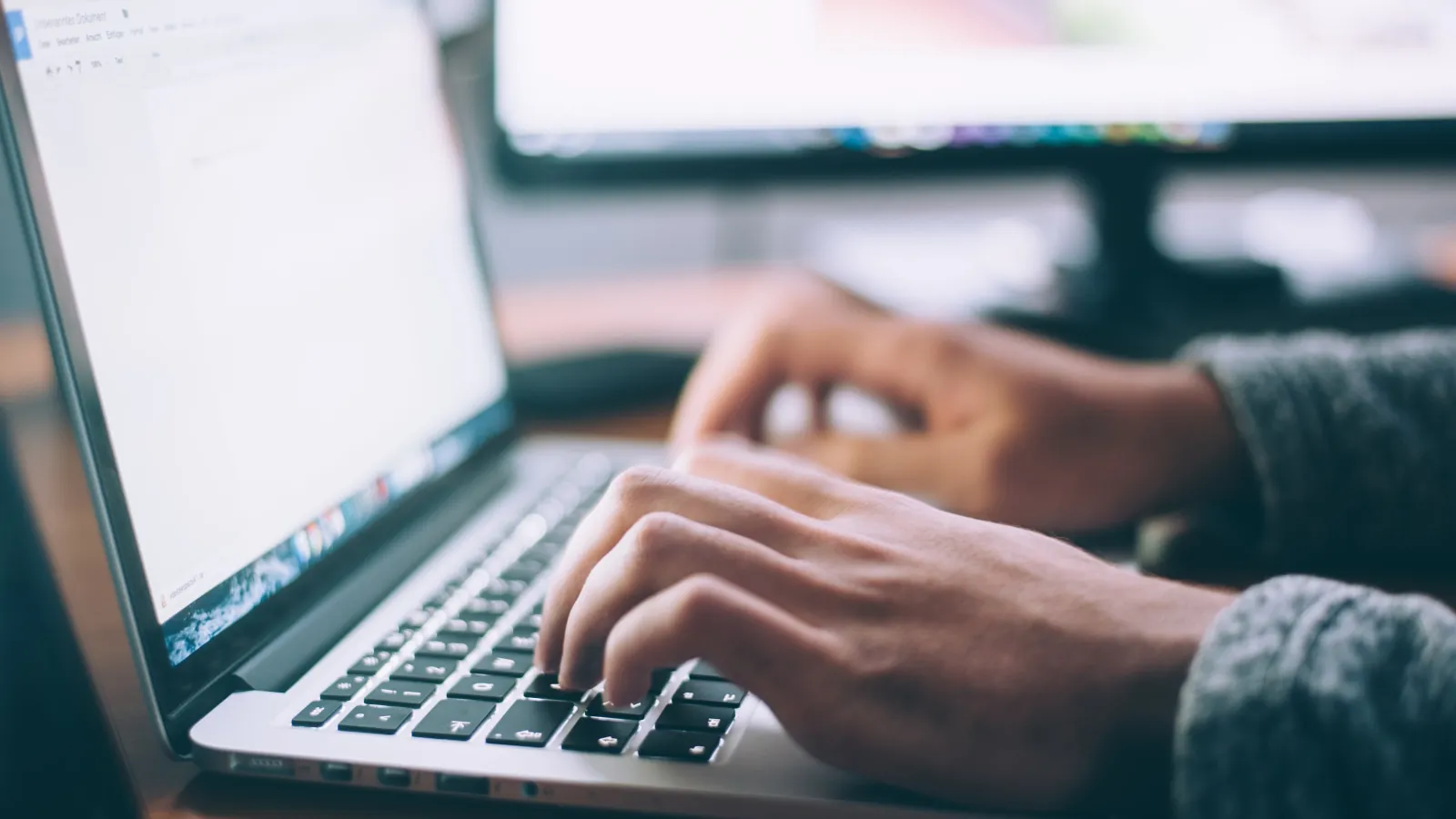 Do your men wear safety shoes?

Your home is your biggest investment and we know that! We will protect not only our feet but also traffic ways and work area. The job site is always left better than when we arrived. By using shoe covers and drop cloths, our team takes special care to protect you home. Integrity and respect in all we do is not just something we say, but engrained in all of our practices.
Are you fully licensed and insured?

We've got you covered! Guardian is fully licensed in HVAC in both Georgia and Alabama. Our plumbing department is under leadership of Master Plumbers who have years of experience and know how under their belts. Guardian also is insured and bonded for your protection. These things matter from an experience and level of protection for homeowners. Hiring a company without the proper licenses and insurance is a risk.
Why Don't I Have Hot Water?

Your water heater takes a lot of wear and tear over the years. Realistically, you can expect it to last on average for 8-12 years. During your time as a homeowner, you may need to replace your water heater a time or two. As it ages, you may find that you need emergency plumbing repair services. Lack of or sporadic hot water, lukewarm water, leaks, or even lack of pressure can all be common signs of immediate water heater repair services. Some common culprits to your cold showers may be:

Sediment Build Up in your Tank
Faulty Temperature & Pressure Relief Valve
Heating Elements Malfunctioning
Problems with the Thermostat
Thermocouple Needs Attentions
Damaged Dip Tube

Guardian's expert plumbers are trained to service gas and electric water heaters of all makes and models. We have access to a full parts inventory for necessary water heater repairs, making your service time short and efficient.
Can I switch from a Tank to Tankless Water Heater?

Short answer ..Yes! Your Guardian plumbing expert will perform a site visit to establish the correct spacing, power source, and review the scope of work providing you a guaranteed estimate. While some installations require a little extra work if you are changing fuel types, most installations are quick and easy without extra costs associated with the installation. You'll love having hot water longer and seeing the reduction in your utility costs!
Should I Repair or Replace My Water Heater?

There is a saying "If your water heater is 8, don't wait!" Usually around this time, water heaters start showing signs of age, leaks, rust, and reduced hot water. While your water heater can easily last 8-12 years, around the 8 year mark is when it is strongly suggested that you take notice of your water heater routinely. A leaking water heater can wreak havoc in your home and cause damage and even bacterial growth. If you notice any of the following, it may be time to start preparing for a new water heater:

Rust on the tank
Water stains or active drips
Discolored Water
No Hot Water
Lukewarm water
Strange Sounds
Do I Need Water Heater Maintenance?

To ensure that your water heater is operating correctly, maintenance is key. We recommend a yearly water heater maintenance to address any potential need for repairs before disaster happens. We do not recommend water heater flushes on an aging water heater that has never been serviced. This can result in dislodging rust from your tank that can cause a leak to spring. Routine maintenance can extend the life of your water heater and assure highest functioning if done at the right time and on a routine basis . Guardian offers flexible scheduling and routine water heater maintenance to keep the hot water flowing without interruption!
How to choose the right Plumber:

When you are faced with a plumbing emergency, finding a company that you can trust is important. At Guardian, we understand that you look to us as the expert. For this reason we hire only the best and brightest licensed plumbers to provide you with the right answers to your needs.

How do we do this? We listen to your needs and wants and use our expertise to provide you with fast, reliable, and cost effective solutions. Whether you need your water heater replaced or are remodeling bathroom, our technical team is ready to answer all of your questions and provide you all the information you need to make the best choice for your family, budget and needs.
Why is a Store Bought Drain Cleaner Not the Solution?

Short answer ..they don't clear the drain fully. Commercially produced drain cleaners are not the answer to clearing your drain. They are intended to help dislodge some of the clog to allow water to flow more freely. This creates a short term solution. Whether it be hair, grime, minerals, oil, or any other culprits; often times a blockage still exists. For this reason, you find yourself in the same situation a time later with a clogged sink or bath. Harsh chemicals can erode your plumbing creating a potential for leaks as well. Don't fall into the clogged drain cycle and call Guardian's experts to rescue your drain properly!
Is there any Drain Cleaning After Care?

Having your drains cleared is the first step to a healthy plumbing system. Whether the service was a result of a complete drain blockage or routine maintenance, once your drains are clear you can take the appropriate steps to keep them running free.

Run hot water through your pipes weekly to help break up some of the oils and sediment that can be lurking. While this isn't a fix, it can help ease the speed of buildup.
Install food and hair screens on all drains. This little step can help some of the buildup and extend the life between routine drain maintenance visits.
Watch what goes down your drains. They are not a garbage can, but a means to dispose of your dirty water alone.
Why Are Common Signs of a Clogged Drain?

Your plumbing pipes are similar to veins and arteries in the human body. In the same way, when they are clean and clear, the bring and take water and waste throughout your home easily. When you have slow running drains, there is likely a build up of sediment, hair, oil and chemicals that require an expert approach. At Guardian, we provide Marietta, Kennesaw, Woodstock, Smyrna and surrounding homeowners with fast and easy drain unclogging solutions. Some common signs that you need an expert plumber are:

Slow Moving Drain
Smell from Drains
Gurgling or Bubbling Sounds from Drains
Lack of Water Pressure
Backed Up Toilet

Specifically, Guardian's expert plumbers are trained to preserve your plumbing pipes and remove clogged drains so they run clear. Routine maintenance can address persistent problems and prevent the unsightly backups. We have access to a full part and tool inventory for even the toughest of clogged drains. Slow drain, No drain, No Problem!
Are you estimates no obligation?

Yes! We always offer Free in-home HVAC replacement and water heater replacement estimates. Call us for a second opinion without anything to lose. This is an opportunity to get to know us and see why we are 5 star rated and have so many loyal customers! Need a new heating and air system? It's a free estimate. Are you considering replacing your water heater or adding water filtration to your home? Also a free estimate. Call our team to discuss your projects and get an expert estimate with no obligation.
What are your payment terms?

Guardian accepts checks, cash, and credit cards. We also offer flexible financing options for your home service needs with interest free and no down payment options. With a quick application, your approval will allow us to customize your payments and home solutions. Low monthly payments and competitive terms are always available.
What is indoor air quality and why is it important?

The quality of your indoor air is imperative to monitor for your family's overall well-being. Allergens such as pet dander, bacteria, viruses, pollen, bacterial growth and more can live in your air and inside of your heating and air system. Poor indoor air quality is something you can directly change. The Environmental Protection Agency (EPA) states that indoor air pollution levels are typically 2-5 times higher than outdoor pollution levels. Air filtration, purification, and humidification products can reduce allergy symptoms and provide you better comfort and health. The experts at Guardian can offer you air quality solutions at your next visit or call to schedule an air quality check today!
Is routine heating and air conditioning maintenance required?

YES! Every manufacturer does recommend and require routine maintenance for the proper functioning of your system. Twice yearly checks by the experts at Guardian not only extend the life of your system but can also catch small repairs prior to them turning into a major cost. HVAC maintenance is like changing the oil in your car. A necessary task that allows your system to function at its peak. Not properly maintaining your heating and air system can void your manufacturer warranty if large repairs are required.
What precautions does our team take to protect your home?

With every visit, it is of utmost importance to our team that we protect your largest investment… your home. Our experts will arrive at your home, assuring they parked in your preferred location. Upon entry into your home, they will put on clean booties to protect your floors. Your home is draped and left in better condition than when we arrived.
My water heater is not keeping up with demand and not providing enough hot water. Is there a problem?

Not having enough hot water when you need it can mean there is a problem with your water heater. Other symptoms can be gurgling noises, small water leaks, and discolored water (usually orange or brownish). If you find that you just want hot water on demand, a tankless water heater may be an option for you. The licensed team of plumbers at Guardian can help you diagnose your water heater symptoms and either repair or replace your water heater right away!
What should I never put down my drains, or grind up with my garbage disposal?

To keep your drains free and clear, make sure to never put the following down your drains or disposal: coffee grounds, grease/oil/fats, eggshells, medication, fibrous vegetables and fruit, rice, pasta, and fruit pits. To assure you don't get bogged down with a clogged drain, and impact the main sewer line of your home, keep these items in the trash and out of your sink and disposal!
What type of experience does your company offer?

A 5 star experience paired with quality products, quick service, exceptional value - guaranteed! Guardian's owner, Richard Eppers, has been in the heating and air industry for over 25 years. Nothing is more valuable than field experience and leader who has the know how to provide training and recommendations to his team. Richard is the current and former president of the Cobb County Heating and Cooling Association, an advisor to the Chattahoochee Technical College HVAC program, and active member of HVAC/ Plumbing organizations throughout the state. But we know he is not always the one who you will meet in your home. Guardian only hires experienced professionals trained in Guardian's core values. Weekly technology, system, repair, and installation training is scheduled to assure our teams have the most up to date knowledge and expertise. That's how Guardian has been able to stay the leader in Atlanta's heating, air, and plumbing industry. You can rest assured that Guardian's team has the know how to handle all your heating and ac repairs, clogs, drips, and anything in between.
How much notice do you need for an appointment?

Your heating, air, and plumbing emergency is our emergency. We know the stresses of having no heat on the coldest day of the year or damage that can be caused with a leaking water heater. Give us a call and we'll do everything possible to assist you same day! Guardian hires enough teams to assure our availability is feasible and reasonable to our current and new customers. Become a Shield Protection Maintenance Plan member, and get the priority you deserve along with discounts to our services.