About
Guardian
The whole team at Guardian believes the statement "do what you promise" is of utmost importance. They hold themselves to the highest standard in providing each customer with exemplary care and technical experience. What is the Guardian priority? YOU ARE! For this reason, Guardian was voted 'Best HVAC Company in Atlanta,' 3 years in a row! Just read our reviews! Guardian customers are passionate about getting the best service and sharing that with future customers.
We're more than Experts. We're Guardians of Your Home!
Guardian Home Experts offers over 25 years experience to your every home service need. Richard and Eveline Eppers began Guardian as an answer to something that they discovered while managing companies in the metro Atlanta HVAC industry. What they found was that many customers were just not receiving what they paid for… quality products, quick service at an exceptional value, installed & maintained correctly, delivered through honest customer focused practices. Guardian was built with honesty and integrity as the core of every interaction.
We guarantee the white glove treatment, or we'll refund you your service call fee! Our expert heating, air, plumbing and electrical professionals offer the highest quality repairs and installations and make sure your service is worthy of earning your business for a lifetime! With our array of home services, we consider ourselves the Guardians of your home. By delivering what we promise, Guardian has earned thousands of 5 star and passionate reviews from our existing customers.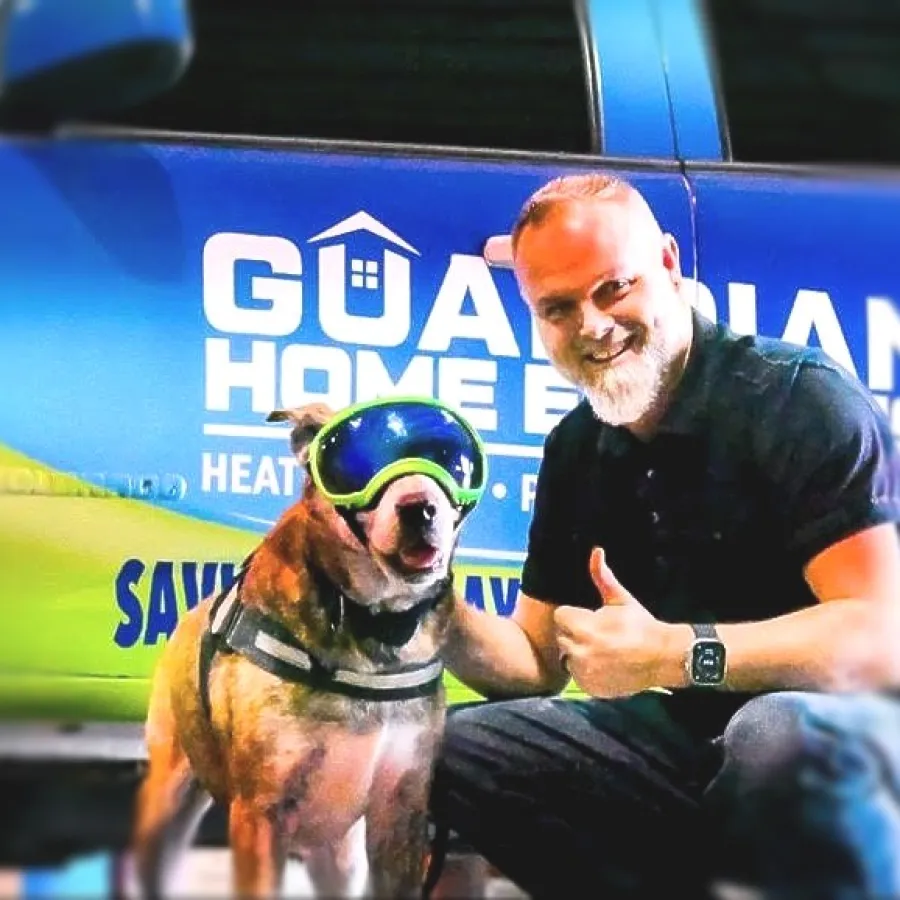 Connect with Home service Experts
Are We Better than the Rest? You Decide!
At Guardian we understand that proper functioning heating and air conditioning systems are crucial to your comfort. As experts in our field, gaining your trust and loyalty is important to us. You have options, and we always welcome customers who ask us what we can do for them. Our goal is always to operate like the owner himself is in your home. Ask us what sets us apart from the rest. We'll gladly tell you!
We know that there is no cookie cutter approach to taking care of homeowners and we customize our recommendations and services to fit your needs, time, and budget. It's simple; respecting and prioritizing you first is how we have gained so many loyal Guardian customers. Quality products, quick services, exceptional value- Guaranteed!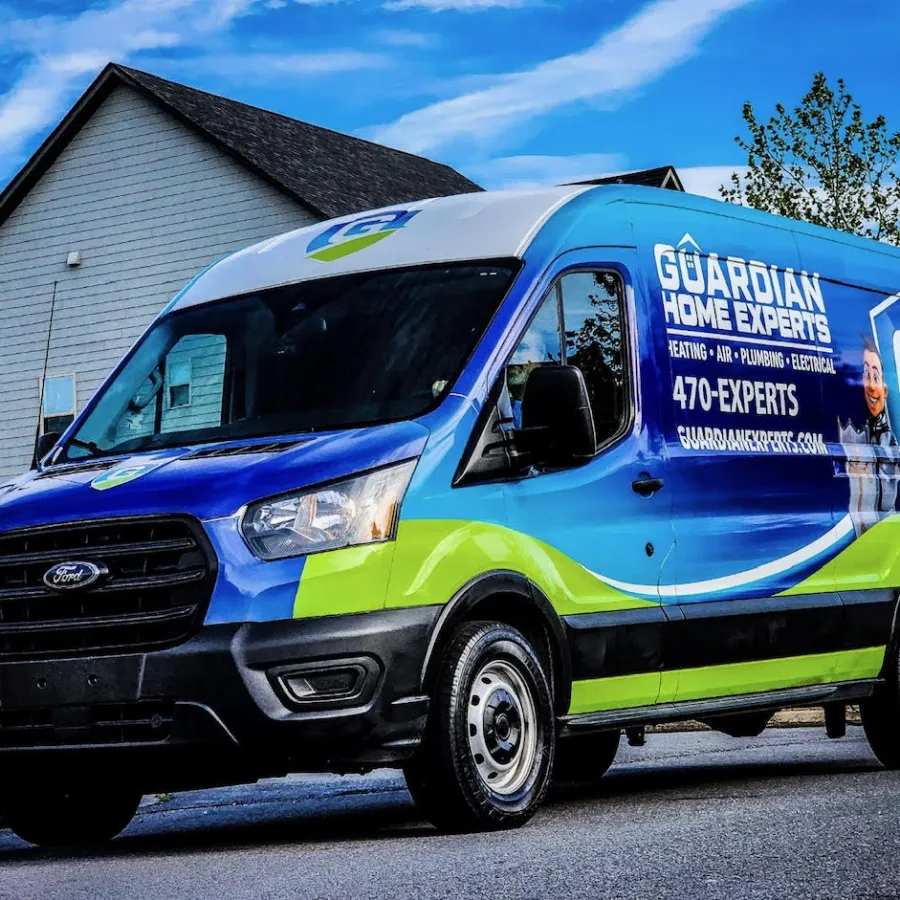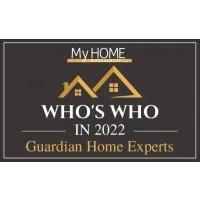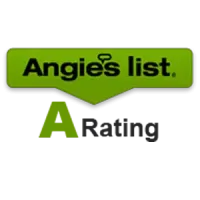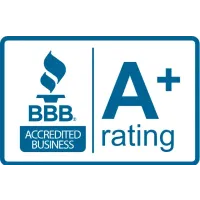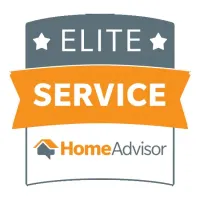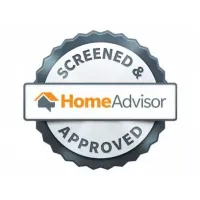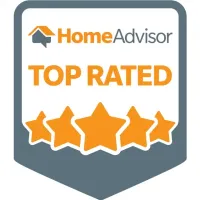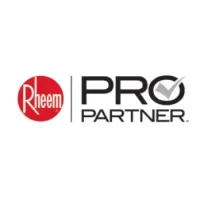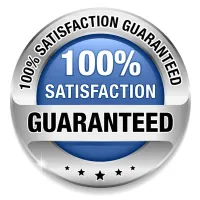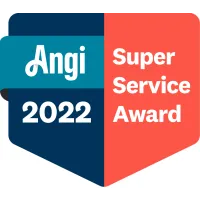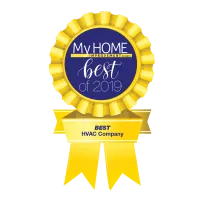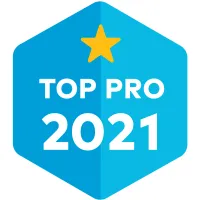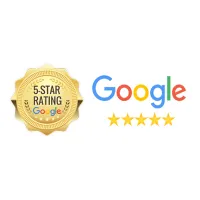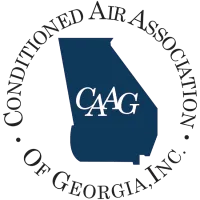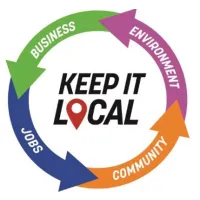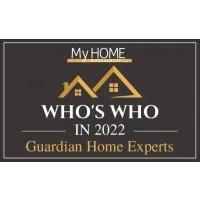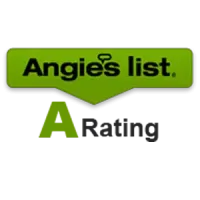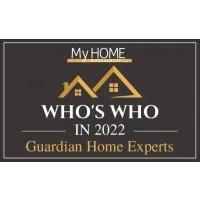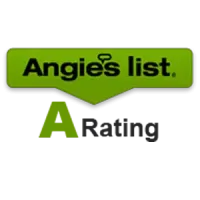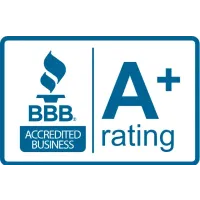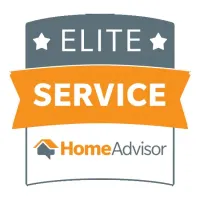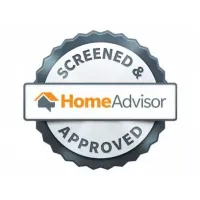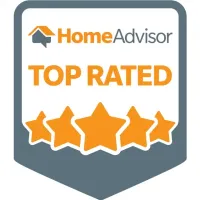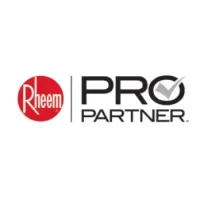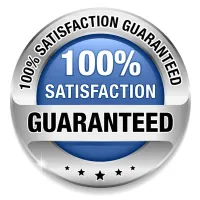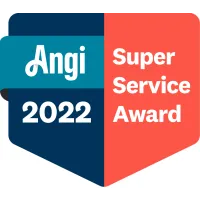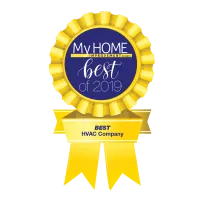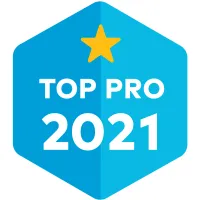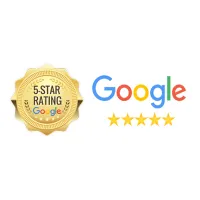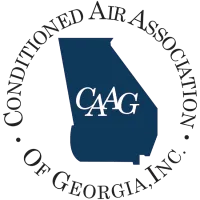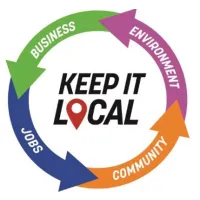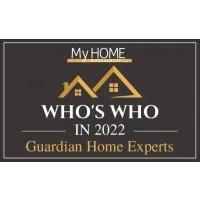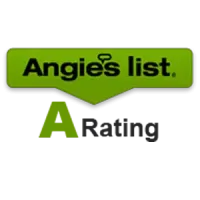 Award Winning Service Guaranteed
Guardian has been recognized as a leader in metro Atlanta for heating, air, plumbing and electrical services. Through customer focused and honest services, quality products, competitively priced expertise, and the best warranties in metro Atlanta; Guardian has received several awards we are proud of.
Best HVAC Company in Georgia 2022- Georgia Business Journal
Who's Who in HVAC 2022- My Home Improvement Magazine
Best HVAC Company in Atlanta 2019 - My Home Improvement Magazine
Best Pick Reports Plumber of the Year 2022
Angi's Elite Service Provider
Small Business of the Year 2022 - Bartow Chamber Nominee
Thumbtack Top Pro Award 2019-2022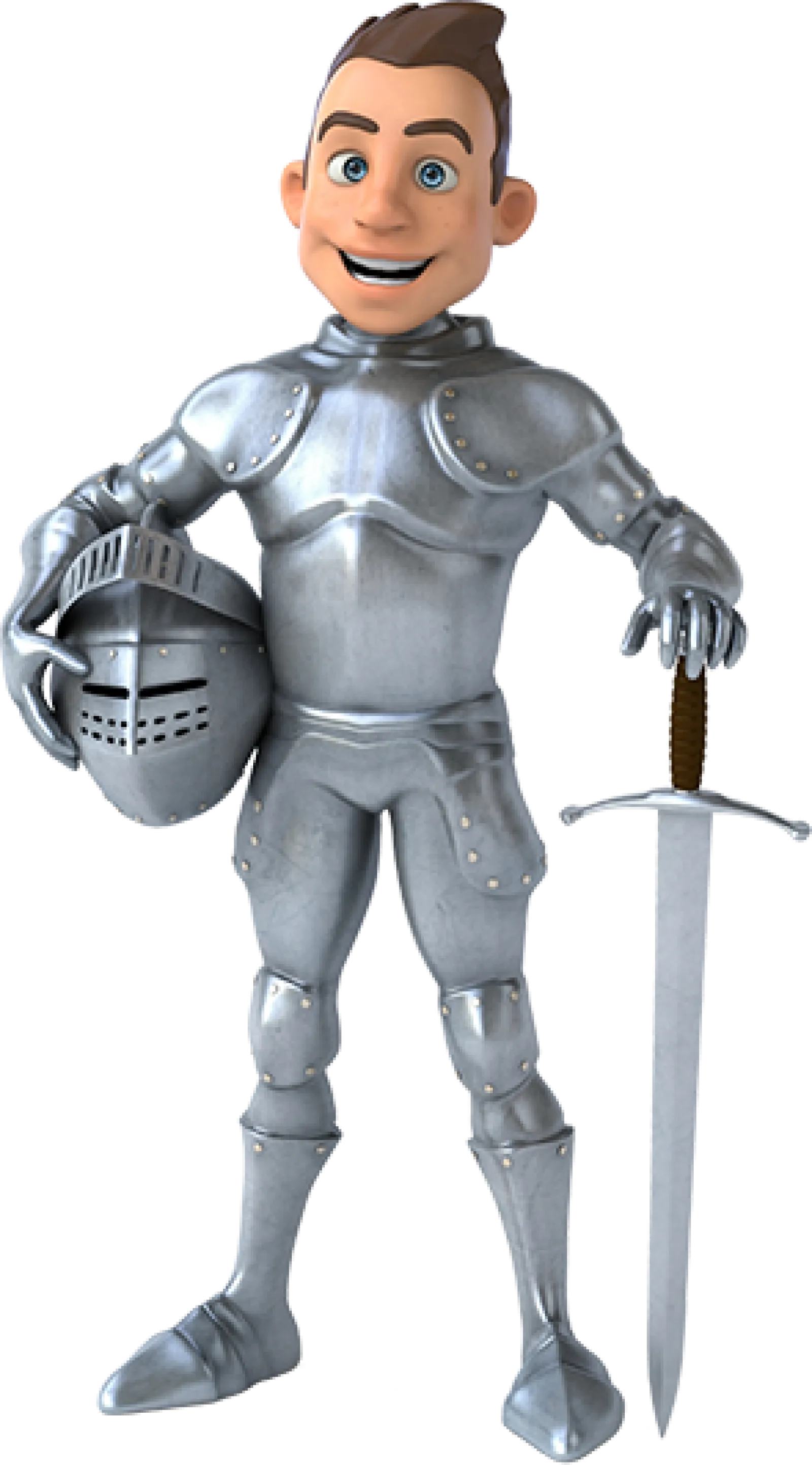 Spotless & Stocked Trucks
Our trucks are organized, maintained and fully stocked.
Home Guardians
We take guard of your home like its our own. No mess left behind.
Respectful Drivers
Our safe drivers are tracked by GPS and overly careful.
Peace of Mind
Feel safe knowing we background check and drug screen our employees.
Caring
High integrity and customer oriented. What is our priority? You are!
Punctual
We call you when we are on our way. Track us via GPS!
Professional
Respectful, well maintained, neat and clean.
Experts
Trained and informative. Provide solutions NOT sales tactics.
WARRANTIES
Industry leading guarantees and warranties to protect your investment.
What is a Guardian?
Technological advancements have provided homeowners with a variety of options to keep their homes comfortable and energy efficient. The industry leading Guardian experts will thoroughly evaluate and diagnose your HVAC and plumbing emergencies. If your water heater or heating and air system has seen better days, our experts will provide you with a Free In Home Replacement Estimate and priority installation. Priority #1 is our customers and providing solutions to their heating, air, and plumbing needs. The benefits of choosing Guardian as your home service company of choice are easy to see.