EV Chargers
Whether you already own an electrical vehicle or are planning to purchase one soon, your first step is to have an EV charger installed. It is essential to have a charging station installed in your home as a matter of convenience. To power your electric vehicle will const significantly less than powering your gas powered one. The impact on your utility costs is minimal.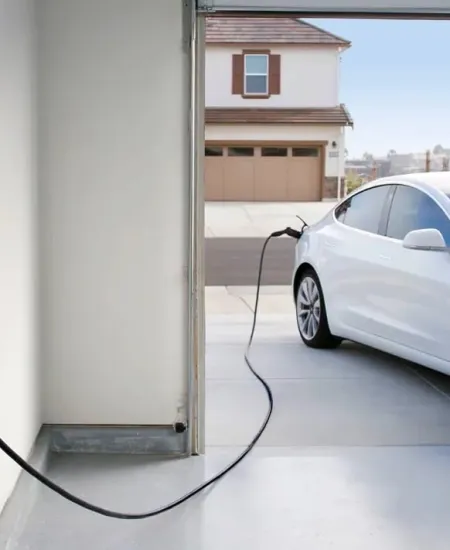 Will my Electrical Panel Need to Be Upgraded?
Guardian's team of licensed electricians will evaluate your home's current electrical system. Upon inspection, you will know exactly if your home can support a new EV charging station. When we schedule your EV Charger installation, Guardian's team will also make sure to upgrade any necessary components to safely support the additional electrical demand.
The convenience alone of having your own personal charging station is worth any required upgrades. Forget the hours of waiting for your vehicle to charge. Plug your electrical vehicle in and forget it. You'll have a fully charge vehicle without the worry of finding a public charging station. Contact us today to schedule your EV charging station estimate. We're licensed experts in EV charger installation and repairs.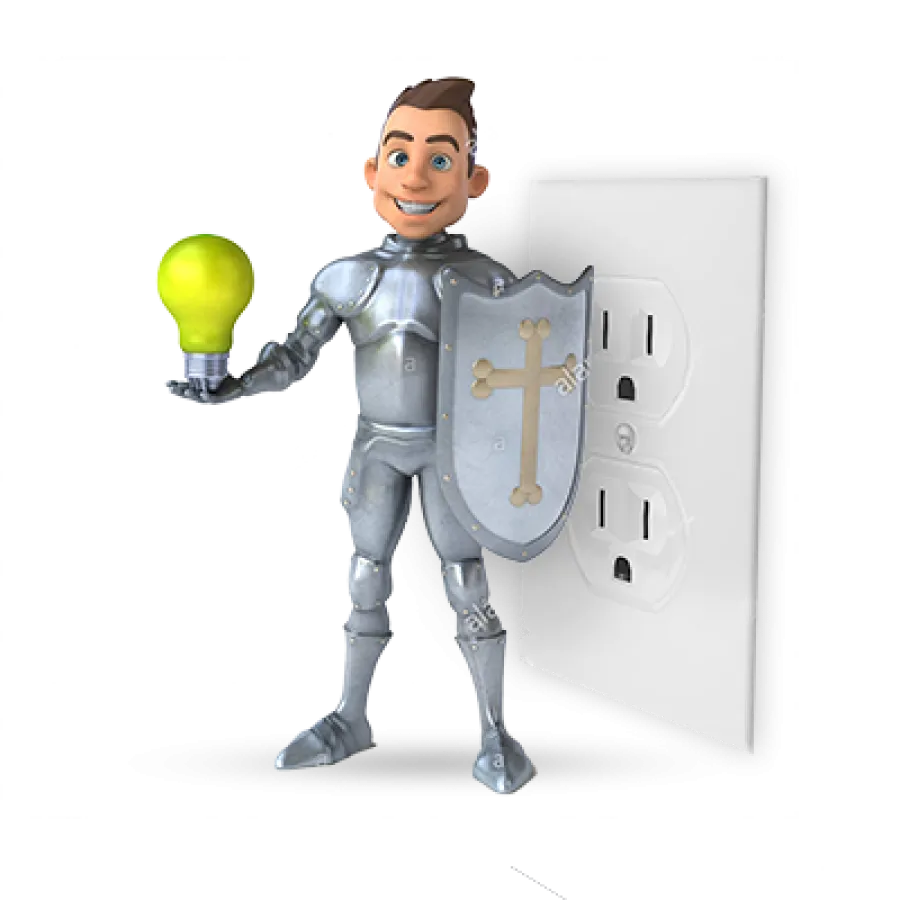 Connect With Your Electrical Experts