Toilet Repair & Replacement
Depending on the number of people living in your home, your toilet can be responsible for up to 32% of your home's water usage. Some older models can use double the amount of water than newly installed toilets. When you need a toilet repair or replacement in your metro Atlanta home, look no further than the licensed plumbers at Guardian Home Experts.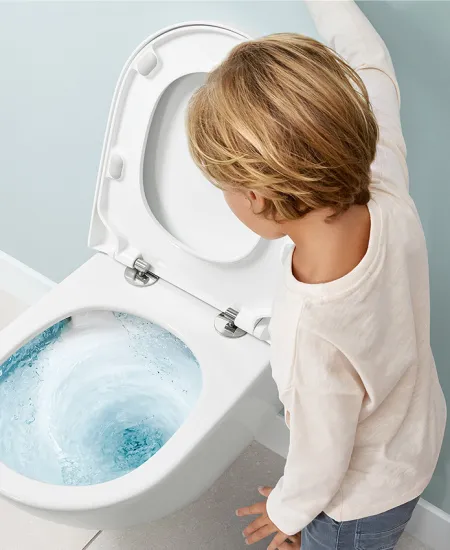 Our Plumbing Experts are Ready
Whether you have a clog, a loose handle or a leaking toilet, our team of experts have the skill and tools needed to repair or replace your toilet. While a seemingly easy project, having a professional evaluate and perform the work ensures there is no additional damage to your connections. Our team will assure that no leaks or possible breaks can occur during and after the toilet repair or replacement.
Connect With Your Plumbing Experts
How we Provide Expert Plumbing Service:
Friendly and Accommodating Customer Service Experts to Schedule Your Appointment
Quick Response Times - Your Emergency is our Priority
We notify you when we're on our way and every step of the way
On Time - Every Time
Georgia Licensed Expert Plumbers
We Provide you Options - Fix it Right the First Time
Flat Rate Pricing - No Surprises
We take care of your home - Left better than when we arrived.
100% Satisfaction Guarantee paired with Industry Leading Warranties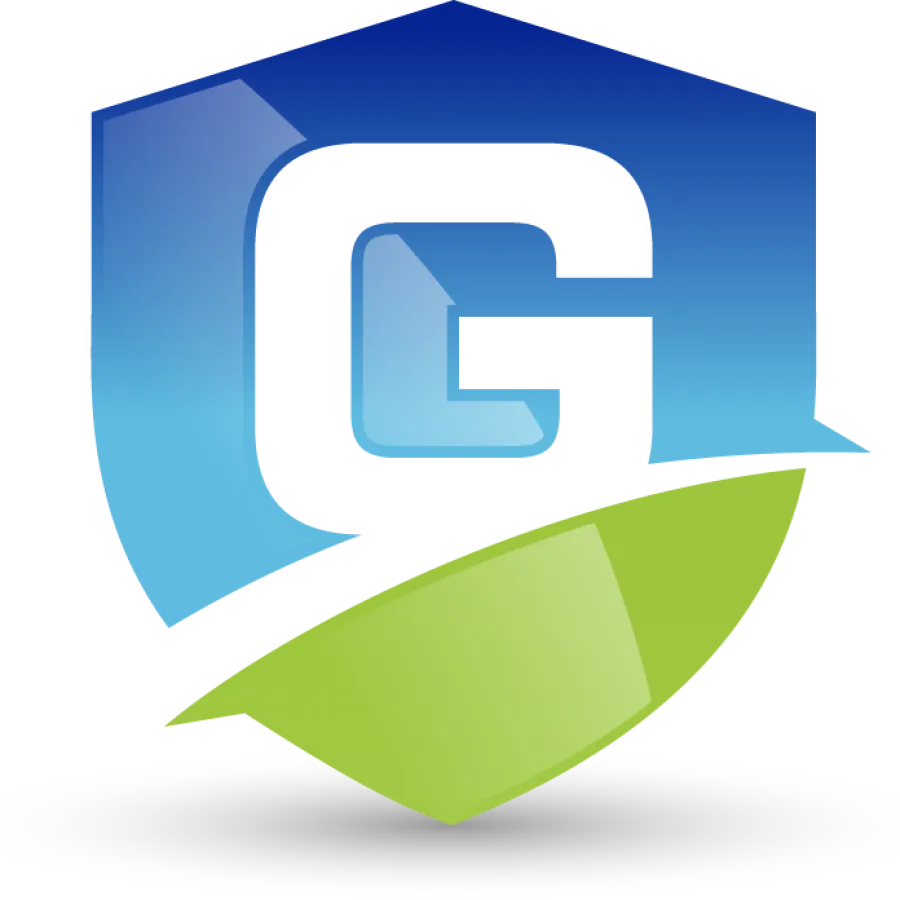 Toilet Replacement
Are you looking to update your bathroom or have a toilet beyond repair? Guardian's licensed team of plumbers will provide you expert toilet installation services. Whether you provide your toilet or want our team to source the perfect throne; Guardian will quickly provide you with full removal and new toilet installation. We'll make sure to take away the old and leave your bathroom cleaner than when we arrived.
Common Toilet Problems
Stubborn Clog
The most common problem our plumbers see with toilets is the stubborn clog. When plunging your toilet is ineffective, the threat of damage in your home caused by an overflow is likely. Rest assured; no clogged toilet is beyond Guardian's ability to repair or replace.
Leaking Toilet
Another repair that our plumbing team is no stranger to is leaking water from the toilet. Whether it be the tank, the base or the lines; our licensed team will evaluate your water leak properly and provide you with honest recommendations for repair or replacement. Guardian stocks and warehouses a variety of toilet options for you to assure a fast repair.
Running Water
Perhaps the most expensive toilet repair if not addressed immediately is a constant running of water from your tank. While the constant noise can be irritating, you should be concerned more about the increase in utility costs. Faulty internal toilet components can be easily repaired but can drain your wallet if overlooked. Guardian's plumbers arrive with fully stocked vehicles and can often repair your toilet right at the time of service. No waiting and quick response times are a few of the many ways Guardian takes the best care of our customers.