Electrical Service
If you are experiencing electrical issues in your home, they should never be ignored. The experts at Guardian have years of experience diagnosing and fixing a variety of electrical problems from faulty wiring, broken electrical panels to repairing lights or generators.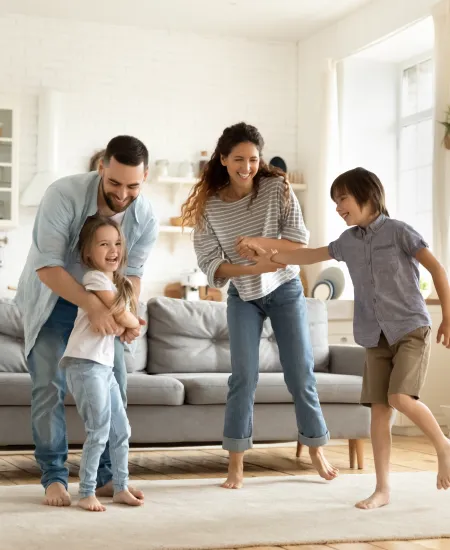 How we Provide Expert Electrical Service:
Friendly and Accommodating Customer Service Experts to Schedule Your Appointment
Quick Response Times - Your Need is our Priority
We notify you when we're on our way and every step of the way
On Time - Every Time
Expert Electricians
We Provide you Options - Fix it Right the First Time
Flat Rate Pricing - No Surprises
We take care of your home - Left better than when we arrived.
100% Satisfaction Guarantee paired with Industry Leading Warranties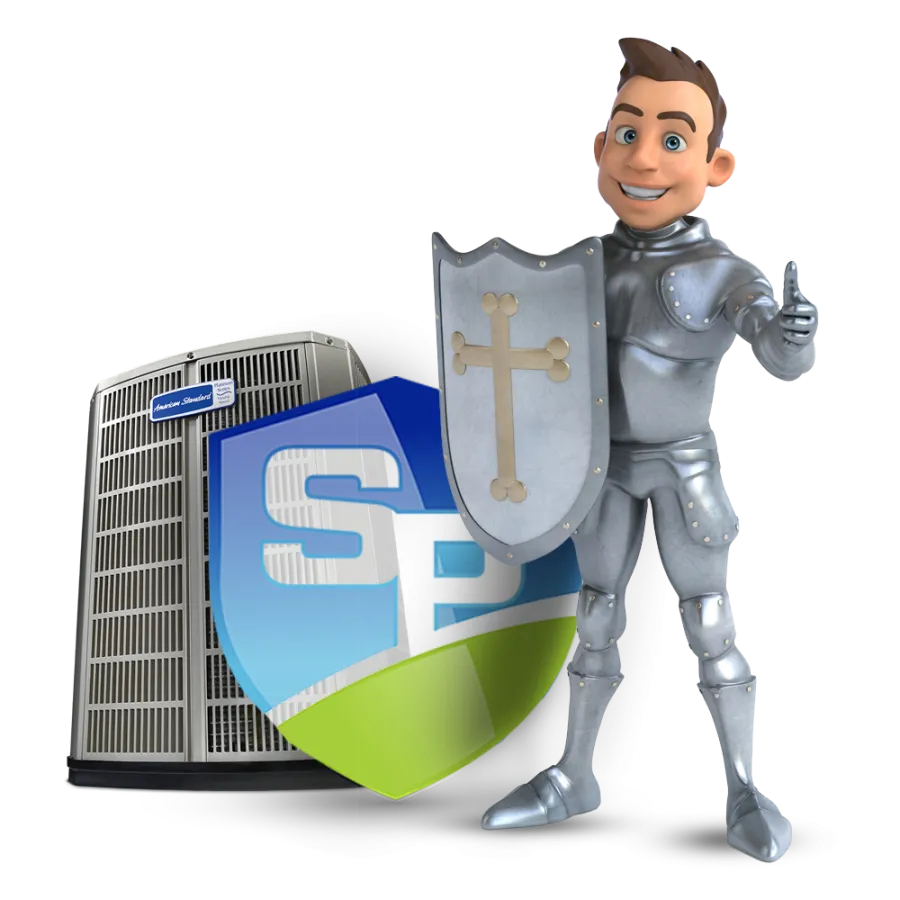 Connect with Your Electrical
Experts
Some Words From
Our Customers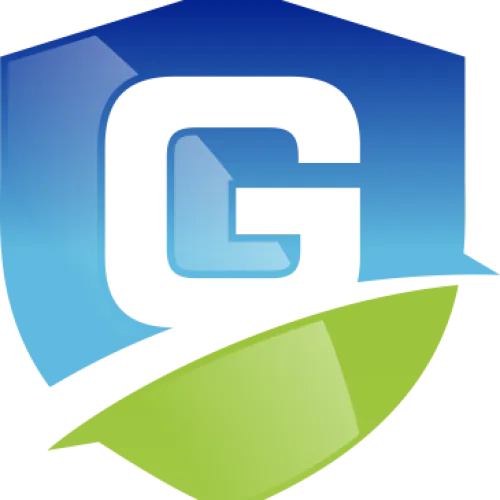 "Great Service! Great Technicians! Honesty & Integrity! That's what you get AND at a reasonable price. This company cares!"
- Spencer M.
Your Safety is Our Priority
Electrical problems are always something that should be taken seriously since they can lead to electrical fires. Often the first sign of emerging electrical concerns is tripping breakers. This is something that should be addressed immediately. Our team's priority is to make your home code compliant and as safe haven for you and your family.
Guardian's licensed electricians are trained to provide you the highest quality work utilizing state of the art technology. We follow the National Electric Code (NEC) guidelines as standards set for a safe electrical system. Whether you need an outlet replacement, a generator repair, or a complete wiring replacement, Guardian is the company that you can count on for your electrical repair services. We guarantee it!