Sewer Line Repair & Replacement
Your sewer system is an essential part of your home. Carrying waste and drainage, your sewer lines ensure your safety and health. There are signs that your sewer line has been damaged or is clogged. Guardian's expert plumbers can help diagnose and repair or replace your sewer line before it backs up into your home.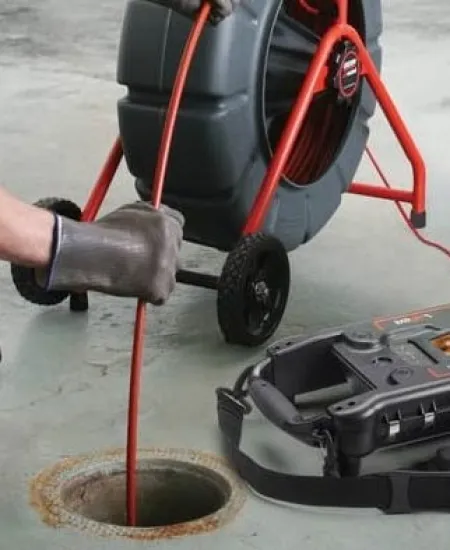 Our Plumbing Experts are Ready
Sewer line breaks or blockages are an emergency, and Guardian's team of licensed plumbers will handle your repairs quickly and correctly. If you've noticed high water bills, slow drains, or a sewage smell in your home, contact the professionals to inspect your sewer line for breaks or clogs.
Since your sewer lines are located underground, you may not always notice the signs of a forming issue. One thing is certain, addressing a sewer concern as soon as possible is crucial in preventing other damage. Guardian's expert plumbers will perform a thorough inspection of your pipes determining the cause of the problem. Using state of the art equipment and cameras, our team will handle your broken sewer line with quality and quick repairs.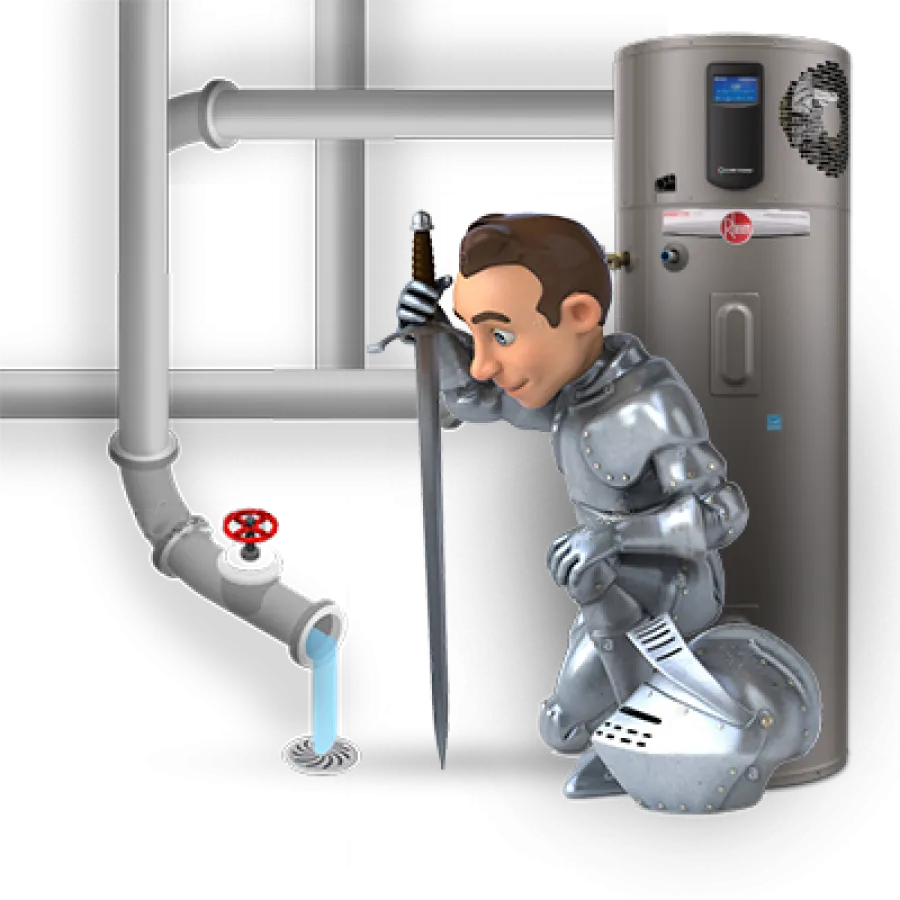 Connect With Your Plumbing Experts
Sewer Line Repair Options
Trenchless Sewer Repair - A trenchless sewer repair allows for repair of your sewer lines without the need for excavation. No digging and yard tear up. Using cameras and pipes underground, you can expect to have less disruption without service interruption. Trenchless sewer repair utilizes state of the art technology that has become increasingly popular due to the convenience and quick repair times. Check with your homeowners insurance if trenchless technology is covered.
Excavation & Repair - Prior to trenchless technology, excavating sewer lines and repairing post dig was the norm. While a much more laborious and messy process, there are some benefits to excavating lines. Some pipes are damaged beyond trenchless repair. In this case excavation techniques are more beneficial. A licensed Guardian plumber will be able to diagnose and provide the right solutions for your cracked sewer line.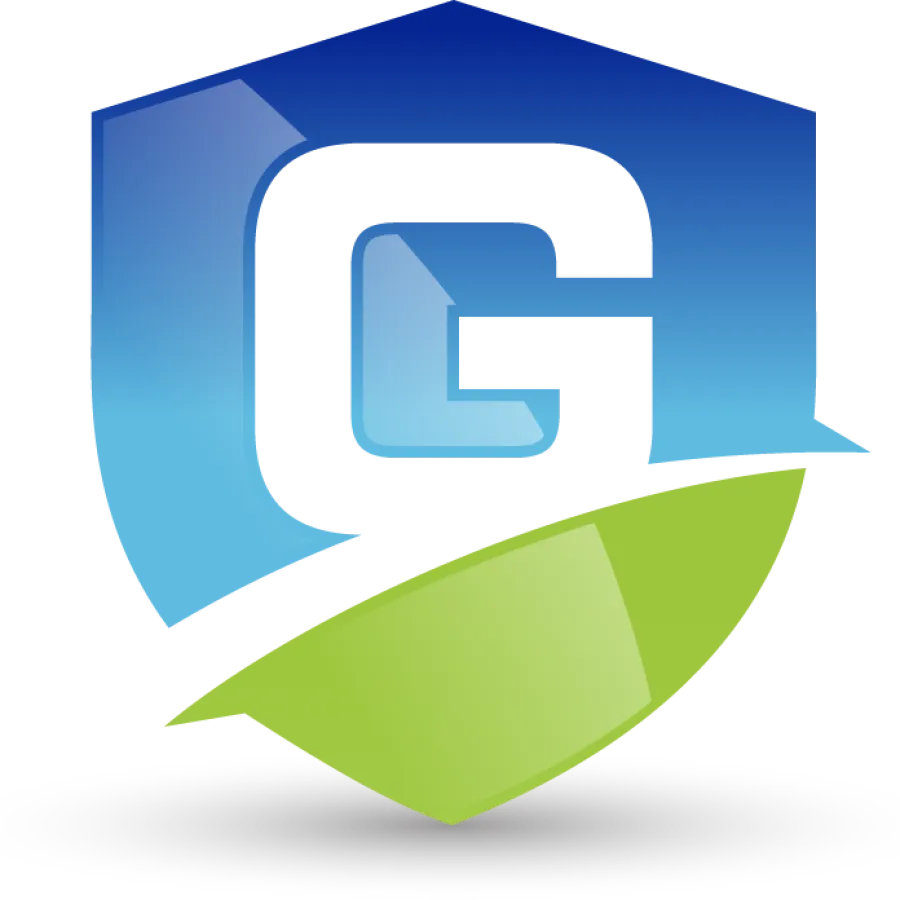 Why Choose Guardian for Your Sewer Line Repair or Replacement
Guardian offers Atlanta customer hassle and mess free options for a broken sewer line. Our team offers sewer line inspection, fast repairs, and trenchless technology in your area. With highly trained and experienced plumbers, our team specializes in sewer line breaks and blockages and can quickly take care of your plumbing emergency. Offering video camera inspections, drain jetting, sewer lines repairs and sewer line replacements, Guardian is your one choice for immediate and quality plumbing service in Marietta, Alpharetta, Cartersville, and every town in between.
What is the diagnostic & Estimate process of Sewer line repairs