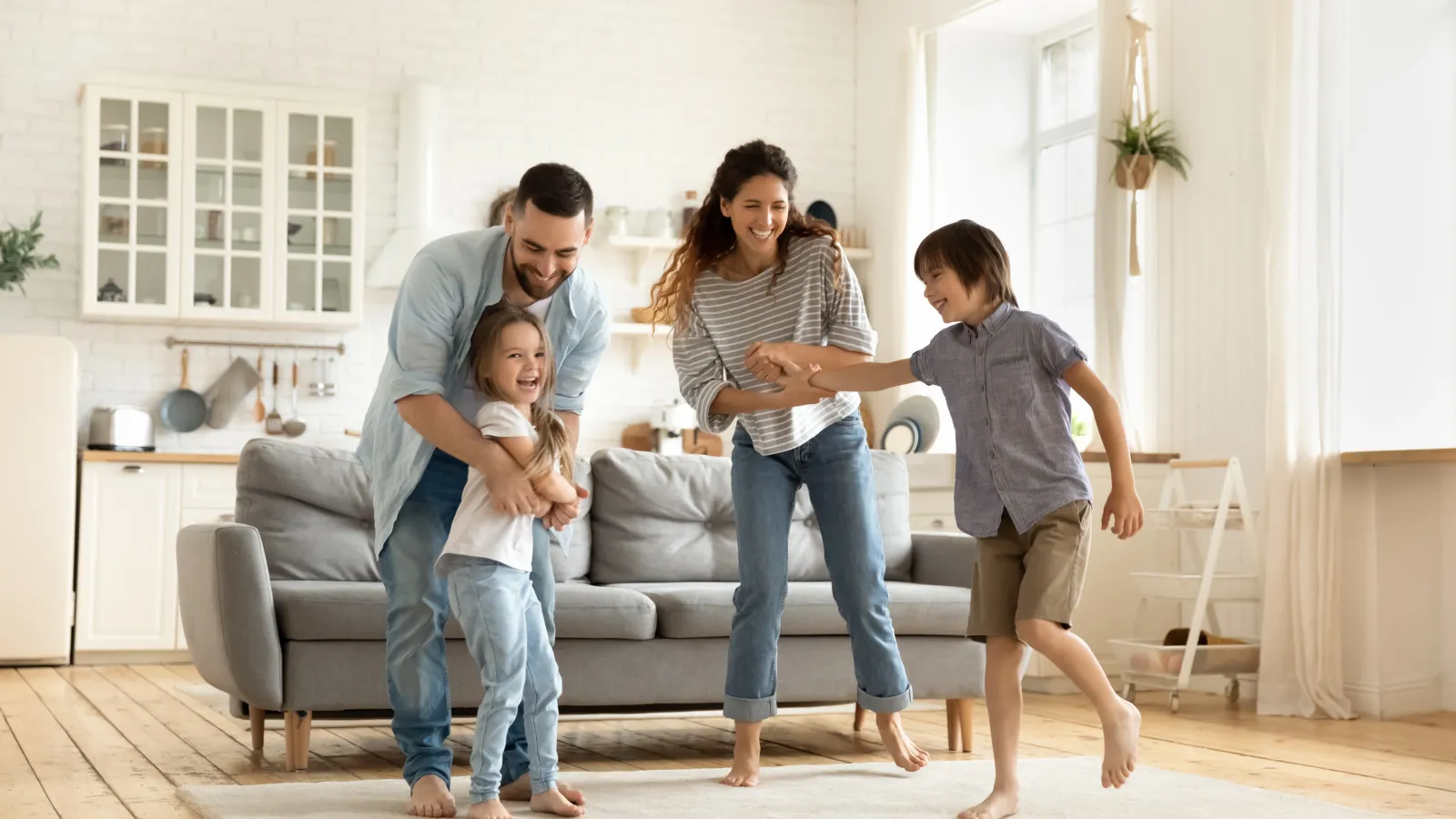 HVAC Shield Protection Maintenance Plan
Guardian Home Experts offers you peace of mind maintenance plans to keep your HVAC system running smooth and efficient all year long. Your HVAC system is a mechanical piece of equipment with hundreds of moving parts. Much like vehicle maintenance, your HVAC equipment needs to be well maintained to prevent costly breakdowns and run at its peak.
Shield Protection Maintenance Plan
Prevent Costly repairs and have peace of mind all heating and cooling season long. Don't find yourself in a situation with air conditioning in the middle of summer. Routine maintenance will keep your system running and keep you comfortable. Join our Shield Protection Plan now and get these benefits:
$167 a year +$67 each additional system
Get 15% Off of all HVAC service repairs
$57 Discounted service fee
Priority Scheduling- Front of the Line Service over Non Members
FREE 1" Standard Air Filter
2 Seasonal 25 Point Inspections - 1 Spring Inspection, 1 Fall inspection
5 % Off of the purchase of a Complete HVAC system installation + Extended Warranty
Breakdown Free Guarantee
1 Year Warranty on Repairs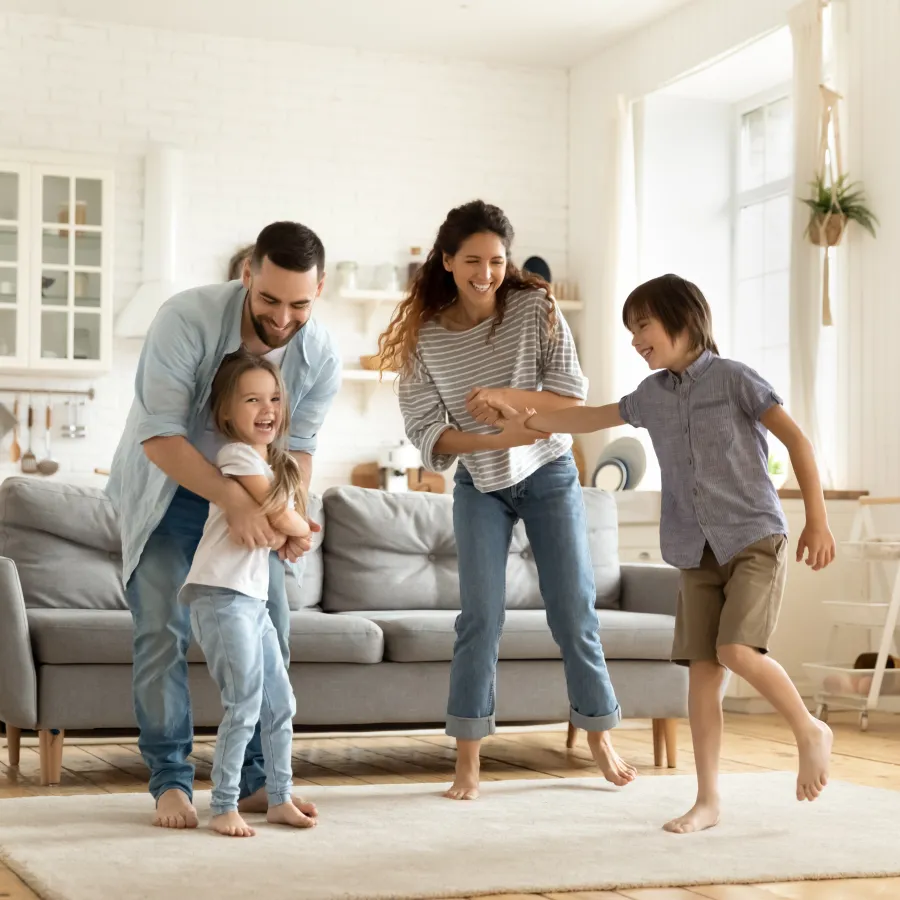 $167 Per Year
(+$67 Each Additional System)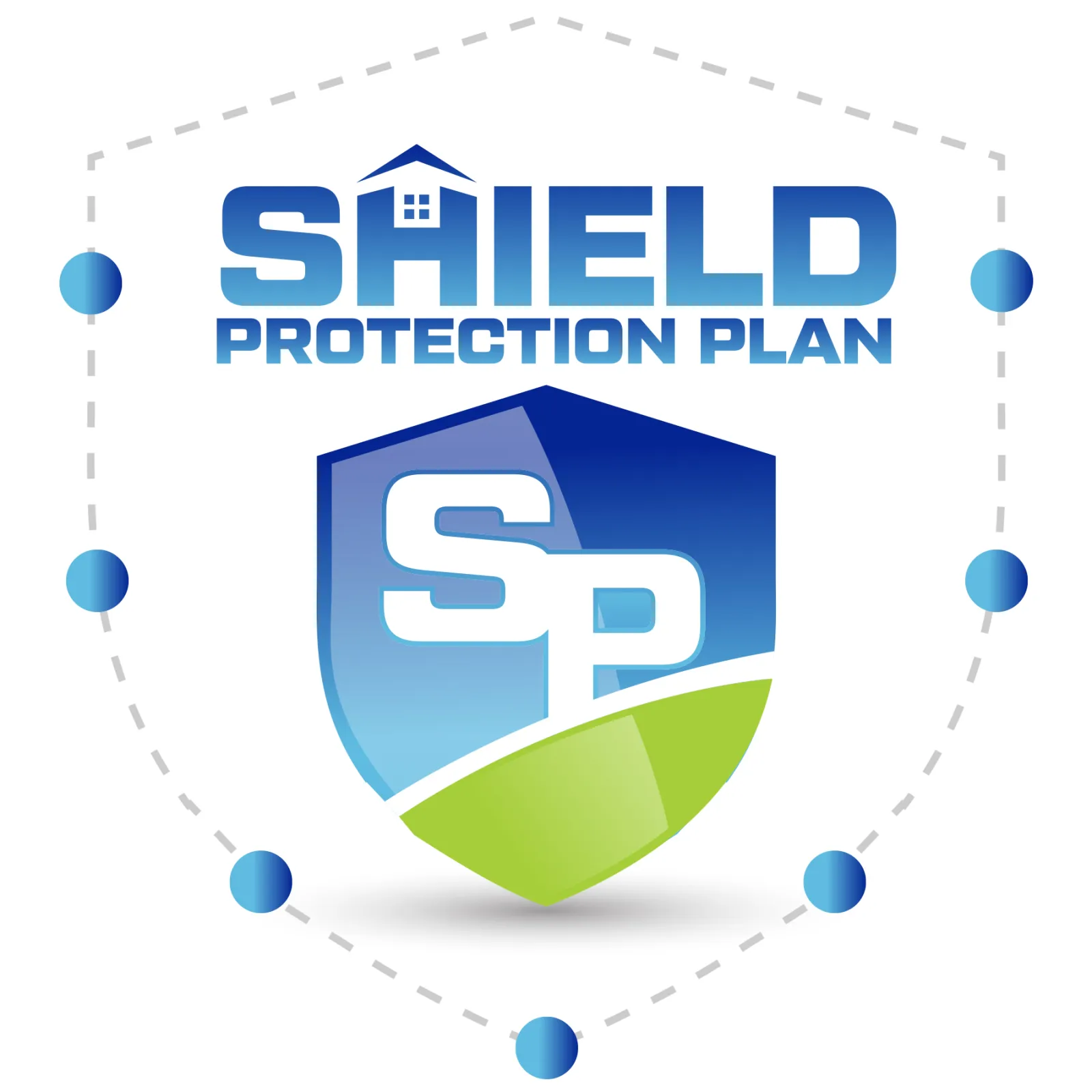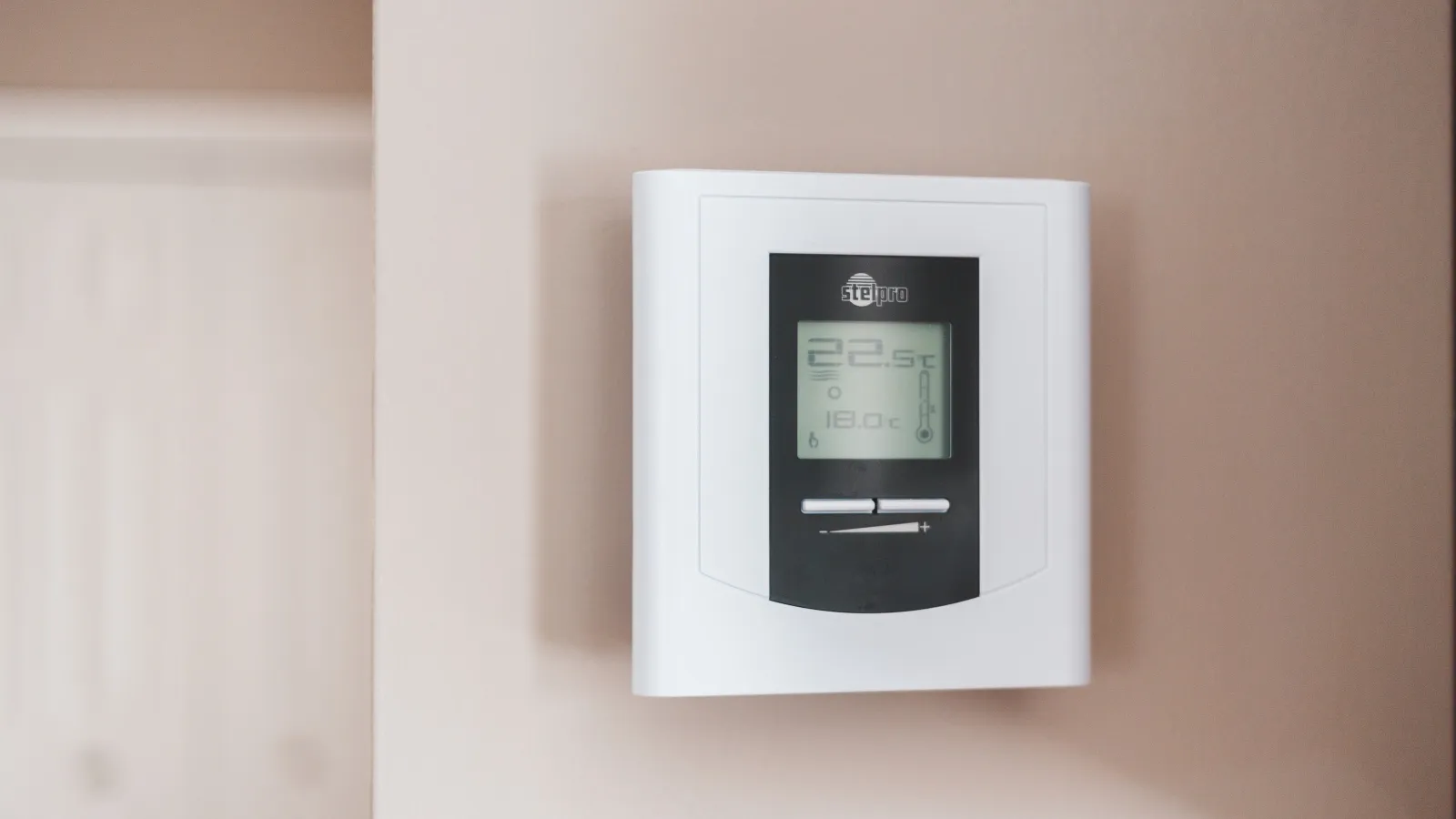 15% OFF
Get 15% Off All HVAC Service Repairs. Need to replace parts? We discount that for you as a member. Pay for your membership with discounted repair fees.
** Excluding refrigerant**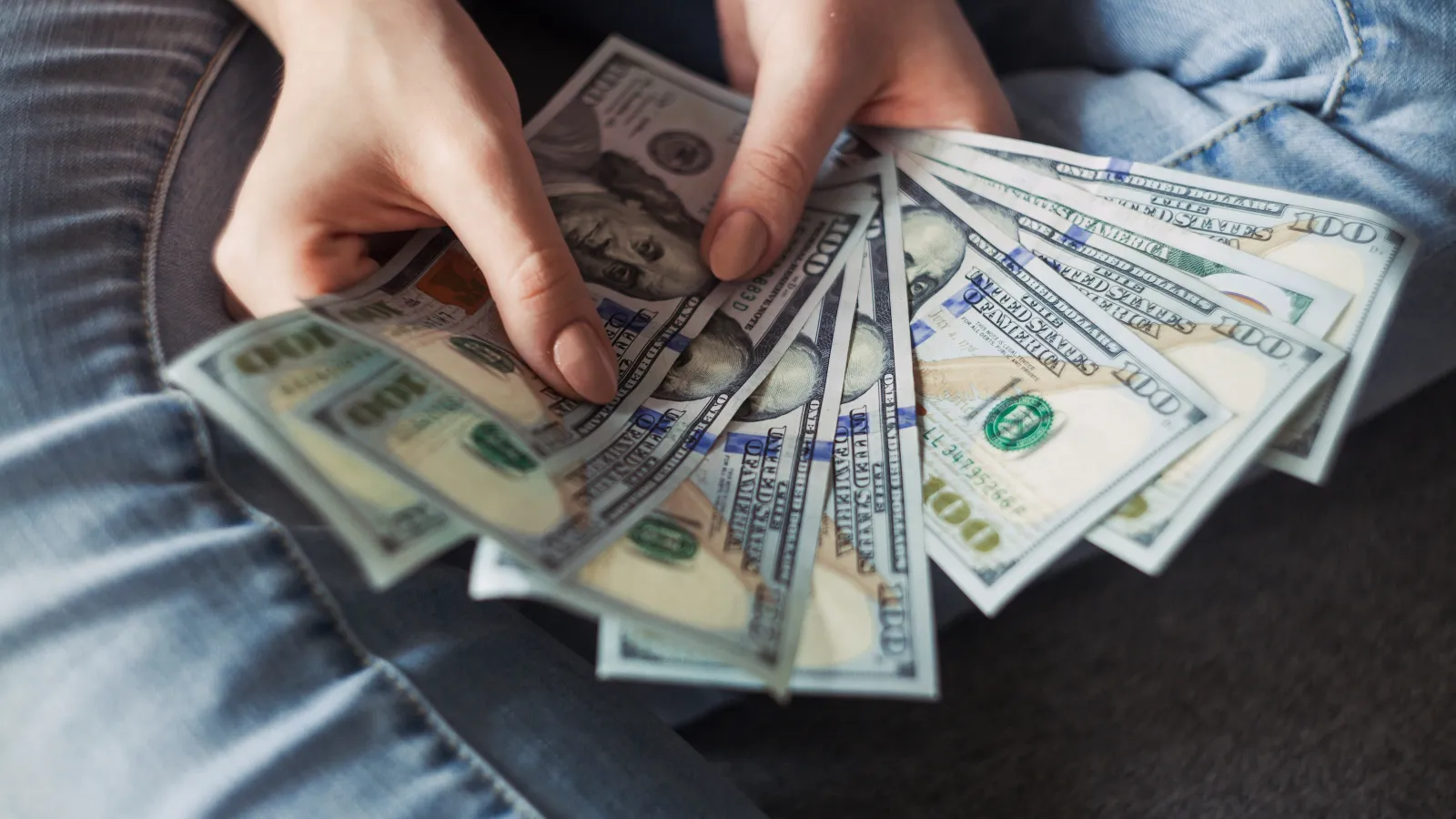 Service Discount
$57 Discounted Service Call Fee. When you need us, we are there and provide you with discounted diagnostic fees as a member.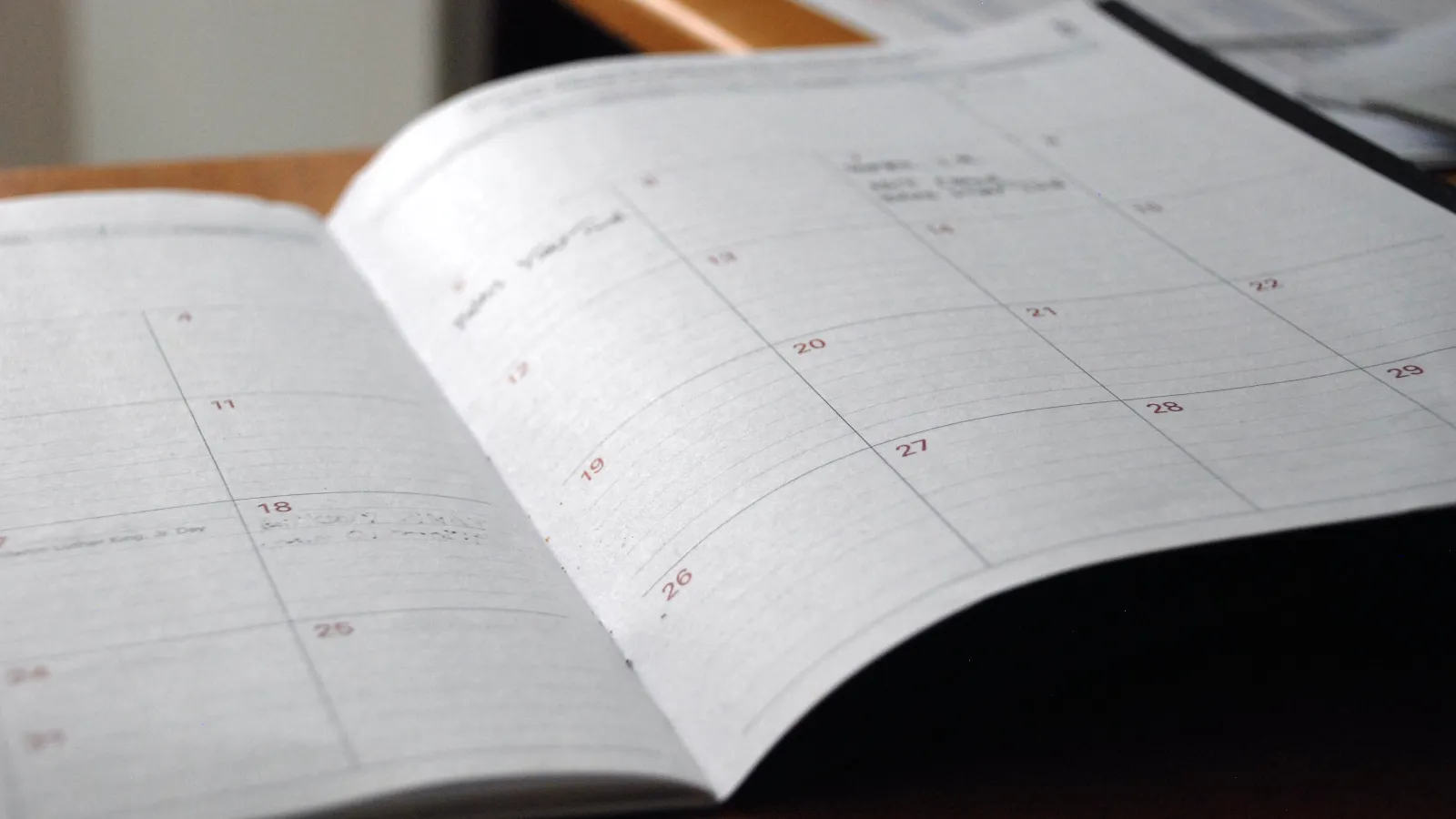 Priority Scheduling
Front of the line service over non-members when you are a maintenance plan member. We prioritize you with front of the line appointments!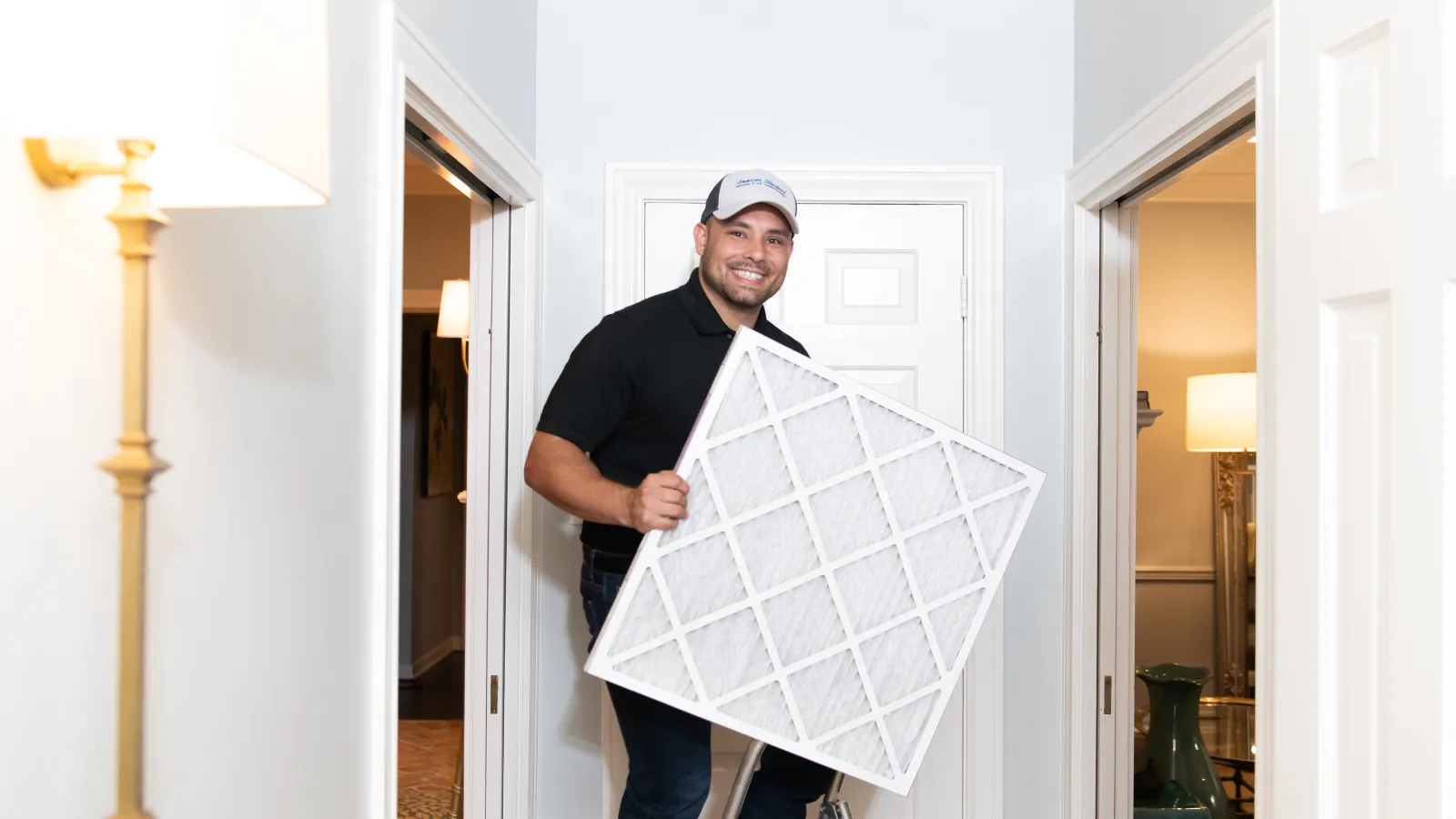 Free Filters
Free 1" Standard Air Filters included. Discounts on specialty filters.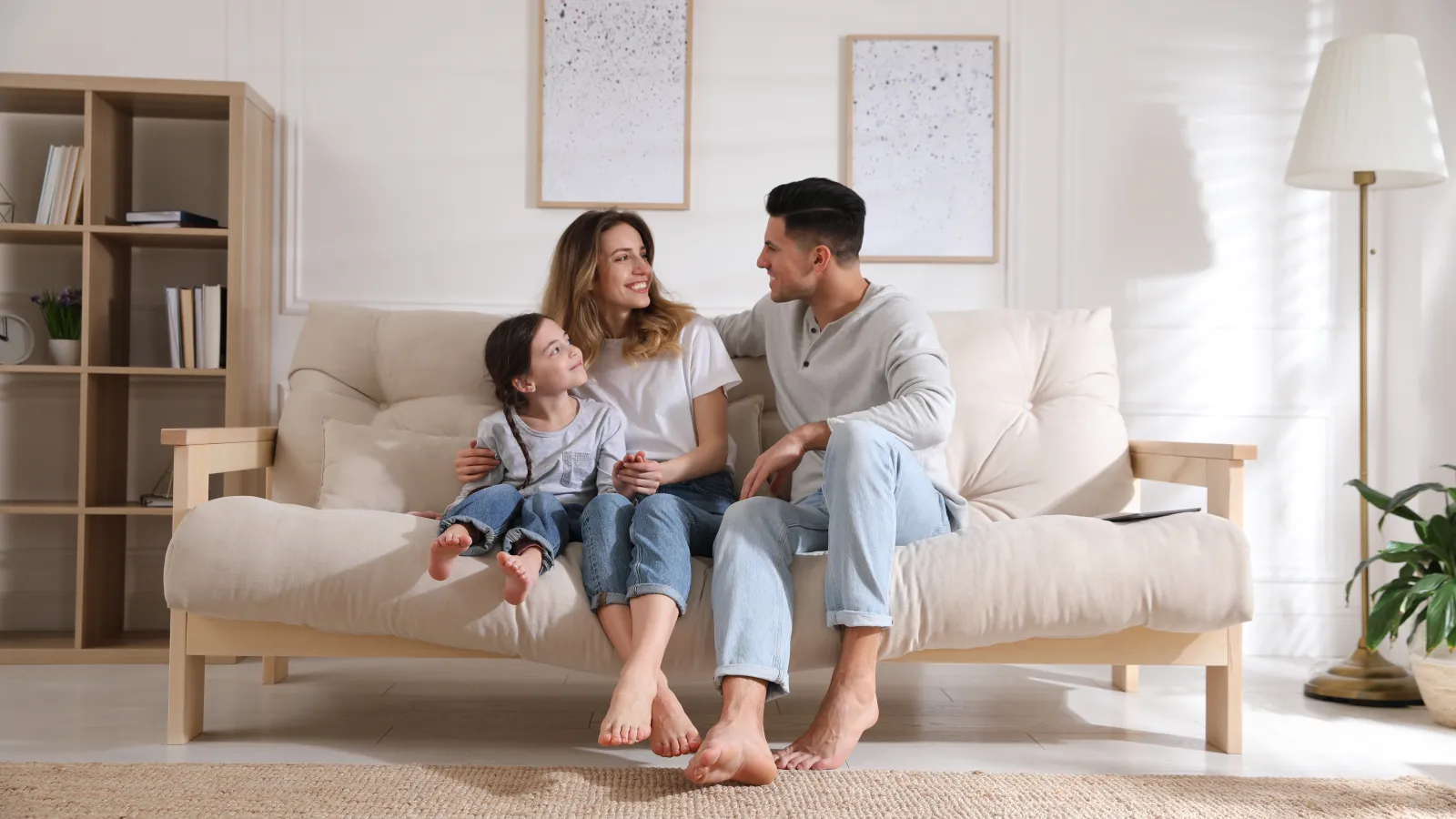 25 Point Inspections
Extend the life of your HVAC System with 25 Point Inspections. A clean and maintained HVAC system runs more efficiently and at manufacturer specifications.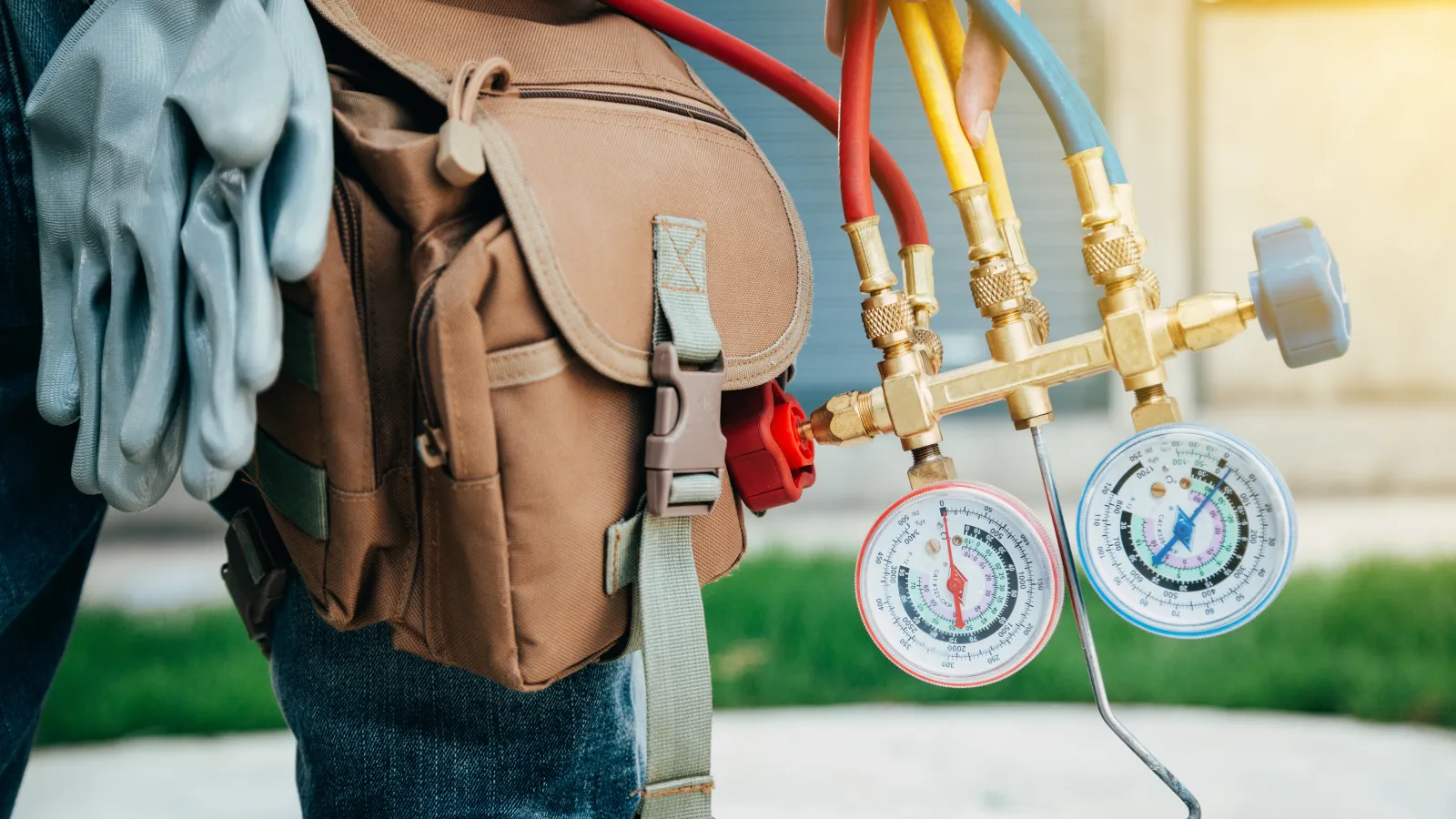 No Breakdowns
Breakdown Free Guarantee. If you have breakdown related to our tune up, your service call is free!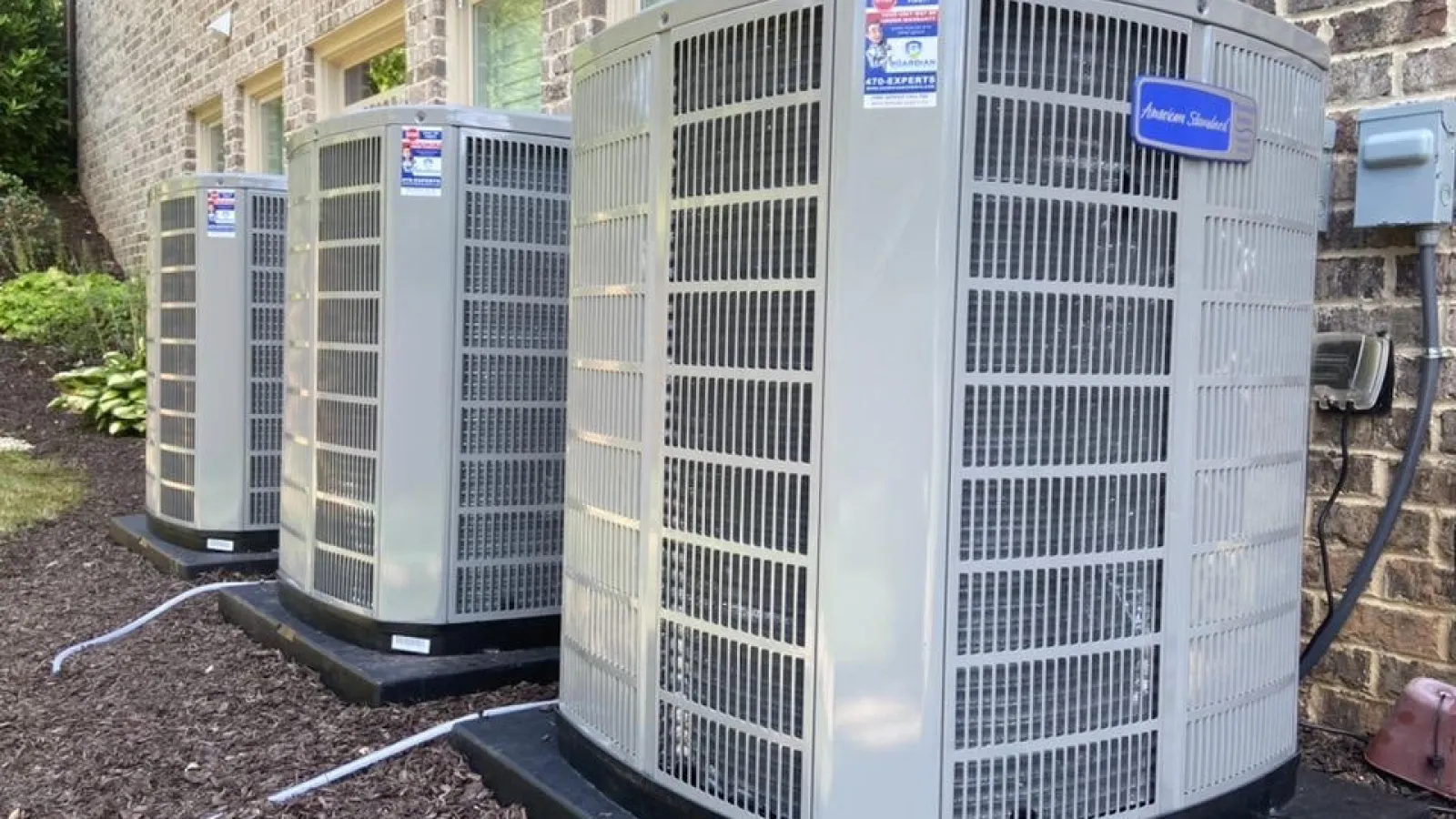 5% OFF NEW SYSTEM INSTALLATION
If the time comes that you need a new heating and air system, Shield Protection Plan members get 5% off their new heating and air system!

Get Protected with Our Shield Protection Plan!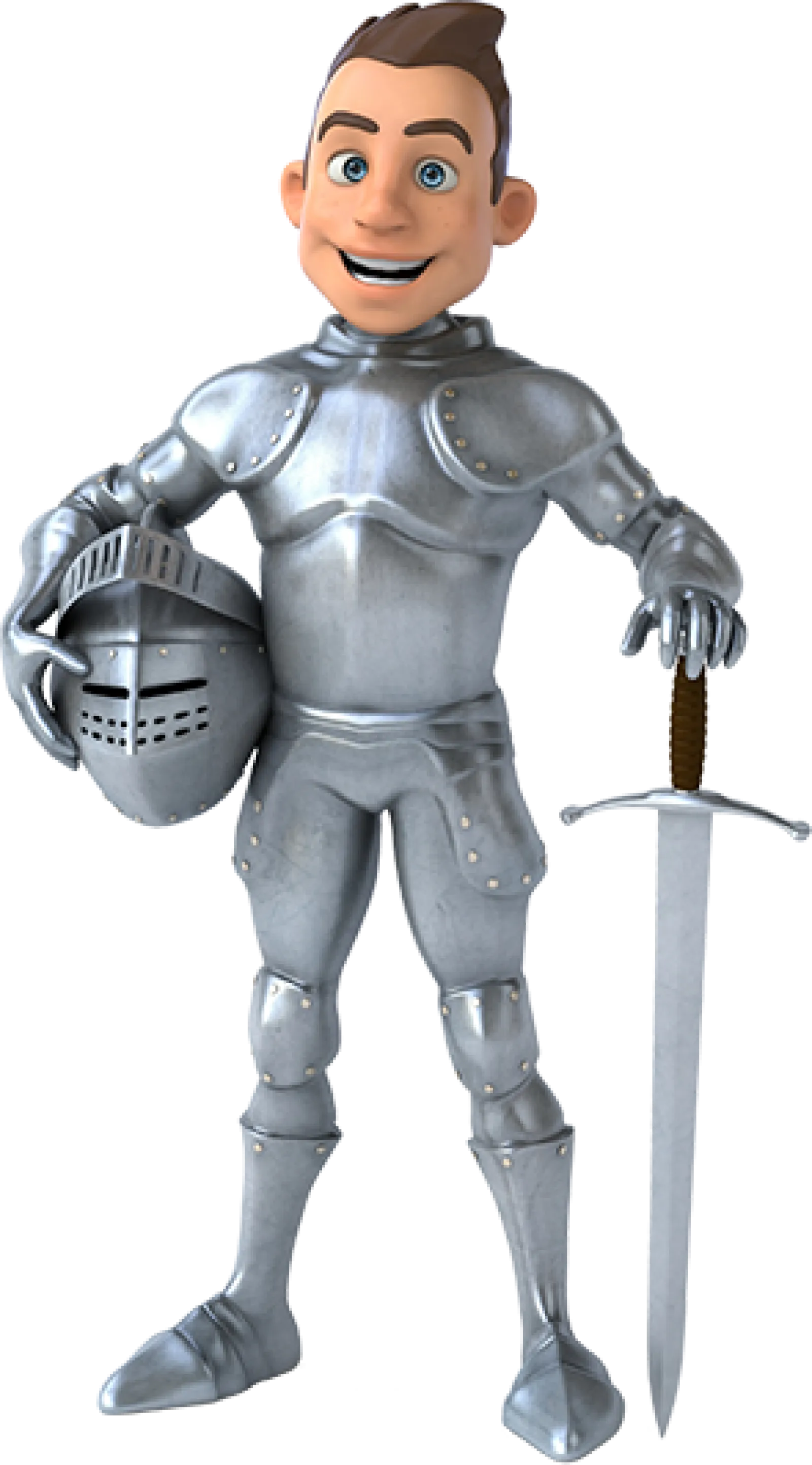 Spotless & Stocked Trucks
Our trucks are organized, maintained and fully stocked.
Home Guardians
We take guard of your home like its our own. No mess left behind.
Respectful Drivers
Our safe drivers are tracked by GPS and overly careful.
Peace of Mind
Feel safe knowing we background check and drug screen our employees.
Caring
High integrity and customer oriented. What is our priority? You are!
Punctual
We call you when we are on our way. Track us via GPS!
Professional
Respectful, well maintained, neat and clean.
Experts
Trained and informative. Provide solutions NOT sales tactics.
Warranties
Industry leading guarantees and warranties to protect your investment.

Why Guardian
Technological advancements have provided homeowners with a variety of options to keep their homes comfortable and energy efficient. The industry leading Guardian experts will thoroughly evaluate and diagnose your HVAC and plumbing emergencies. If your water heater or heating and air system has seen better days, our experts will provide you with a Free In Home Replacement Estimate and priority installation. Priority #1 is our customers and providing solutions to their heating, air, and plumbing needs. Guardian was voted as 'the Best HVAC Company in Atlanta' 3 years in a row. The benefits of choosing Guardian as your home service company of choice are easy to see.