Electrical Panels
When dealing with electricity, it is crucial you have a licensed professional evaluate your home. Guardian's team follows local codes and are specifically trained in the most up to date advances to assure your home is safe. Your electrical panel is the center of your homes electrical system and requires an expert to assure it is working properly and safely.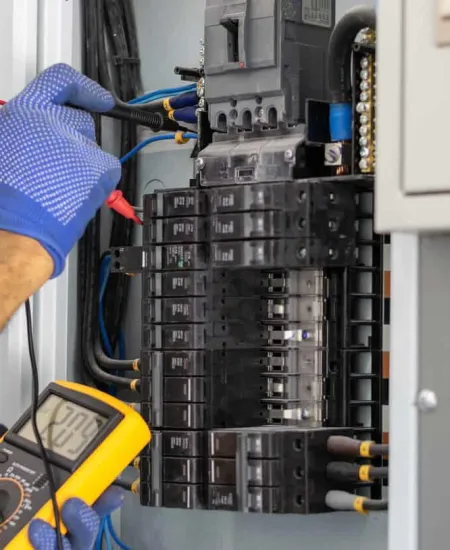 Our Electrical Experts are Ready
Your electrical panel is the "heart" of your electrical system, sending power from an outside source throughout your home. Are you having issues with tripped breakers or need additional circuits added to your panel? Look no further than the electrical experts at Guardian. Safety is of utmost importance. Guardian's team of licensed electricians will assure your electrical panel is safe and secure.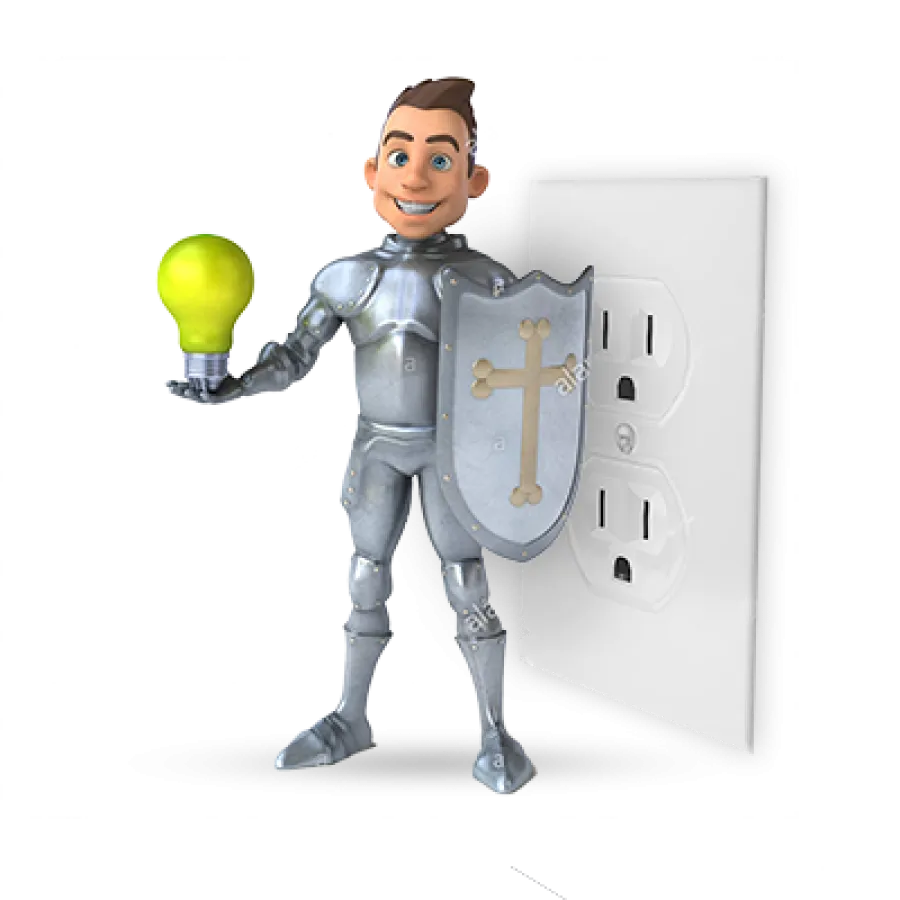 Connect With Your Electrical Experts
How we Provide Expert Electrical Service:
Friendly and Accommodating Customer Service Experts to Schedule Your Appointment
Quick Response Times - Your Need is our Priority
We notify you when we're on our way and every step of the way
On Time - Every Time
Expert Electricians
We Provide you Options - Fix it Right the First Time
Flat Rate Pricing - No Surprises
We take care of your home - Left better than when we arrived.
100% Satisfaction Guarantee paired with Industry Leading Warranties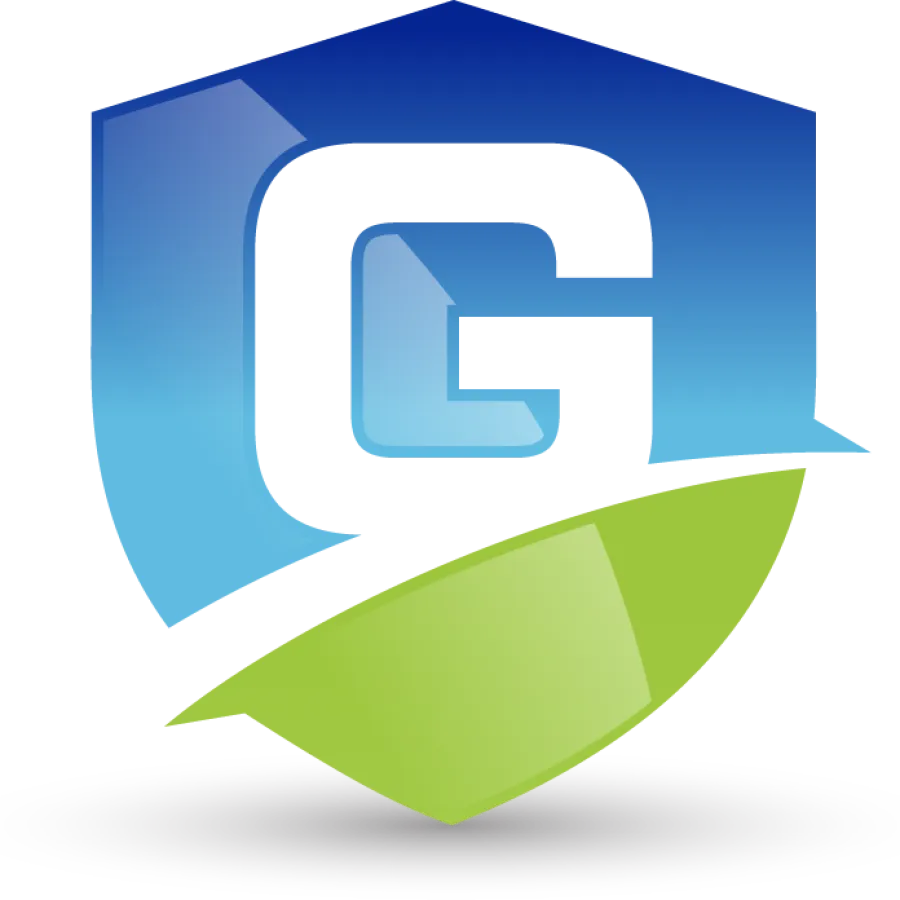 Have a Recalled Panel?
An electrical panel is installed and designed to power your home effectively for years. Some panels can pose a hazard to your home due to recalls or poorly installed equipment. In particular, Zinsco and Federal Pacific panels installed in the 1980's, have been known to pose a serious risk by starting house fires. Guardian will inspect your existing panel and provide you with an electrical panel replacement. If you have an outdated or recalled electrical panel, contact the experts at Guardian right away.