Faucet & Shower Repair and Installation
Drip, Drip, Drip… the dreaded dripping can keep you up at night and waste gallons of water! If your kitchen or bathroom is looking dated or your fixtures are beyond repair, Guardian's expert plumbers can help with a fast and reasonably priced fixture installation. Guardian can even source new fixtures to match your home and decor.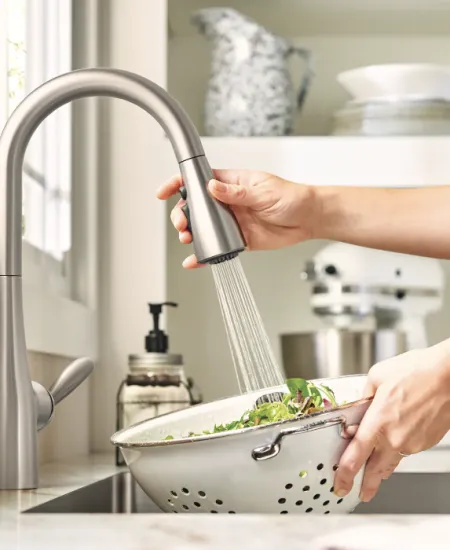 Fixtures Repairs, Upgrades and Installation
Our team will come out to your home and evaluate your needs. If you are updating your bathroom faucets to the newest style, we can help. Our team of licensed professionals will securely replace your existing hardware, providing you with a clean installation guaranteed for years to come.
Maybe your faucet is wobbly and leaking under your sink. This can cause water damage creating a breeding ground for bacteria and mold. Don't delay. Repair or replace your faucet with Guardian.
Whether you need your plumbing fixtures repaired, replaced, or newly installed, our flat rate and up front pricing will give you peace of mind. No hidden fees. No pushy sales tactics. Our plumbers were voted the 'Best Plumbers in Atlanta in 2022'. Their 5 star service is unmatched.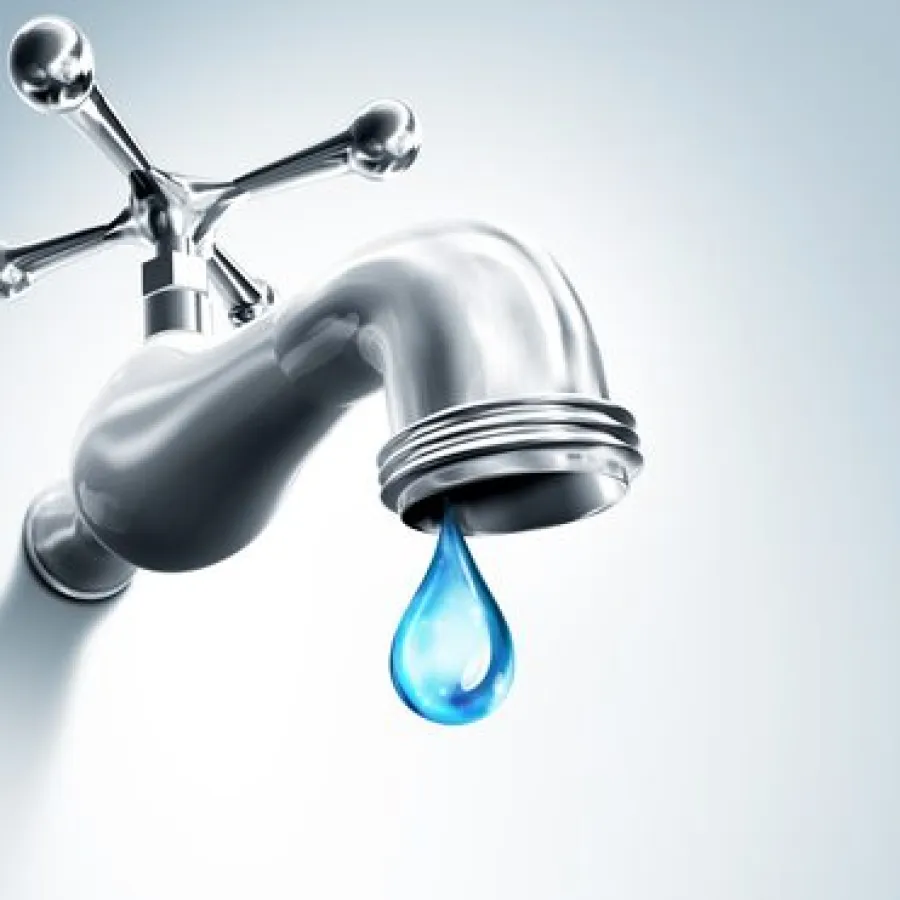 Connect With Your Plumbing Experts
Why choose Guardian's Plumbers
Guardian services all types of fixtures and faucets. We can also provide you with new fixtures paired with parts and labor warranties. Our plumbers can assist in choosing the right fixtures to match your sink, shower, bath, and style of home. With our years of experience, you can expect a clean installation that will limit any inconvenience to you. We'll get your bathroom or kitchen back to working order quickly, leaving you as another satisfied Guardian customer.
Guardian has been serving metro Atlanta with over 25 years of experience. With up front pricing, industry leading warranties and a team of plumbers that arrive with fully stocked vehicles, no job is too big or small for our experts. We provide each customer with quality products, quick service, exceptional value... guaranteed.