Air Conditioning Tune Ups
At Guardian Home Experts, we swoop in to save the day with expert HVAC service. Whether it be routine maintenance or a complex AC emergency, our team of licensed heating and air technicians are ready to provide you with 5 star service. We have over 25 years experience tuning up AC systems, keeping your system running all season long without fail!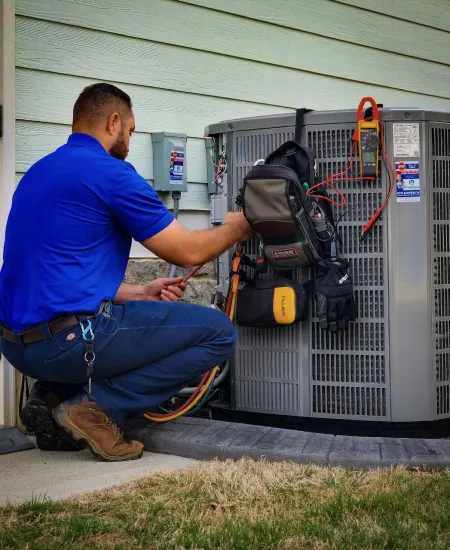 Why an AC Tune Up Is Important
The best way to keep your air conditioner running without breakdowns, is by keeping up with your maintenance and performing an AC Tune Up. We inspect all components of your air conditioner and ensure it is working properly and efficiently. Prevent unexpected AC breakdowns and emergency AC repairs by isolating problems before they surface. A properly maintained AC unit can use 20-30% less energy, saving you money each month!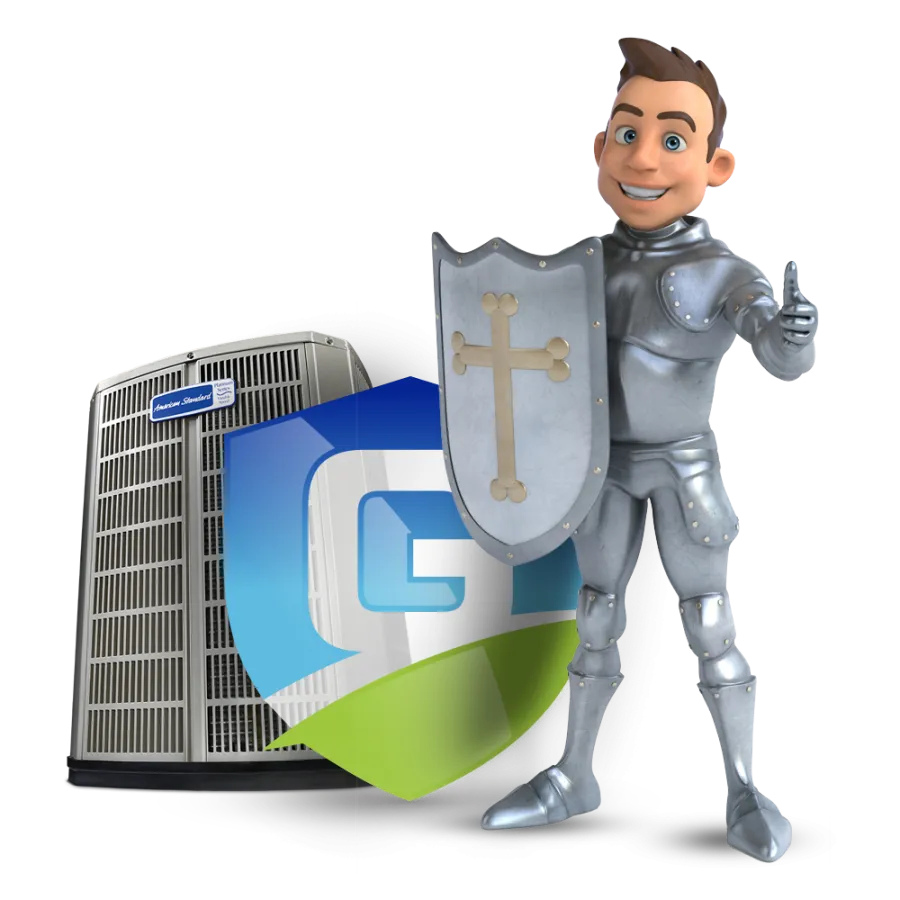 Connect With Your AC Experts
The benefits of an AC Tune up are clear to see:
Extend the Life of Your HVAC system
Protect your system warranty
Verify your system is cooling properly
Assures your Freon charge is not low, and will keep you cooling all summer long
Better your air flow & air quality
Minimize and Prevent future breakdowns
Improve the efficiency of your system and reduce utility costs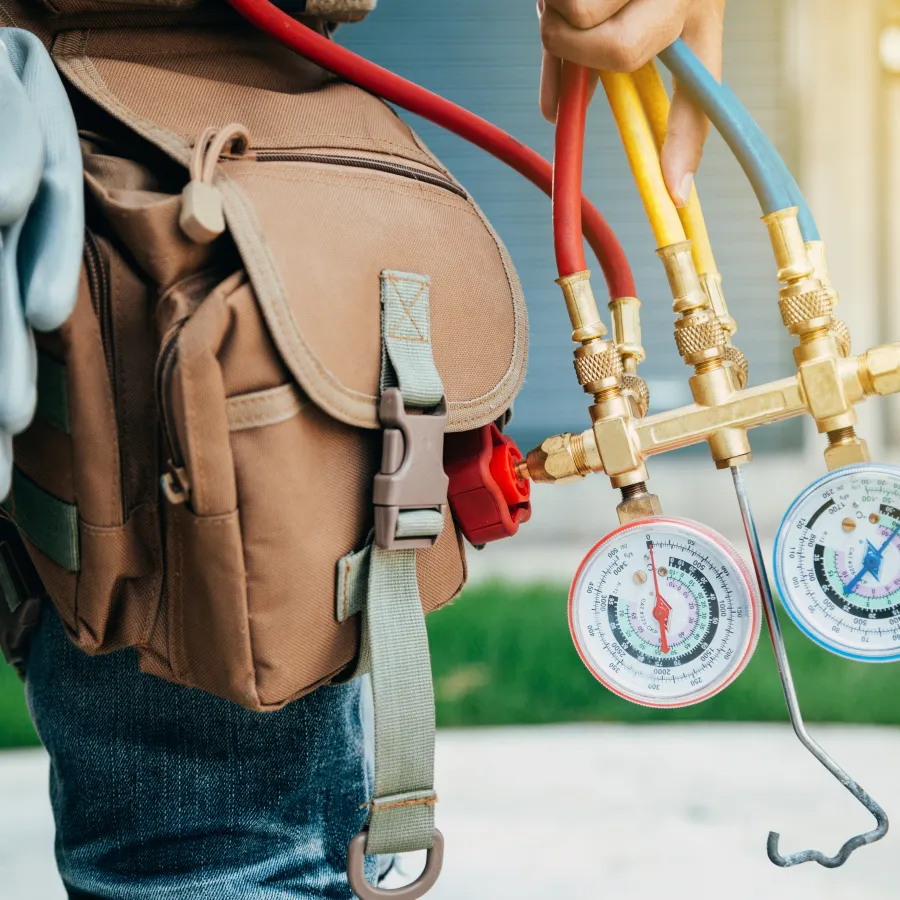 How We Save the Day
Guardian Home Experts has over 25 years experience serving Cobb, Paulding, Polk, Bartow and Cherokee counties with air conditioning repairs, maintenance and new HVAC system installations. When your air conditioner needs repair, you need a team of experts you can trust will take care of the problem quickly and correctly.
A family owned and local company, our focus is on the customer by providing you with a team of HVAC technicians that have the know how and training to repair any make and model of HVAC system. When you have a AC emergency, getting you cool air is our priority. We are so confident that you'll be happy with our HVAC repair services that we guarantee your satisfaction 100%! Our goal is to help you best maintain your system through routine seasonal visits, and be your go to home service company when HVAC emergencies arise.
Our licensed team of experts go through hours of training each year to be leaders in the industry. With the knowledge of current and up & coming technology, we use this know-how to service Guardian customers with our customers' needs in mind.
We know that there is no cookie cutter approach to taking care of homeowners and we customize our recommendations and services to fit your needs, time, and budget. It's simple: respecting and prioritizing our customer first is how we have gained thousands of loyal Guardian customers and were named 'Best HVAC Company in Atlanta' 3 years in a row!
Some Words From
Our Customers
My AC unit stopped blowing cold and Guardian Home Experts responded and sent a technician out within 1 hour. I was lucky to have Hans as my technician. He was very professional and delivered excellent customer service while in my home. He diagnosed my AC problem very quickly and explained exactly what was wrong with my unit. I would definitely hire this company again for any AC needs. You're the best!

- Darius B.
Guardian is our go-to company for all things heat, AC, and plumbing. They do regular maintenance on our AC and furnace, and they're very honest about things that could be done or things that can wait. No pressure to spend money we don't have to spend right now. I'll never use another company and I recommend Guardian to all my friends. They are the best!!

- Angela D.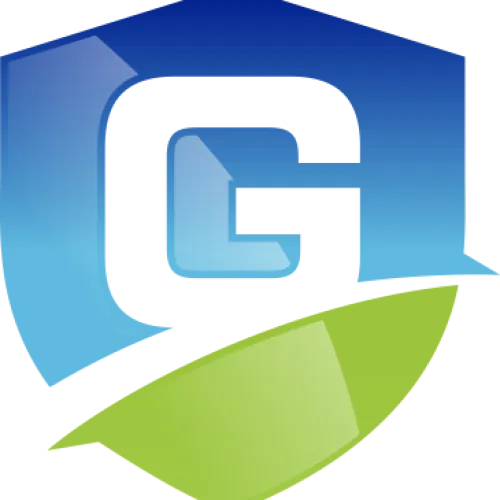 Had a wonderful first experience using Guardian for our electrical needs! It's nice to know there are still good, honest companies out there that are committed to their customer's needs without charging a fortune. Will most definitely be using again!

- Doug A.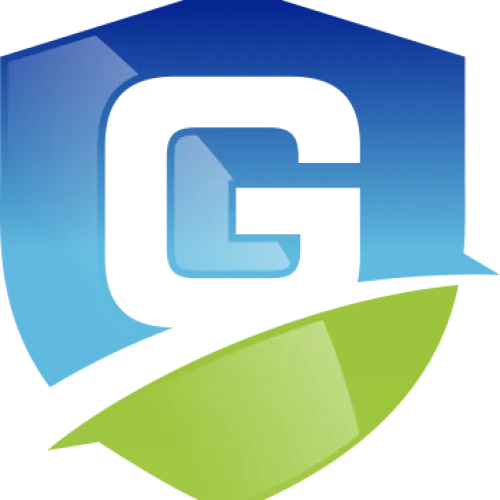 Guardian has been taking care of our heating and air system for years. As a maintenance member, I always feel like they get to me fast and are able to repair my old system right away. I know I'll be needing a new system soon, and every technician at Guardian has given me honest recommendations and repair estimates without the high pressure sales like previous companies I've used. They will be the only company I call for a new heating and air system, and the only company I trust to refer to friends and family.
- Mark M.
Some Things to Pay Attention to When Choosing Your HVAC Company
When you are faced with a HVAC repair or replacement, finding a company that you can trust is important. At Guardian, we understand that you look to us as the expert. For this reason we hire only the best and brightest licensed technicians to provide you with the right answers to your needs. How do we do this? We listen to your needs and wants using our expertise to provide you with fast, reliable, and cost effective solutions. Whether you need your AC repaired or replaced, our technical team is ready to answer all of your questions. We'll provide you all the information you need to make the best choice for your family, budget and comfort.
Experience
What is the experience level of the owner and the employees? There is something to be said for a business that has the expertise and knowledge to provide you with the right solutions. A company that is licensed, bonded and insured is important in protecting you and your home. We see it every day... the "handyman special". Often times, we are called to fix improperly repaired and poorly installed equipment. While competitive pricing is important, be weary of companies that offer a low low price. Guardian offers over 25 years of experience and a team that is trained weekly. We only hire experienced professionals that have been in the industry for years to best assist you.
Reliability is Important
Is this company going to be there for you when you need them most? Make sure that the company you choose considers you a priority. Don't fall into the nightmare situation of being unable to reach your company when you need them most. How do you know if this is a possibility? Just ask! How many technicians does the company have on staff? How many installation teams? If a company only has a few employees, this may cause you to have extended wait times. Bigger is not always better either. A company may have 200 employees but often that too comes with a cost. Guardian is unlike many of the companies in Atlanta. As a locally owned and operated company, we put a priority on our existing customer base and relationships. Read our reviews! If a problem arises with your heating and air system, we prioritize you. Period. We are fully staffed to handle your call!
Company Guarantees & Reviews
Company Guarantees & Reviews
At Guardian, your satisfaction is always guaranteed – 100%! That means we do all we can to make sure you are happy with our service and your experience. We want lifetime customers from each interaction, not just "done and run" once our competitors collect your money. The quality of reviews makes a difference. Sometimes quantity is great, but remember the best reviews are the ones that provide you with a good explanation of what to expect. This goes for good and bad reviews. While every company may be faced with disgruntled customers, company response is important. If you notice a trend in negative reviews you may find yourself in that position as well. Always do your research- it can save you time and money! Guardian is 5 star rated and it shows! While we are not perfect, we are perfect at responding to our customers' needs.