Furnace Replacement
Guardian Home Experts has over 25 years experience estimating and installing new HVAC systems for metro Atlanta customer. When it's time to replace that aging heater, you can count on Guardian to provide you with fast, friendly, reliable, and budget conscious options to your home heating replacement.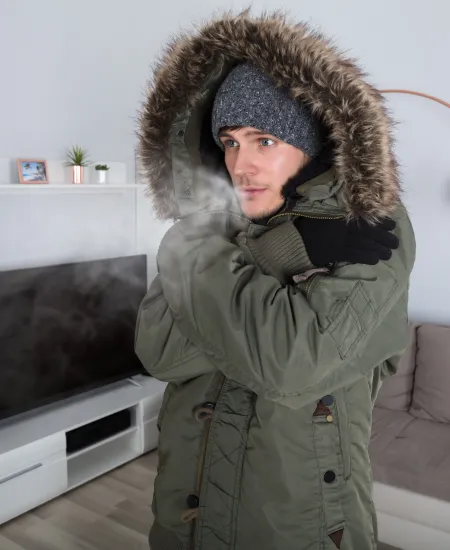 Same Day Repairs & Next Day Installations
A family owned and local company, our focus is on the customer by providing you with a team of HVAC experts that have the know how and training to listen to your wants and needs. What is our main goal? To provide you with the best air conditioning & heating replacement solutions for your home and family. We are so confident that you'll be happy with our HVAC services that we guarantee your satisfaction 100%!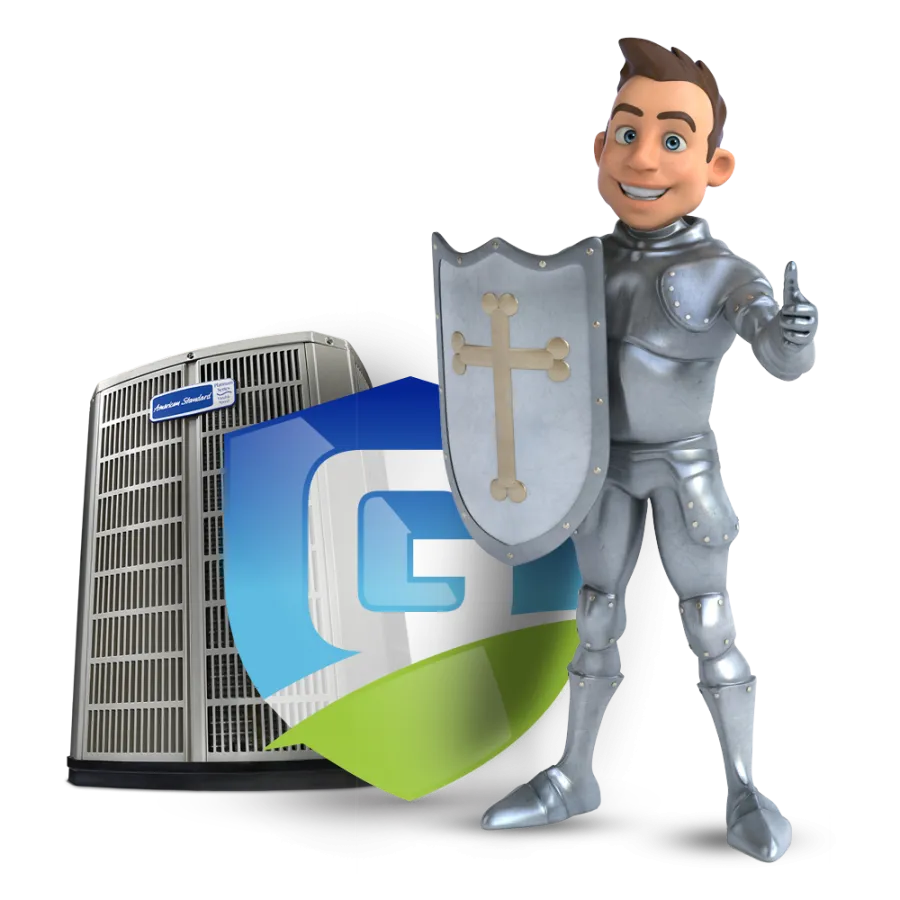 Connect With System Design Experts - Free In Home Estimate
What is the Estimate and Furnace Replacement Process?
Furnace Replacement: Repair or Replace?
When you are faced with an emergency heating repair or heating replacement mid winter, it can be stressful. You are uncomfortable and uncertain of what steps to take to make the best decision for your comfort and wallet. Most homeowners do not prepare for replacing their HVAC system in advance. The costs and effort can be frustrating when unexpected. For this reason, we train our teams to listen, learn and provide the right options. We offer a variety of payment options to make the cost easier to absorb, especially when so unexpected.
At Guardian, we don't just send trained salesmen to push you into a new system or heating replacement. We provide you with a licensed technician who understands how your HVAC system functions, and what it takes to make your home comfortable. We understand how great of an investment a new HVAC system is, and we'll make sure to work within your budget and needs by providing you with rebates, financing options, cash incentives and competitive pricing. We'll show you your cost savings and provide you with a written estimate. Your comfort is our priority. Our goal is to stay your home service provider for years to come by always providing you with reliable air conditioning and heating replacement options. You can feel confident that our team of experts will stand by your needs… no "install and run" strategies here! With a 60 minute simple evaluation, you'll have all the necessary information to make the best choice for your comfort!
Some Words From
Our Customers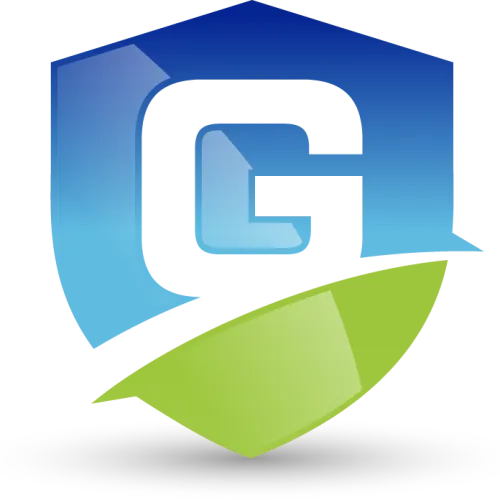 Of course my heater died when the temps got crazy cold this past winter, and the technician got me patched up while I waited for my new furnace to be installed - which was only the NEXT DAY! Couldn't ask for more timely and professional response, and getting me toasty warm again in no time! Definitely would work with them again!!
- Pat F.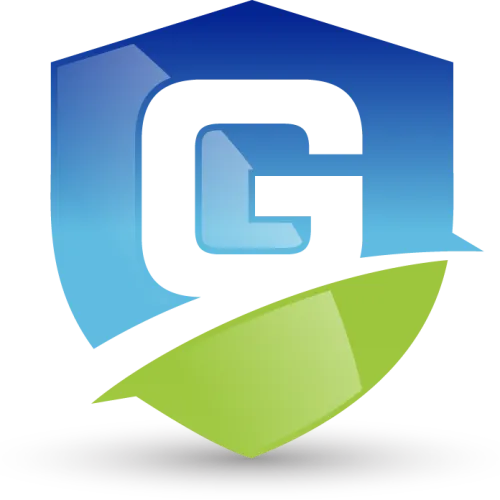 "Great Service! Great Technicians! Honesty & Integrity! That's what you get AND at a reasonable price. This company cares!"

- Chrissy N.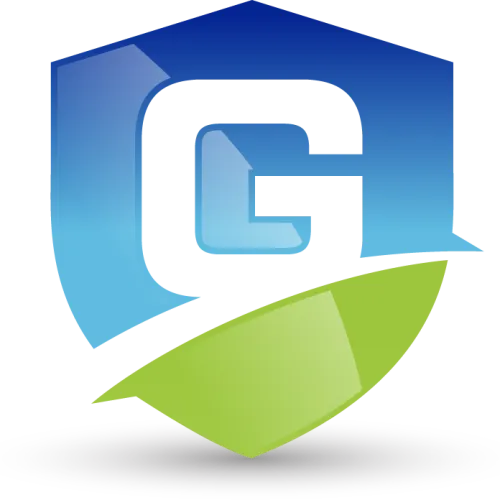 Everyone that I dealt with, from setting up the appointment, technician who checked my system, to the team that did the replacement of my unit, was very professional and focused on taking care of the customer. Unfortunately, I had to have my unit replaced, but they made sure to offer me several different options to find one that fit best for my needs and my budget.

- Bobby C.
Some Things to Pay Attention to When Choosing Your HVAC Company
Experience
What is the experience level of the owner and the employees? There is something to be said for a business that has the expertise and knowledge to provide you with the right solutions. A company that is licensed, bonded and insured is important to protecting you and your home. While competitive pricing is important, be weary of companies that offer a low low price.
Reliability
Is this company going to be there for you when you need them most? There are many companies that can install your system or provide quick repairs.When the time comes that you need them for a follow up visit, often they are hard to get a hold of. Some even consider you low value and provide you an appointment months out. Make sure that the company you choose considers you a priority. While mid summer heat can fill up a schedule quickly with repair appointments, make sure that you feel appreciated by your company of choice! Guardian's focus is to provide the best customer service to each and every customer with each interaction.
Company Guarantees
At Guardian, your satisfaction is always guaranteed – 100%! That means we do all we can to make sure you are 100% happy with our service and your experience. We want lifetime customers from each interaction, not just a "done and run" scenario. Quality products, quick service, exceptional value... Guaranteed!
Reviews
The quality of reviews makes a difference. Sometimes quantity is great, but remember the best reviews are the ones that provide you with a good explanation of what to expect. This goes for good and bad reviews. If you notice a trend in negative reviews you may find yourself in that position as well. Always do your research- it can save you time and money. Take a look at Guardian's reviews. We're proud of our 5 star rating and work very hard to exceed customers' expectations.
Accountability
Does the company you are looking to hire do what they say they will do? Price baiting, add on charges, and a high error rate are all things to consider when reading the reviews. Mistakes happen. How a company responds is of utmost importance. Guardian's focus is providing customers the best service. Our goal is to respond perfectly to imperfect situations and assure your satisfaction 100%!
Why Guardian?
When you are faced with a heating repair or replacement, finding a company that you can trust is important. At Guardian, we understand that you look to us as the expert. For this reason we hire only the best and brightest licensed technicians to provide you with the right answers to your needs.
How do we do this? By caring about our customers and employees. A happy employee will always do their best work! A caring team of experts will work with integrity, even when no one is watching. There is no cookie cutter approach to the heating installation process. We customize the experience for each and every customer and home. Rest assured that the team at Guardian is unmatched in the industry and hired on their skill and positive attitude.