Garbage Disposals
Whether your garbage disposal has seen better days, or you are looking to install a new one, Guardian's team of expert plumbers offer seamless garbage disposal repair and installation.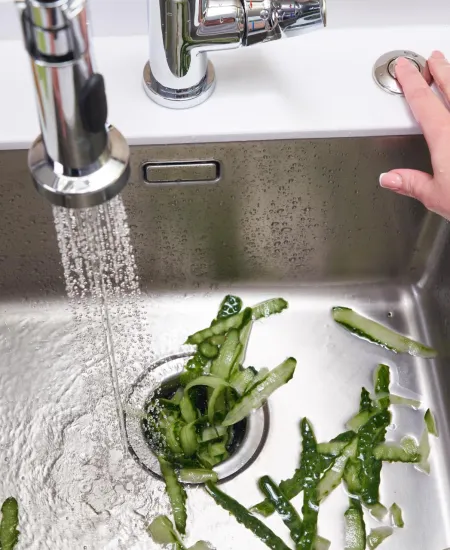 Garbage Disposals
A garbage disposal is installed under your kitchen sink to grind food into small enough pieces that can easily flow down your drainpipes. Many homeowners misuse and abuse their garbage disposal sending large quantities of food and debris down the drain. In reality, garbage disposals are meant to macerate the little bits and pieces left on your plates making dish duty a breeze.
Guardian's team of licensed plumbers are trained to diagnose your failing garbage disposal and provide you with repair or replacement options. We will get your sink flowing again quickly, getting you back to normal using the latest tools and equipment.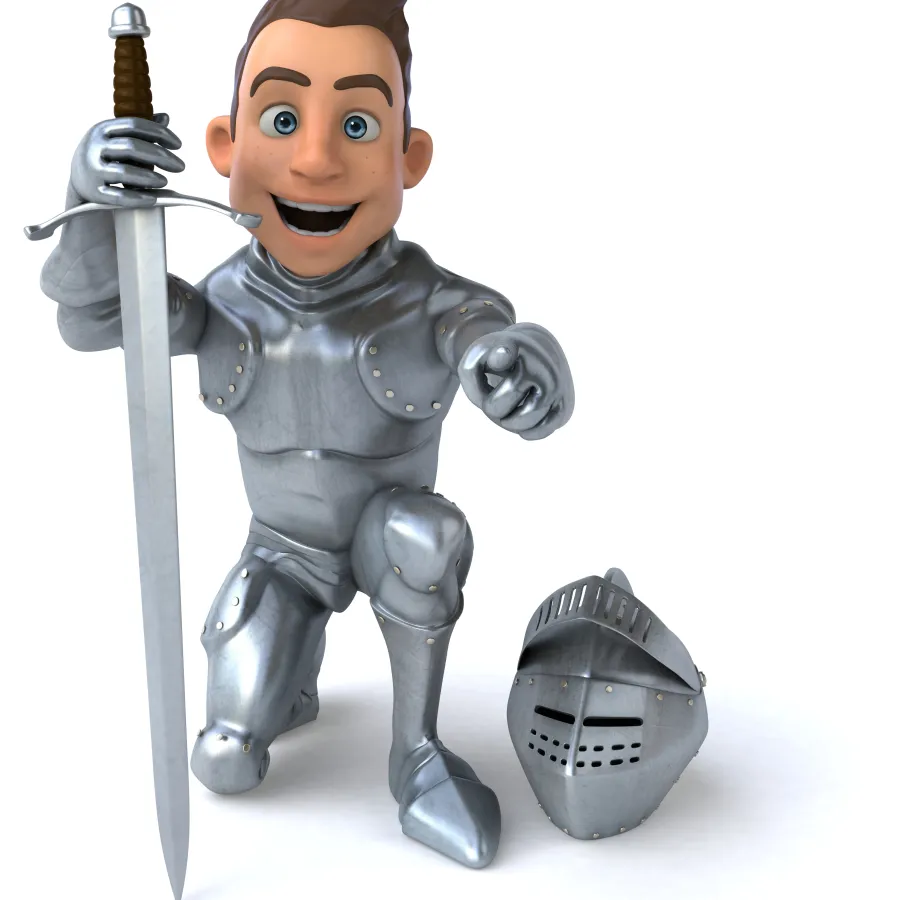 Connect With Your Plumbing Experts
How to Troubleshoot your Garbage Disposal
Your garbage disposal is a relatively simple mechanical appliance. Before contacting Guardian for repair, you can try these troubleshooting steps first.
Often there is a reset button located at the bottom of the garbage disposal. If you hear the motor humming but there is no grinding, try to rest the unit.
If you find that there may be something lodged in the disposal, always make sure there is no chance of it being turned on. You can use a light to see the inside and a wooden spoon to dislodge the foreign item. Never put your hand down the disposal.
If either of these steps don't assist you in getting your disposal up and running again, contact the licensed plumbing team at Guardian to repair or replace your unit. With fully stocked trucks and teams ready to provide quality products and quick service, you'll get an exceptional value.. guaranteed!