Privacy Policy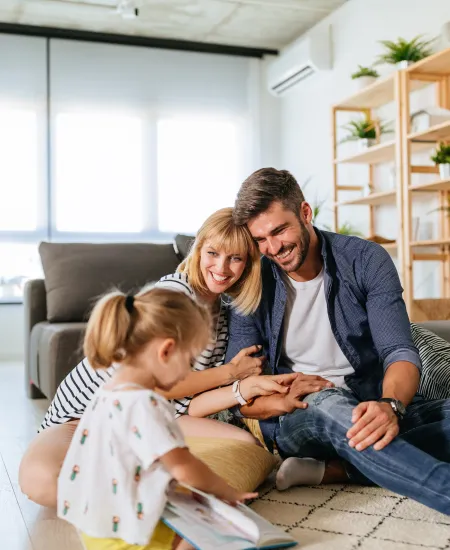 Privacy Policy
Information Collection and Use:
Guardian Home Experts understand the sensitivity to the information you provide us over the internet. Our privacy policy is designed to protect any information that you submit while providing access to obtain useful information regarding our products and services. The personal information that you are asked to provide when scheduling or inquiring includes your name, address, contact information, and any data regarding your needs of service. We also collect data regarding web site usage which is not identifiable to you specifically. This includes your navigation history, web pages visited, time on site, domain name of browser, number of visits, time of website visited, and other non personal identifiable information. You can also contact us to stop receiving any direct communication from Guardian Home Experts.We use cookies and similar tracking technologies to track the activity on our website and for remarketing purposes. You can instruct your browser to refuse all cookies or to indicate when a cookie is being sent. Third party vendors such as Google and Facebook, also use cookies to serve ads based on your visit to our website. Any data that is collected will be in compliance with our privacy policy, Facebook, and Google's privacy policy. We do not and will not sell your personal information to third parties.
Job Application Details:
If you apply for a job with Guardian, we may collect additional information in connection with your application. This may include: additional contact information, resume, cover letter, work experience, education information, skills, certifications, reference related information and any other information that is related to employment. We will only use this information to evaluate your candidacy and comply within legal guidelines. Guardian Home Experts is an equal opportunity employer.
Changes to this Privacy Policy:
We may update our privacy policy from time to time. We will notify you of any changes by posting the new privacy policy on this page. You are advised to check back to verify any changes.
Contact Us:
If you have any further questions in regards to our privacy policy, please feel free to contact us at 770-727-1888.