Heat Pump Installation
Guardian offers a variety of options to heat and cool your home. If you're looking for a way to reduce your carbon footprint while keeping your comfort a priority, considering a heat pump installation is a great option! Heat pumps extract heat from the surrounding air and transfers it into your home. This provides you eco-friendly control to your indoor comfort.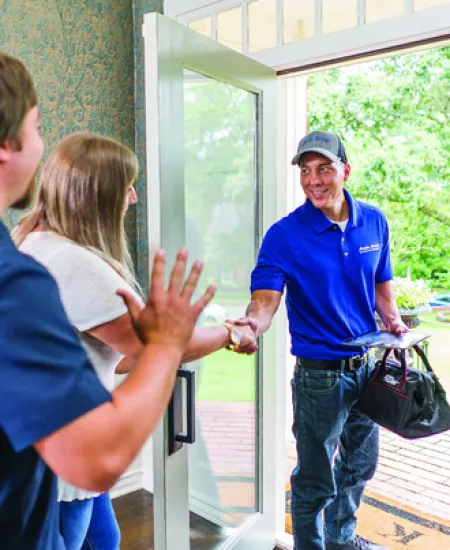 Our Heating Experts are Ready
If your heat pump has seen better days and is beyond repair, Guardian's experts are the right team to provide you heat pump replacement options. Our installation team is specifically trained to provide you the best practices in the industry. A heat pump that is 10 years of age or older, and requires costly repairs, is due for a replacement. While heating and air equipment does not have a definite expiration date, there are signs that can point you in that direction. Your heat pump can also pose a safety hazard if repairs are not addressed, and can increase your energy costs. Contact the experts at Guardian to properly diagnose your heat pump repair, or provide you with a free in home estimate for a new heat pump installation.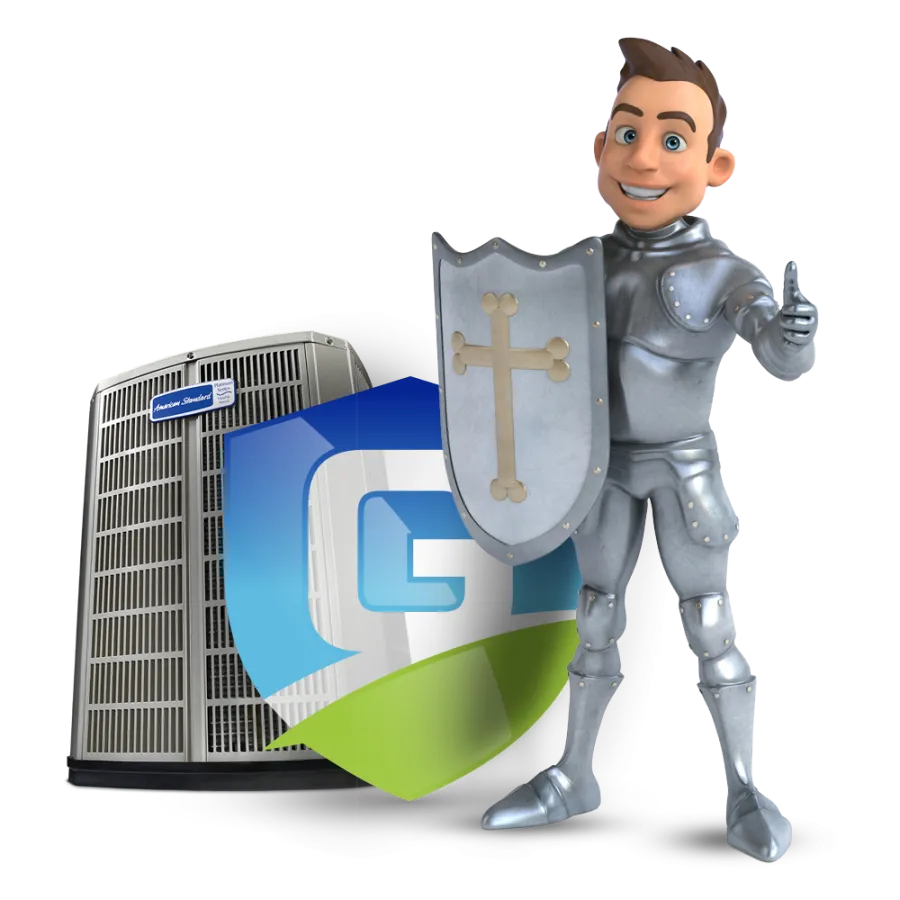 Signs You Need a New Heat Pump
The first step in considering the condition of your heat pump is having it serviced by a trusted heating and air company. Guardian offers maintenance and diagnostic visits to provide our customers with an accurate diagnosis of any problems that may be persisting. If it is the end of the road for your heat pump, Guardian offers free in home estimates to provide you with the best options for your comfort and budget.
Schedule a free in home heat pump estimate online and get fast installation at a price that you'll love!
Connect With Your Heat Pump Experts