Tankless Water Heater Repair and Installation
Hopping into a shower and discovering ice cold water coming from the fixture is a huge inconvenience! The experts at Guardian offer you the best in industry plumbers to diagnose and repair your tankless water heater. You will have trustworthy a knowledgeable plumbing advice, quality products, quick service, exceptional value, Guaranteed!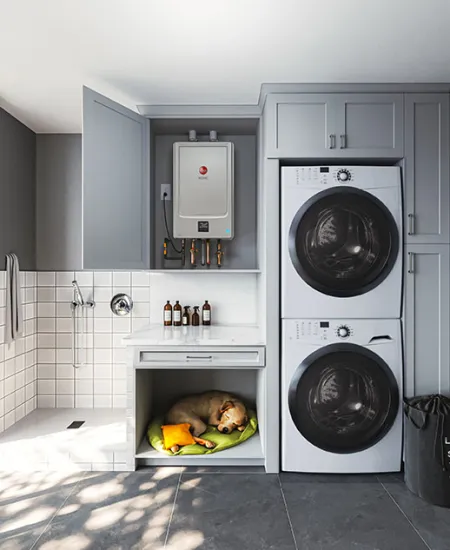 What is a Tankless Water Heater?
While a traditional water heater utilizes a tank that keeps a large volume of water stored and heated, a tankless water heater provides hot water on demand. Continuously heating the water utilizes a great deal of energy while not in use. A tankless water heater instantly heats water and delivers it on demand. This consumes energy only when actively being used, creating an economical and efficient water heating system.
Tankless Water Heater Maintenance
Tankless water heater maintenance is a simple but necessary service that extends the life of your water heater and keeps hot water flowing through your pipes when you need it. We recommend a yearly inspection and flush that will assure no sediment build up and a check of all the working components for your tankless water heater. It's no different than the necessary checks on your heating and air system. With Guardian, we can conveniently schedule these services together to limit any inconvenience to your schedule.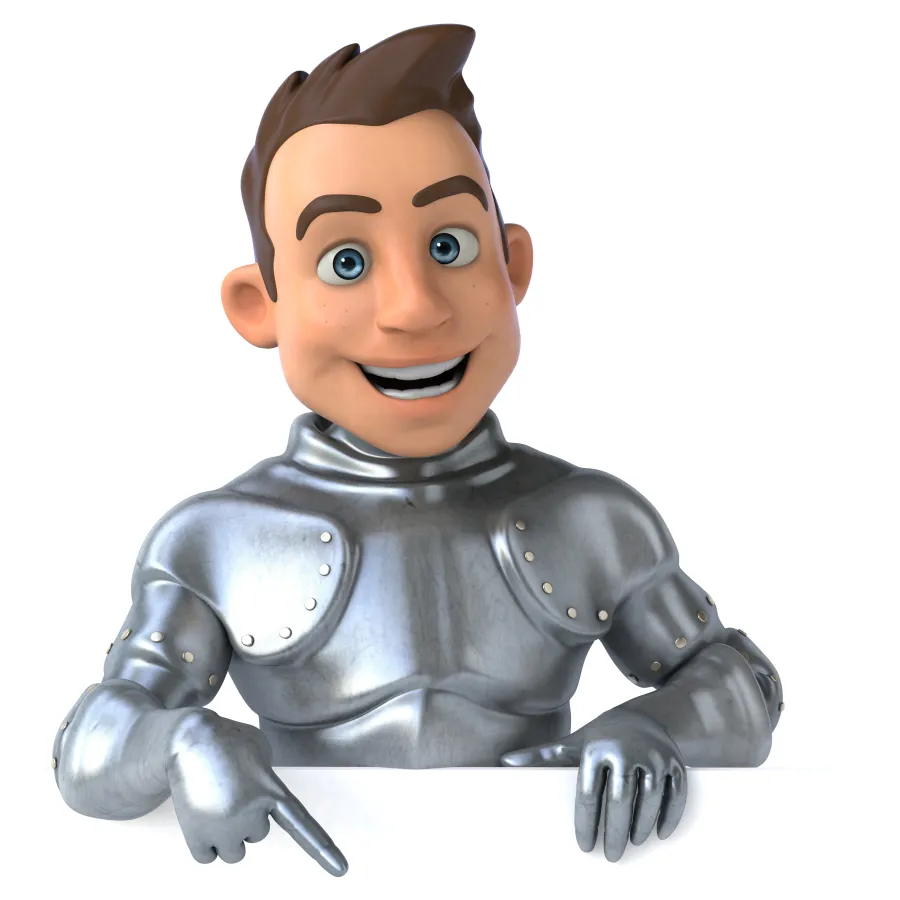 Connect With the Plumbing Experts
Common Tankless Water Heater Repairs
The demand for tankless water heaters is increasing due to the convenience and high performance. While the warranties and functionality are great, tankless water heater repairs are sometimes necessary. Some of the common tankless water heater repairs are as follows:
When is it Time To Call a Guardian Expert Plumber?
If you have tried troubleshooting tankless water heater error codes and still don't seem to have a solution to your lack of hot water, it is time to call the experts at Guardian. Our team of licensed and highly recommended plumbers have the training and know how to properly diagnose and repair your tankless water heater. With quality products, quick service, and an exceptional value, our team of licensed plumbers are the right fit for your tankless plumbing repair.