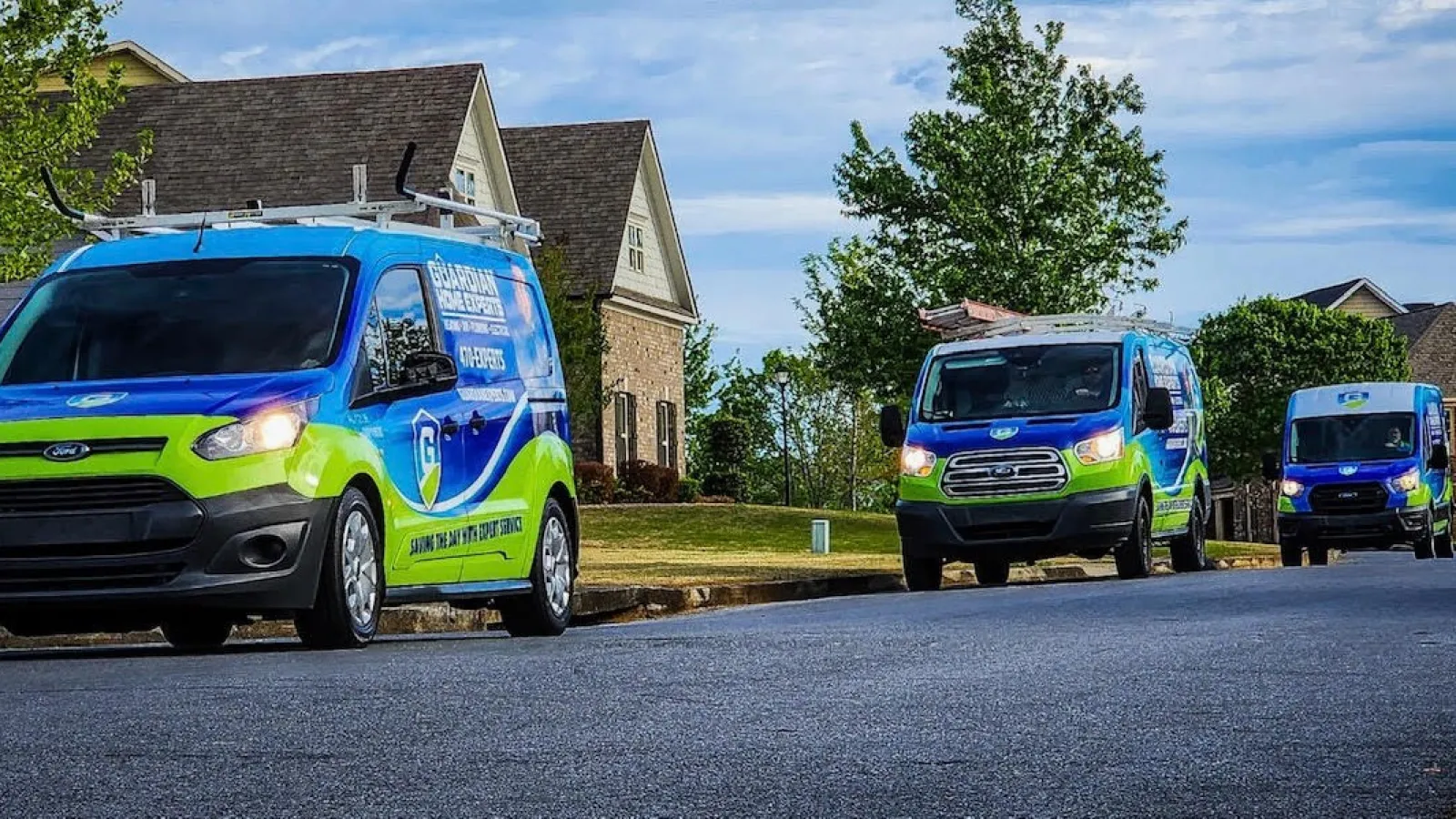 Our Service Areas
Guardian has been serving metro Atlanta with over 25 years of experience. Our heating, air, plumbing and electrical experts are ready to help with any of your home service needs. Homeowners trust Guardian's experts to provide quality products, quick service and an exceptional value. We're so confident.. we'll Guarantee your satisfaction! One quick call, and we're on our way!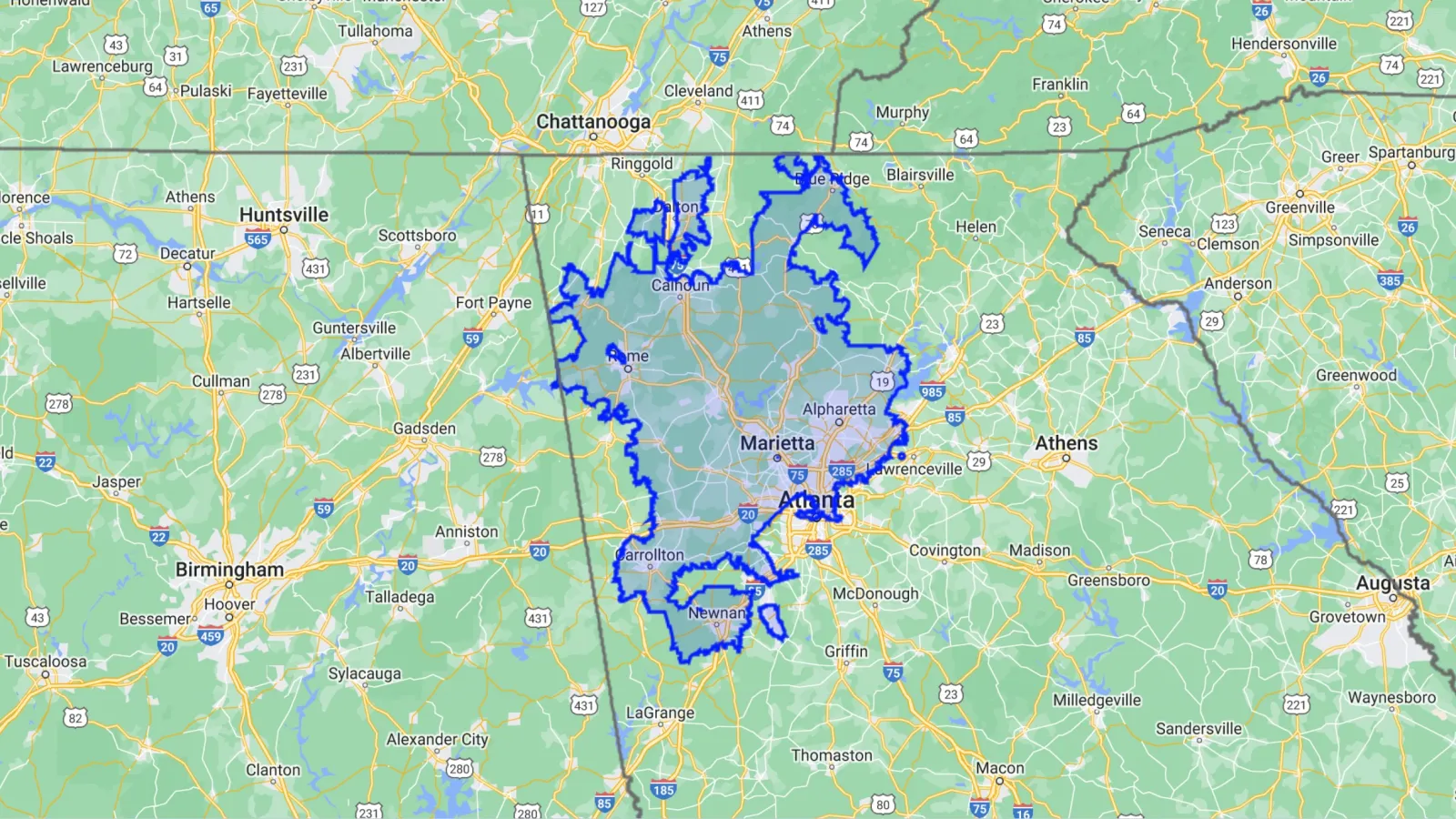 Trustworthy Experts Near You
How We Save the Day
At Guardian Home Experts, we save your day with expert service when you have a heating, cooling, plumbing, or electrical emergency. Beyond that, we are the guardians of your home's equipment by providing 5 star repair and installation services and preventative maintenance. Voted 'Best HVAC Company in Atlanta' 3 years in a row, our 5 star service is unmatched.
Proudly Guarding These Areas