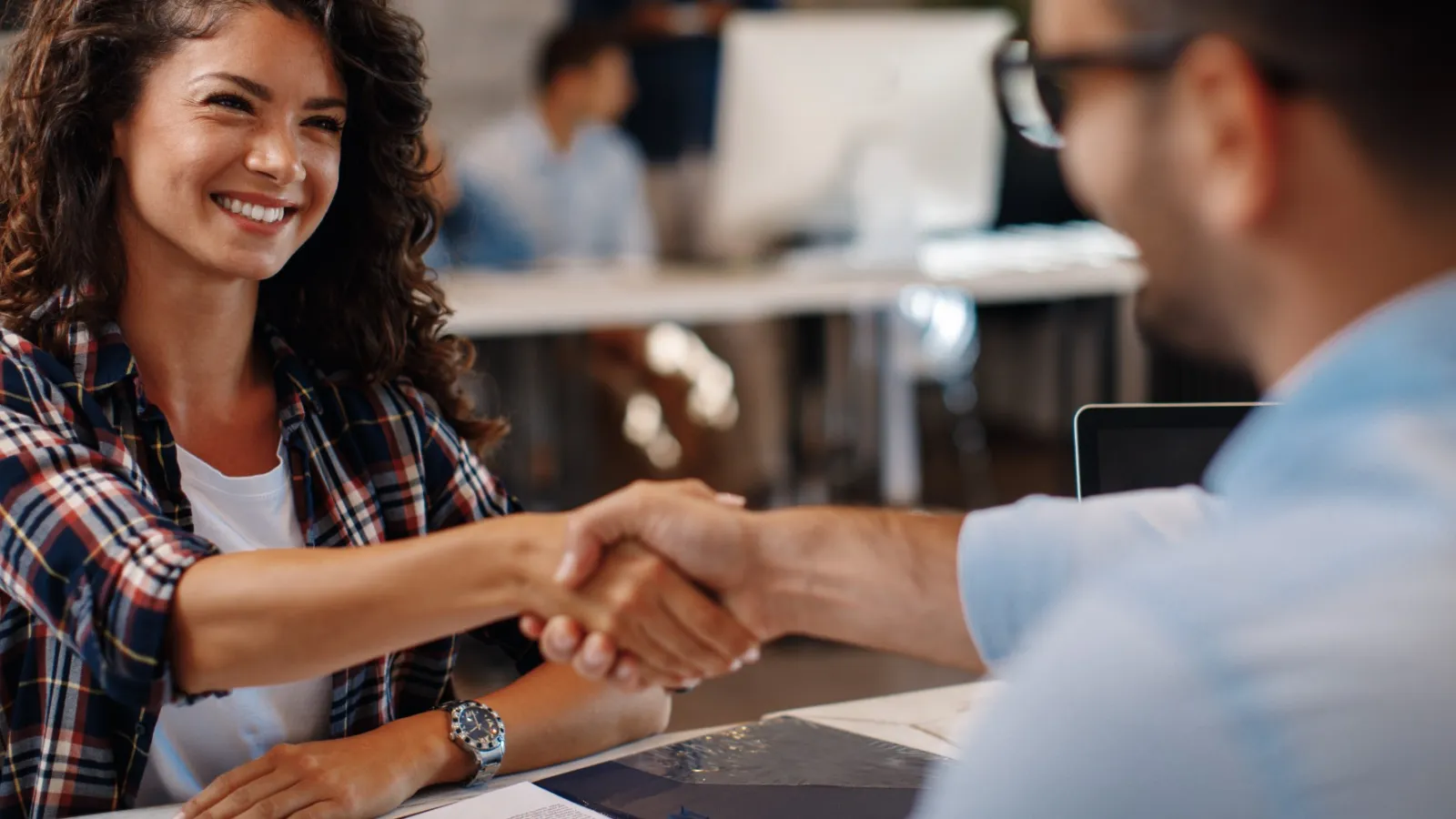 Careers
You're the best and want to join a team that appreciates you, wants to further your skills, and where you can be compensated for your excellence! With over 25 years experience in metro Atlanta, you will be joining a hand picked team of experts that care.
Guardian Home Experts offers the best and the brightest teammates that join for the benefits and stay for the environment. With focus on a work-life balance and customer service, your skills are valued and well compensated for! Integrity, positivity, and honesty is at the core of our business and it shows in all we do!
We're Hiring All Positions-Work With Us!
We keep growing because we only hire top quality professionals that care, and our customers love us for it! You've seen our trucks, hear our radio ads, and see our billboards. What you don't know is what it's like to be a part of team that embraces excellence and a team centered atmosphere. How much we inspire ongoing training and education. How it feels to have customers rave about you and demand you are their expert of choice. How much you can earn when you truly are given the tools to be the best. That's Guardian!
People often come to us looking for a job. They stay with us because they find a fulfilling career, room to grow, and opportunities to excel. Excellence is rewarded with a profitable, healthy, and positive work environment that encourages and teaches. At Guardian, doing the right thing every time is the way we provide 5 star service, and have a united and happy team.
Open Positions:
Installation Department
HVAC Service Expert
HVAC Maintenance Expert
Plumbing Helper
Adminsitrative
Customer Service Experts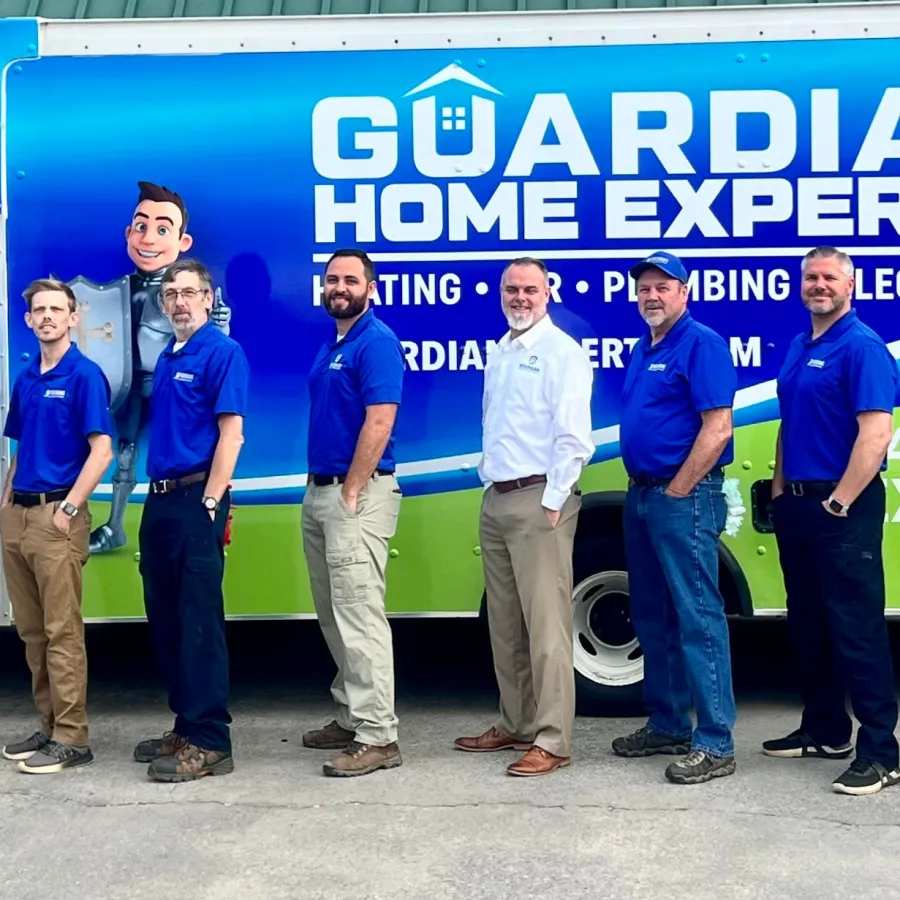 Apply Now
Our customers deserve the best, and if you have the skills and know how to give them the best, then we are the place for you! Excellence is rewarded with a healthy and positive work environment that encourages and compensates with generous salaries and bonus plans. Fill out a quick application and upload your work resume for consideration.
Hear From Our Employees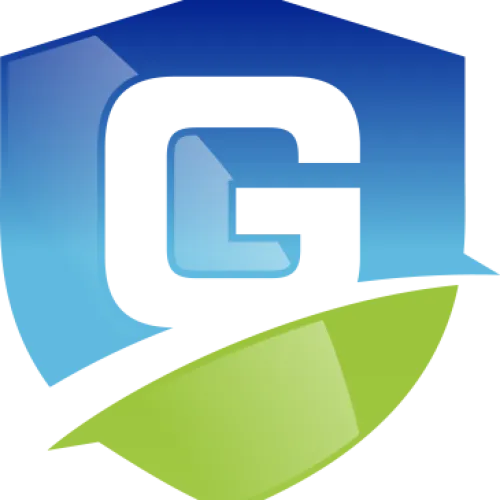 "It's never a dull moment at Guardian. That's really the best part. I like being a part of a team of like - minded individuals. Even though we are all very different people at our core, we're good humans and it shows in our work."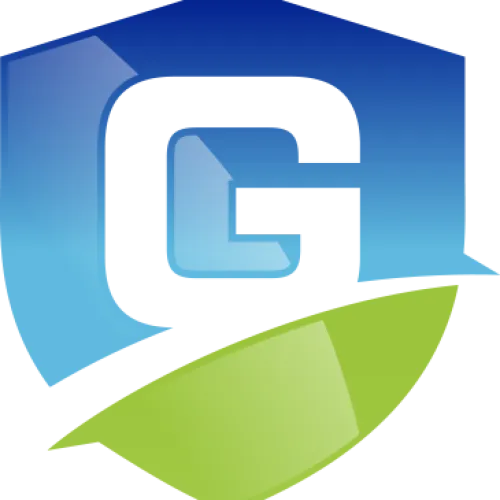 "I've been with Guardian from the first year. I can't be happier with the team centered atmosphere and knowing that my voice matters. The leadership team at Guardian focuses on customer AND employee. I feel great knowing that doing the right thing for all parties involved is important for the owners. The employee perks such as contests, parties, and team centered events are great. I'm a Guardian for life and feel like I have the room to grow and see the progress the team makes to secure my future."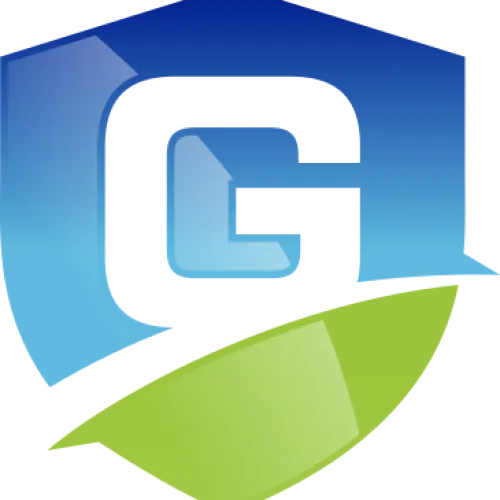 "As a field technician it is nice to have dedicated contacts and trainers. Guardian absolutely focuses on my growth in skill and makes sure that I have a team in the office to support me while I am in the field . The pay is comparable to most Atlanta mid - size to large companies and the bonus structure is great. If you do a good job you are rewarded. The atmosphere is always positive and encouraging."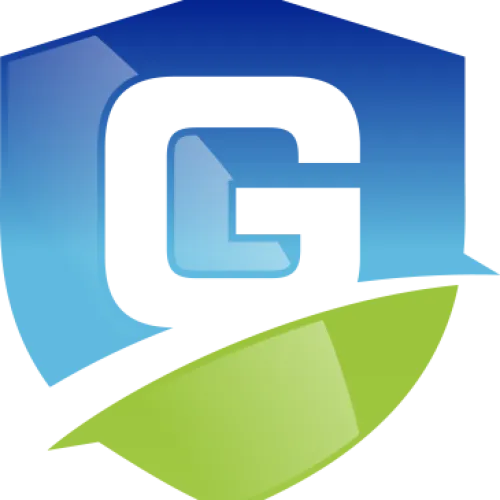 "Guardian is a wonderful place to work at. All the employees are very friendly, and it is like a family. I wouldn't a sk for a better team!"
"What I like the most about working here at Guardian is that you are part of the Guardian family and we treat all of our customers as part of that family. We strive to uphold our values of honesty and integrity throughout the office and on the field. For a company to have those values nowadays is a rarity, and I'm proud to say that I am part of this expanding family."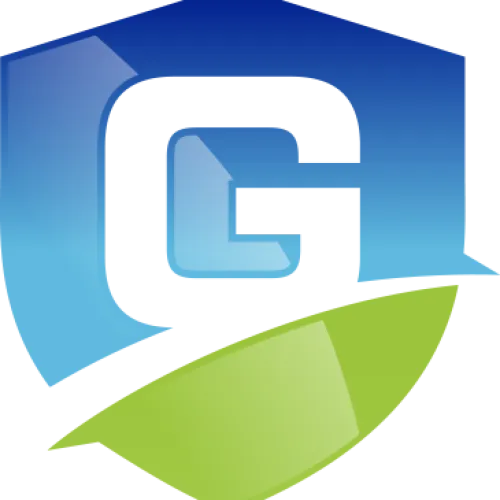 "I really love working for Guardian because the people here are personable and down to earth. Expert service is somethi ng we truly value and it shows with every install, repair, and customer service. Some companies say they are for work life balance and delivers short on their promise. However, I believe Guardian Truly cares. If you are looking for a great company to work for with all these qualities. Guardian is the place."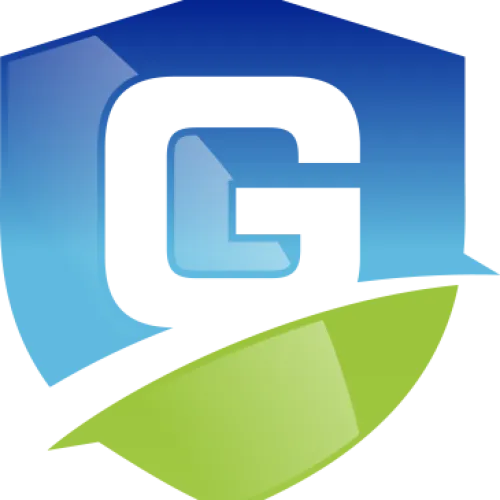 "Guardian is a great company to work for, with plenty of benefits and opportunities to grow. Family owned and operated. Work - Life Balance. It feels like my second family, which makes the days fun and run smoothly. We consider our customers not just customers but an extension of our family."
Our Team of Guards