Heating: Leave Your Comfort to the Experts

Are you ready for a new heater to be installed in your home? Our experts can provide you with excellent pricing, 0% financing options, and a flawless installation. How can we guarantee this? We don't skip any steps to run off to the next job. We specifically schedule the right amount of time for each installation and not overbook our teams to where they are rushed. With hundreds of steps required in each installation, it is key our teams focus only on you and a job well done!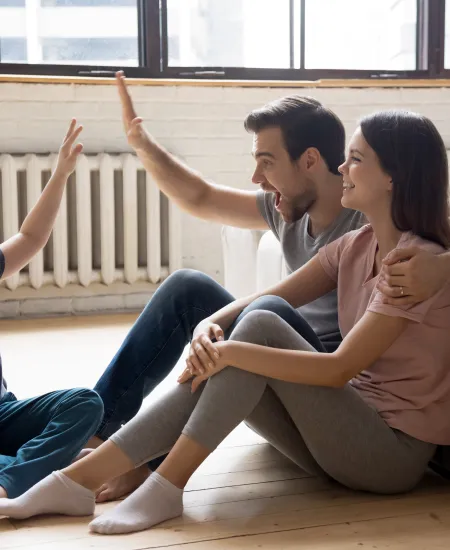 Heating Services
It is hard to predict when your heating system will break down or just not keep up with the demand of heating your metro Atlanta home. Our team of experts at Guardian understand that your comfort is our #1 priority. Our main goal is to provide you with services and solutions to keep your home cozy and warm during the winter months. We believe that your emergency heating concern is our emergency and should never be a stressful situation for you. That's are job to worry about your HVAC!
Trusting and hiring a HVAC professional who is skilled, honest, and fair is key to keeping your HVAC system running at its peak performance. With seasonal maintenance, our technicians can help prevent potential heating breakdowns. During the heating season, it is even more crucial to have your gas furnace looked to assure safe operation. If you do find yourself in a situation where your HVAC system fails, our team of experts are skillfully trained to repair and replace any make and model of equipment.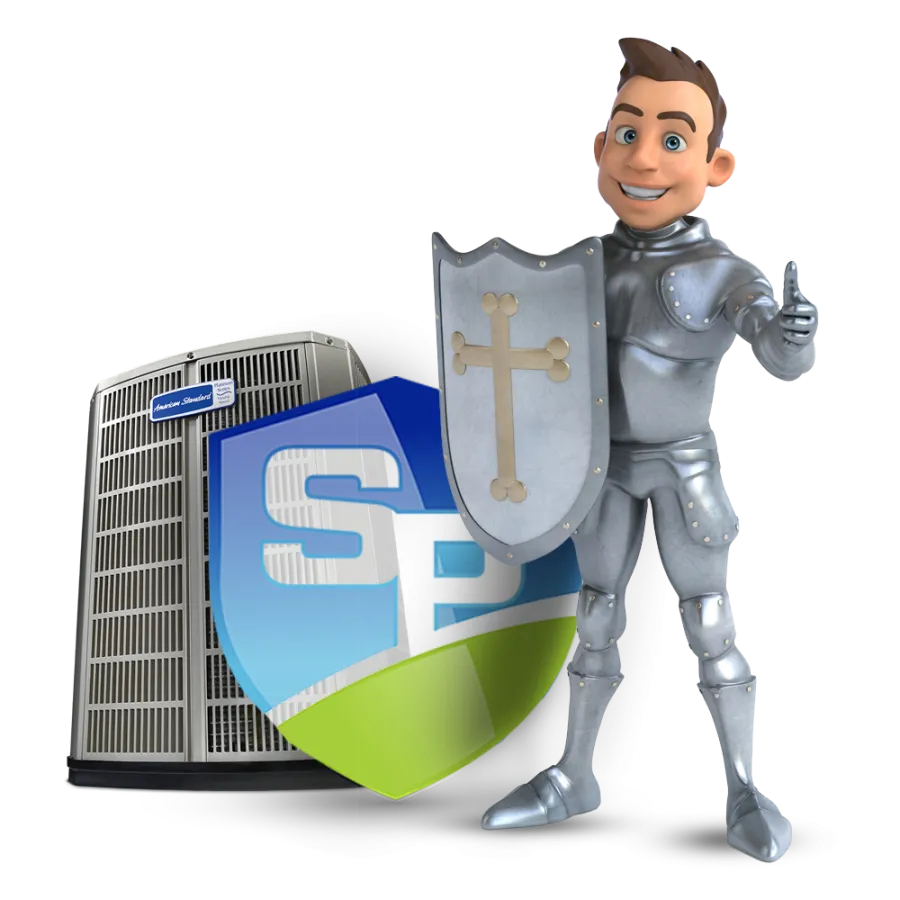 Connect with Your Heating
Experts
Start Saving!
$87 Heating Tune Up + Free Heater Exchanger Safety Check
25 Point Inspection plus….
Free Water Heater Check Up
Free Insulation Check
Free Air Quality Check
EXP 11/30/2023
Some restrictions may apply. Not to be combined with any other offers or discounts. Residential Only. Coupon must be presented at the time of service. Call for further details. Price per system. EXP 11/30/2023
FREE HVAC Service Call Fee
Save $77!
$77 service call fee is Free with $250 same day repairs
EXP 11/30/2023
Some restrictions may apply. Not to be combined with any other offers or discounts. Residential Only. Coupon must be presented at the time of service. EXP 11/30/2023
Some Words From
Our Customers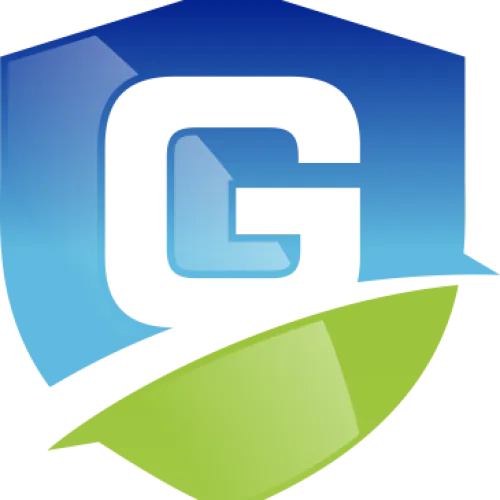 "Great Service! Great Technicians! Honesty & Integrity! That's what you get AND at a reasonable price. This company cares!"
- Spencer M.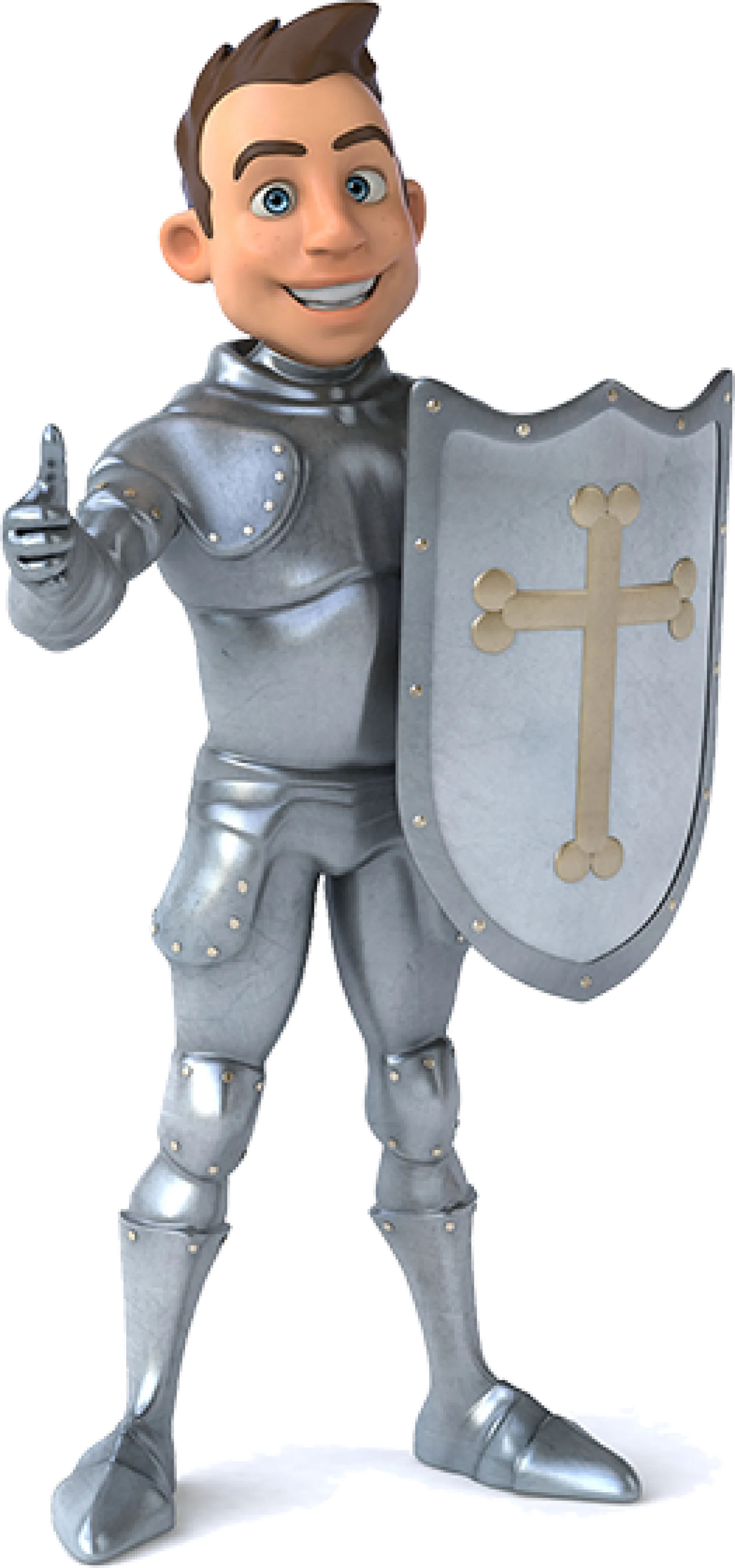 Spotless & Stocked Trucks
Our trucks are organized, maintained and fully stocked.
Home Guardians
We take guard of your home like its our own. No mess left behind.
Respectful Drivers
Our safe drivers are tracked by GPS and overly careful.
Peace of Mind
Feel safe knowing we background check and drug screen our employees.
Caring
High integrity and customer oriented. What is our priority? You are!
Punctual
We call you when we are on our way. Track us via GPS!
Professional
Respectful, well maintained, neat and clean.
Experts
Trained and informative. Provide solutions NOT sales tactics.
Why Guardian
Technological advancements have provided homeowners with a variety of options to keep their homes cozy and energy efficient. The industry leading Guardian experts will thoroughly evaluate and diagnose your HVAC concerns. Whether you find you have a broken heater or need a newly installed furnace, our experts are skilled and trained to provide you with accurate solutions. If your furnace or heat pump has seen better days, our Comfort Experts will provide you with a Free In Home Replacement Estimate and priority installation.
You can always expect service that will meet your highest standards. Priority #1 is our customers and providing solutions to their heating and air conditioning needs. The benefits of choosing Guardian as your home service company of choice is easy to see.
Get Protection From The
Heating Experts
At Guardian our 100% satisfaction guarantee goes a long way. We take your comfort personally. Our industry leading teams are passionate about their trade and excited by finding accurate solutions to your heating repair and heating installation needs. Saving the Day with Expert Service - delivered by top quality technicians, who love what they do.
When you need heating repair or replacement for your metro Atlanta home, trust the experts at Guardian Heating, Air, Plumbing & Electrical. Our licensed and trained HVAC technicians are armed with the knowledge and experience to keep your home comfortable. They not only can provide you with system options, but will also help you identify the most energy efficient and budget friendly solutions to heat your home.
Guardian is metro Atlanta's trusted protectors of your home. Our expert technicians care about your time, comfort and safety. With teams dispatched with fully stocked trucks from all over metro Atlanta, traveling to your home and business is easy and convenient. Performing same day heating repairs and taking the time with each customer is key to our 5 star rating, and 100% customer satisfaction.