Indoor Air Quality Options
Guardian understands that your vitality and comfort is important. For this reason, we offer a number of indoor air quality products that keep your home air free of bacteria, dust, mites, and a number of other allergens. Improve your health with air purification and filtration products.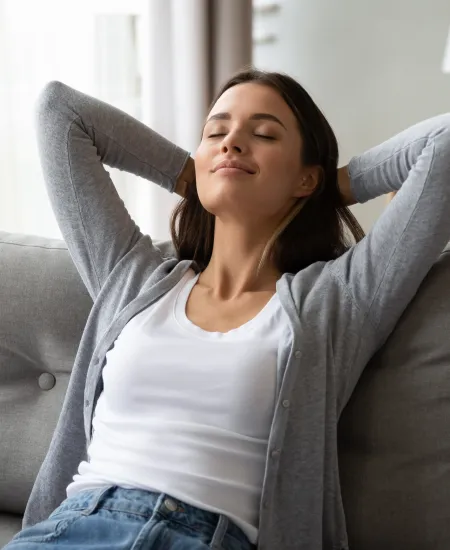 Safe Home. Clean, Breathable Air. Dust Free.
Itchy eyes, runny nose, headaches…these are common symptoms associated with allergens and poor indoor air quality (IAQ). More specifically, your indoor air quality can be affecting your health and breathable air.
Indoor air quality refers to the air in and around your metro Atlanta home. It can be negatively affected by moisture, pet dander, gases, ventilation, humidity, as well as chemical and biological components in the building. According to the Environmental Protection Agency (EPA), "Concentrations of some pollutants are often 2 to 5 times higher [indoors] than typical outdoor concentrations." Guardian offers indoor air quality products guaranteed to remove impurities from your home.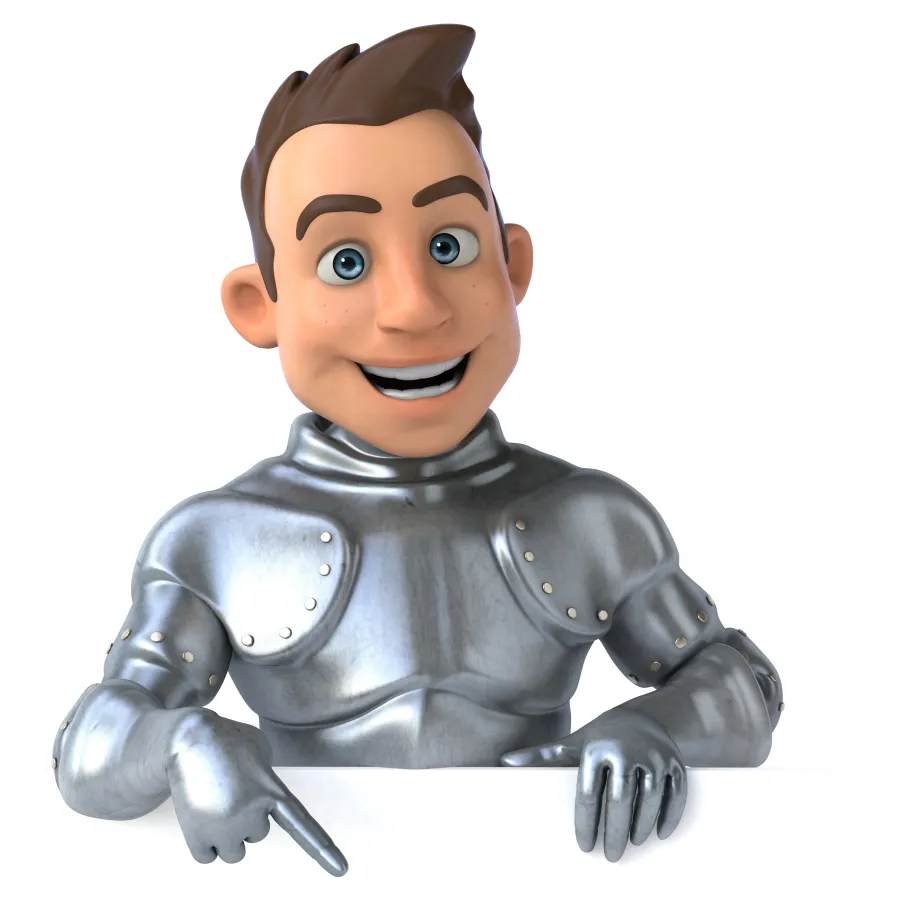 Schedule Your Appointment Today
Some Things to Pay Attention to When Choosing Your HVAC Company
Experience
What is the experience level of the owner and the employees? There is something to be said for a business that has the expertise and knowledge to provide you with the right solutions. A company that is licensed, bonded and insured is important in protecting you and your home. We see it every day... the "handyman special". Often times, we are called to fix improperly repaired and poorly installed equipment. While competitive pricing is important, be weary of companies that offer a low low price. Guardian offers over 25 years of experience and a team that is trained weekly. We only hire experienced professionals that have been in the industry for years to best assist you.
Reliability is Important
Is this company going to be there for you when you need them most? Make sure that the company you choose considers you a priority. Don't fall into the nightmare situation of being unable to reach your company when you need them most. How do you know if this is a possibility? Just ask! How many technicians does the company have on staff? How many installation teams? If a company only has a few employees, this may cause you to have extended wait times. Bigger is not always better either. A company may have 200 employees but often that too comes with a cost. Guardian is unlike many of the companies in Atlanta. As a locally owned and operated company, we put a priority on our existing customer base and relationships. Read our reviews! If a problem arises with your heating and air system, we prioritize you. Period. We are fully staffed to handle your call!
Company Guarantees & Reviews
Company Guarantees & Reviews
At Guardian, your satisfaction is always guaranteed – 100%! That means we do all we can to make sure you are happy with our service and your experience. We want lifetime customers from each interaction, not just "done and run" once our competitors collect your money. The quality of reviews makes a difference. Sometimes quantity is great, but remember the best reviews are the ones that provide you with a good explanation of what to expect. This goes for good and bad reviews. While every company may be faced with disgruntled customers, company response is important. If you notice a trend in negative reviews you may find yourself in that position as well. Always do your research- it can save you time and money! Guardian is 5 star rated and it shows! While we are not perfect, we are perfect at responding to our customers' needs.
Call the Experts from Guardian
When you are faced with a HVAC repair, replacement or just looking to improve your indoor air quality, finding a company that you can trust is important. At Guardian, we understand that you look to us as the experts. For this reason we hire only the best and brightest licensed technicians to provide you with the right answers to your needs.
How do we do this? By caring about our customers and employees. A happy employee will always do their best work! A caring team of experts will work with integrity, even when no one is watching. There is no cookie cutter approach to great customer service. We customize the experience for each and every customer and home. For this reason we were voted "Best HVAC Company in Atlanta" by local homeowners 3 years in a row!