Water Heater Installation
Your plumbing emergency is our emergency. Guardian offers same day water heater installation. Voted Best Plumber in 2022, Guardian is the company to call to handle your plumbing needs fast. Quality products, quick service, exceptional value.. Guaranteed!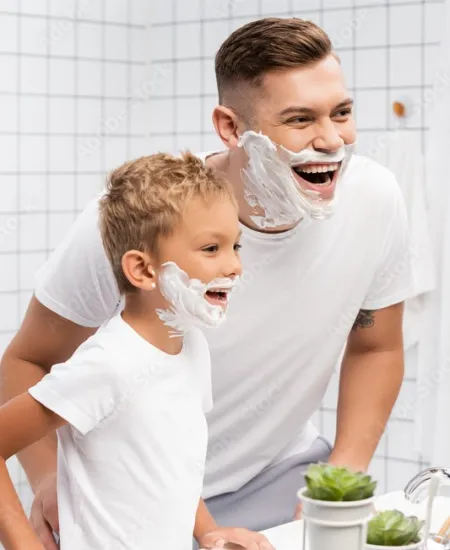 Water Heater Installation
Our licensed plumbing team can get your hot water flowing again quickly with no hidden fees or emergency charges. With the requirement of expertise in electrical, gas and plumbing; hiring a professional licensed plumbing company is crucial to having the job done right. Water has a way of causing much damage. At Guardian we offer quality products, quick service, exceptional value.. Guaranteed!
You may not realize how much you depend on your home's hot water. When your water heater begins to fail, it can cause a great inconvenience. No hot showers. No hot water to wash dishes. No hot water for laundry. What a nuisance! If you're in need of water heater services, there is no reason to look further. Guardian offers fast, accurate and affordable water heater replacement. From Cartersville to Smyrna, Alpharetta to Villa Rica, and every town in between, you can count on our licensed plumbers to get the job done same day with no emergency charges and with professional installation.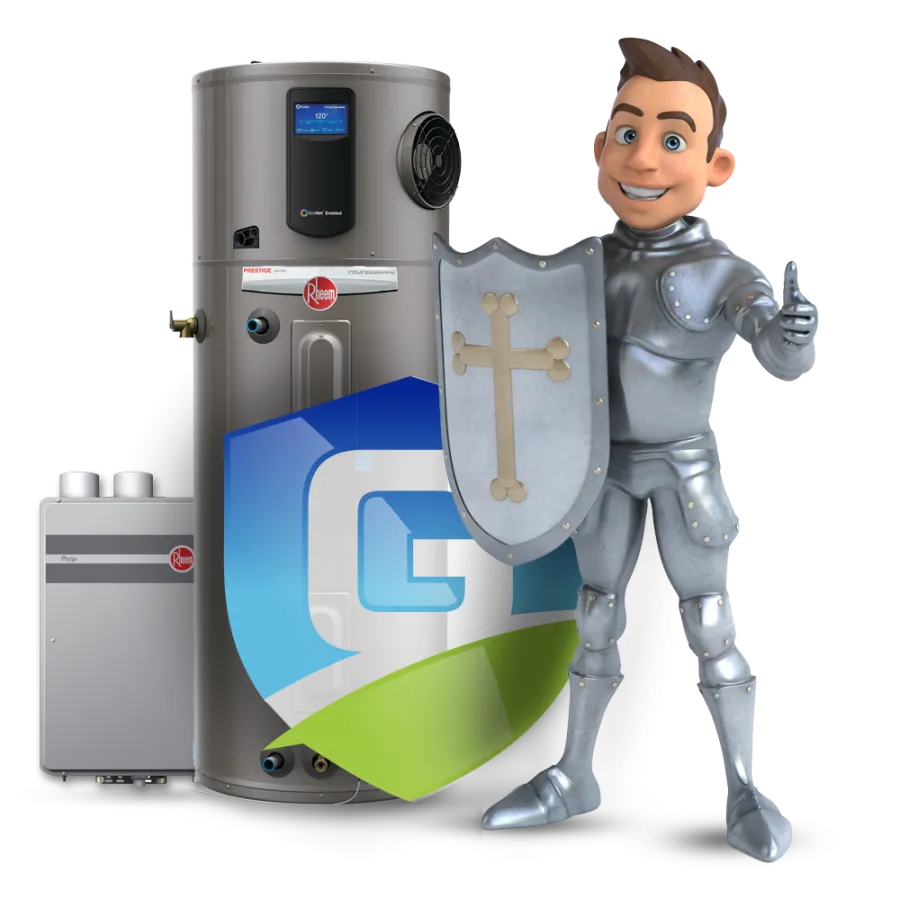 Connect With Your Plumbing Experts
Water Heater Installation from the Experts
Guardian's team of licensed plumbers were voted Atlanta's Best Plumber 2022. Whether you require water heater repair, installation, or maintenance, Guardian's team will provide you with fast solutions at the best value. We guarantee it! Having experienced and screened teams gives you the peace of mind that the workmanship will be top notch. Our up-front pricing makes sure there are no surprises when the job is complete. The price we say is all you'll pay! Hire the plumbing team from Guardian for your water heater installation. With thousands of five star reviews, you'll understand why the licensed plumbing experts at Guardian are so highly rated with every interaction.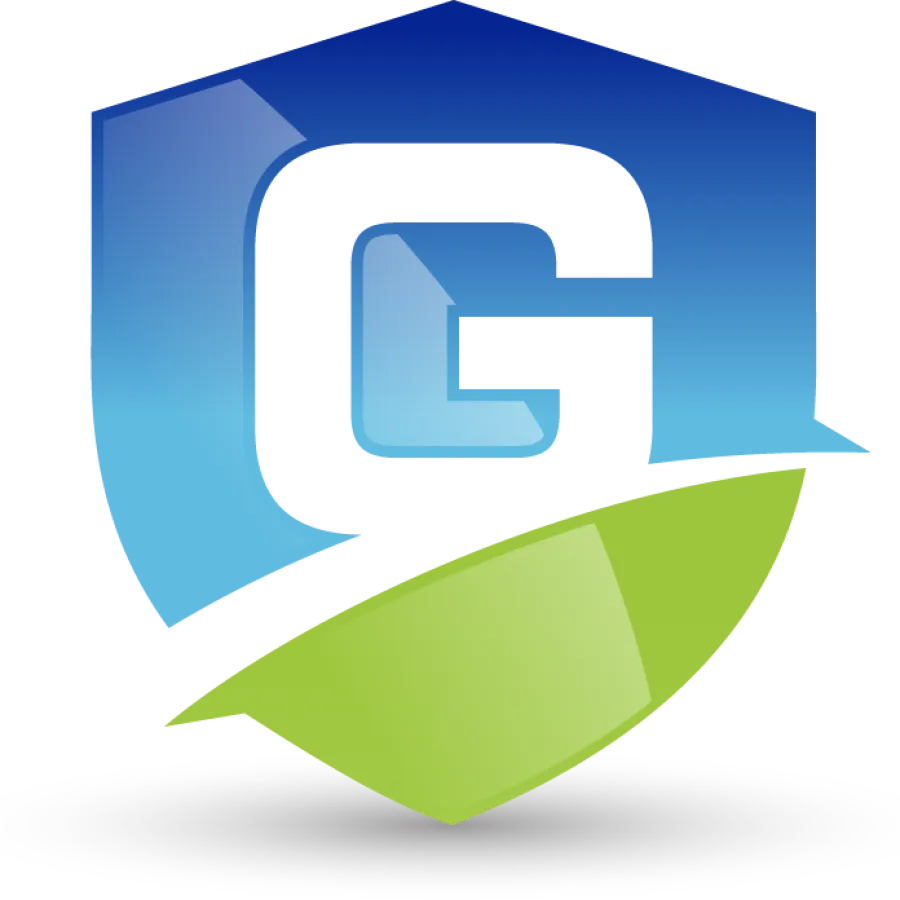 Common Water Heater Problems
Water Tank Is Leaking - Water has a way of seeping into all the nooks and crannies of your home. If you notice water dripping and leaking from your water heater, it is time to call in the experts. While the tank itself may not be the problem, leaks can occur from loose connection, excessive pressure, or problematic valves. A rusted tank can burst at any time causing water damage to your home. Our licensed plumbers will guide with either water heater repair or water heater replacement solutions to get the hot water flowing again with minimal impact to you.
No Hot Water- Missing out on your morning hot shower due to a broken water heater can be a great inconvenience. It is a necessity in our homes in today's world. If you turn the knob to hot water and it runs cool, it is most definitely time to have a licensed plumber evaluate whether it is a quick repair or water heater replacement is necessary. The problem can be as easy as a gas valve or heating element repair.
Discolored Water- Often times water heater problems will present themselves with discolored or brown water. Lack of regular maintenance can cause build up inside your water heater of minerals and rust. This could also be a sign of interior deterioration and corrosion which can spring a leak unpredictably.
What Comes With your Water Heater Installation
Free 50 gallon Upgrade with your new high efficiency tank water heater
6 year Manufacturer Warranty - We'll register it for you!
1 year Labor Warranty
Flexible Financing Options Available with Immediate Approval
No Down Payment Requirements
Low Monthly Payments
Licensed Plumbers- Experienced Teams at your service
Whole Home Plumbing Inspection included