Electrical Inspections
The National Electric Code (NEC) sets safety standards for installing, operating, and maintaining electrical power. Any code violations can be hazardous to your home and health. Guardian's electricians are well versed in the hundreds of pages of the NEC manual. We will assure accurate diagnosis and proper repairs. No matter how large or small the repairs, Guardian is your one choice for a whole home electrical inspection.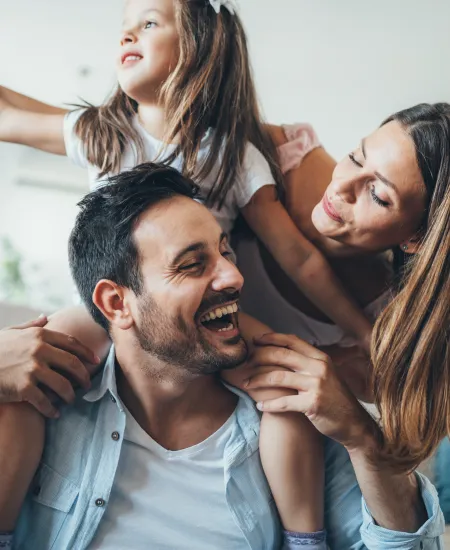 Our Electrical Experts are Ready
Guardian's team of expert electricians are specifically trained to inspect your home for code violations. We will assure your home is fully compliant with local, state, and national code laws preventing any electrical hazards. Your whole home electrical inspection will diagnose any violations and provide you with immediate solutions to bring your home up to code.
Guardian's electricians use state of the art technology to provide you the highest electrical repair services. From simple electrical repairs such as light switch replacement, outlet changeouts or simple lighting repairs, to more complex repairs like electrical panel upgrades; Guardian is your answer to reducing potential hazards or fire.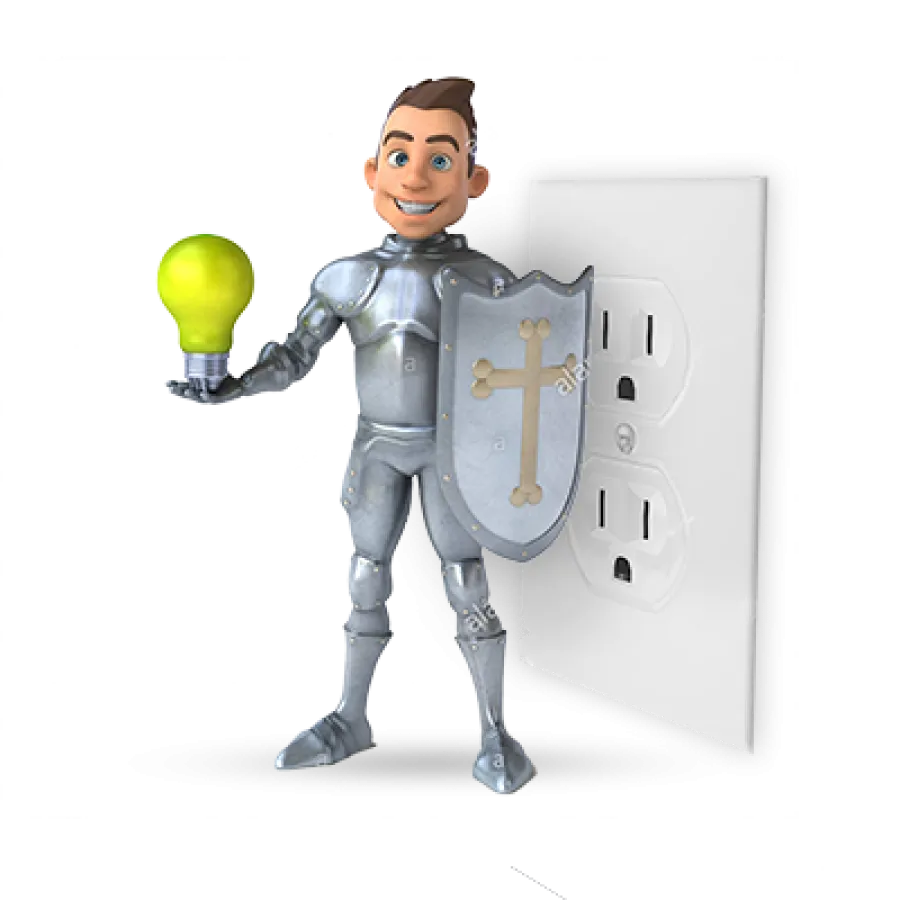 Connect With Your Electrical Experts
Common Electrical Code Violations
Properly placed room outlets
GFCI Outlets in all bathrooms and kitchens near water sources
Island outlets
Dead outlets
Appropriate outlets in hallways
Tamper resistant receptacles
Incorrect Circuit Breakers
Improperly Covered Exterior Outlets
Overcrowded Panel
Poor Wiring Splices