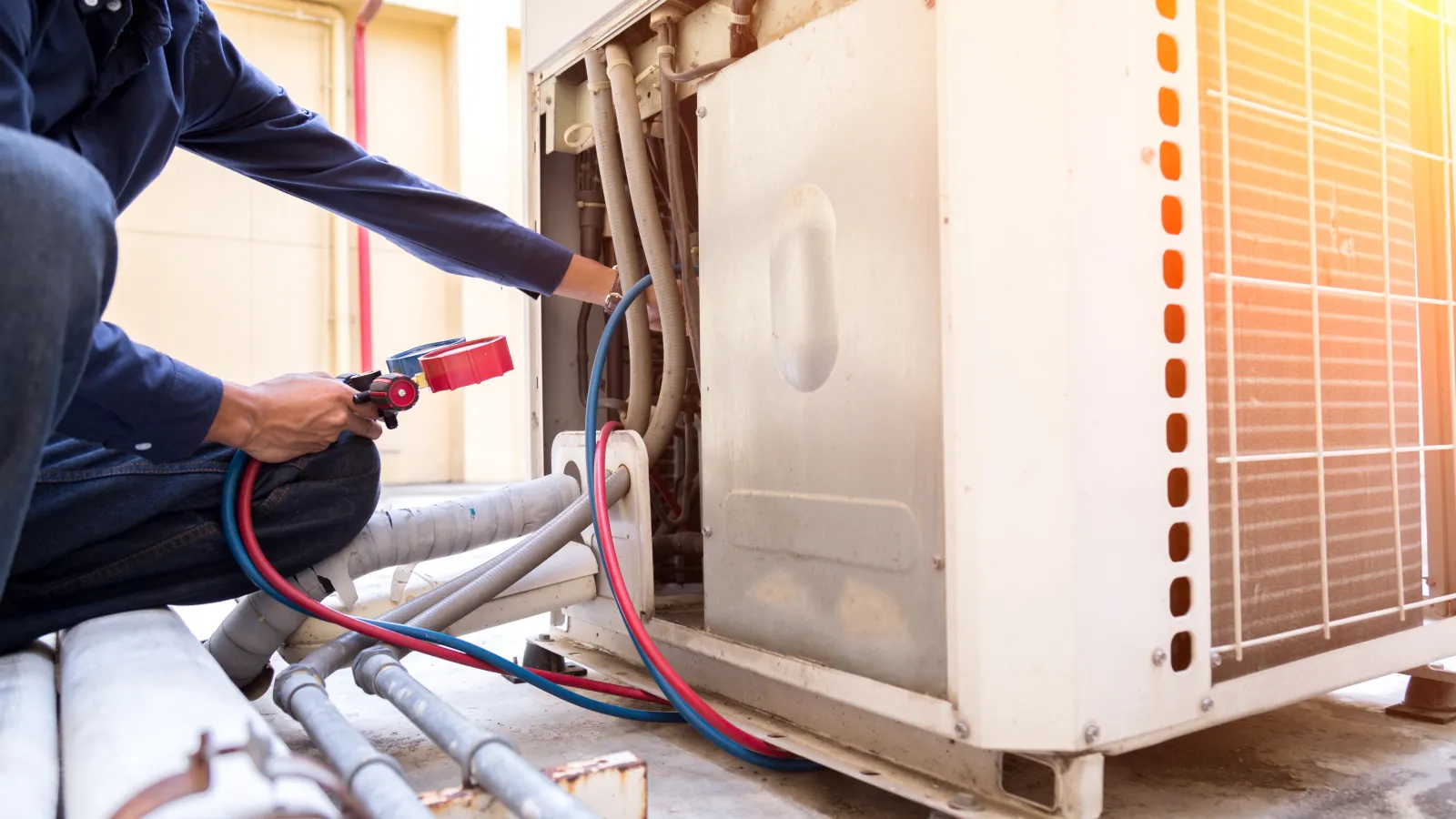 Heating Replacement in Metro Atlanta
Why We Were Named the Best in Atlanta
When you have a heating emergency, getting your furnace or heat pump replaced and you comfortable, is our priority. Our licensed team of experts go through hours of training each year to be leaders in the industry. With the knowledge of current and up & coming technology, we use this know-how, to service Guardian customers with our customers' needs in mind.
Unlike most companies, when you need a heating replacement estimate, we don't just send trained sales teams into your home to push you into a sale. We send you licensed technicians who repair and replace equipment each day. We believe that the teams that have the most hands on experience with the equipment, should be the ones presenting you with solutions to your heating replacement needs.
We know that there is no cookie cutter approach to taking care of homeowners and we customize our recommendations and services to fit your needs, time, and budget. It's simple: respecting and prioritizing our customer first is how we have gained so many loyal Guardian customers and were named 'Best HVAC Company in Atlanta 2019' by Home Improvement Magazine.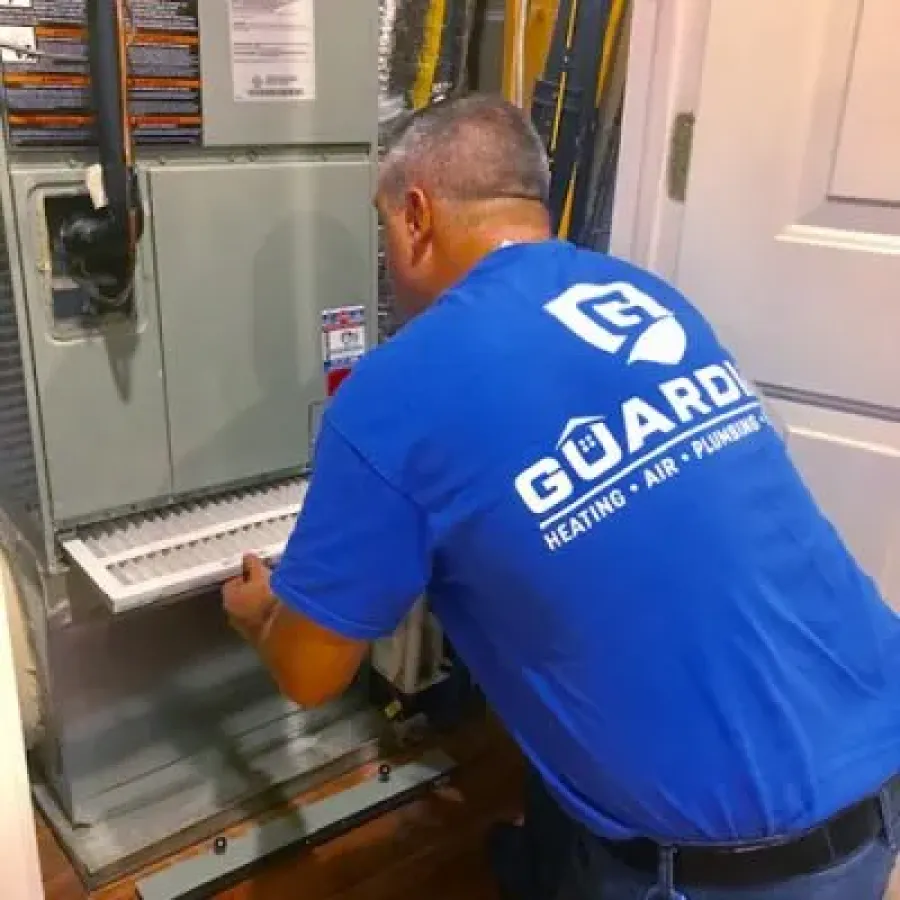 Looking For Affordable Price & Top Quality?
What is the Estimate and Heating Installation Process?
Repair or Replace Your Furnace or Heat Pump?
When you are faced with an emergency heating repair or replacement mid winter, it can be stressful. You are uncomfortable and uncertain of what steps to take to make the best decision for your comfort and wallet. Most homeowners do not prepare for replacing their HVAC system in advance. The costs and effort can be frustrating when unexpected. For this reason, we train our teams to listen, learn and provide the right options. We offer a variety of payment options to make the cost easier to absorb, especially when so unexpected.
At Guardian, we don't just send trained salesmen to push you into a new system. We provide you with a licensed technician who understands how your HVAC system functions, and what it takes to make your home comfortable. We understand how great of an investment a new comfort system is and we'll make sure to work within your budget and needs by providing you with rebates, financing options, cash incentives and competitive pricing. We'll show you your cost savings and provide you with a written estimate. Your comfort is our priority.
Our goal is to stay your home service provider for years to come by always providing you with honest, reasonable , and reliable heating and air conditioning replacement options. You can feel confident that our team of experts will stand by your needs… no "install and run" strategies here! With a 60 minute simple evaluation, you'll have all the necessary information to make the best choice for your comfort!
Why Guardian?
Guardian Heating, Air, Plumbing & Electrical has over 20 years experience estimating and installing new HVAC systems for metro Atlanta customer. When it's time to replace that aging heater, you can count on Guardian to provide you with fast, friendly, reliable, and budget conscious options to your home heating needs.
A family owned and local company, our focus is on the customer by providing you with a team of HVAC experts that have the know how and training to listen to your wants and needs. What is our main goal? To provide you with the best heating and air conditioning solutions for your home and family. We are so confident that you'll be happy with our HVAC services that we guarantee your satisfaction 100%!
Guardian Heating, Air, Plumbing & Electrical serves Cobb, Paulding, Polk, Bartow, Gwinnett and Cherokee counties with top quality heating repair and installation. When your furnace or heat pump needs replacement, you need a team of experts you can trust will take care of the problem quickly and correctly.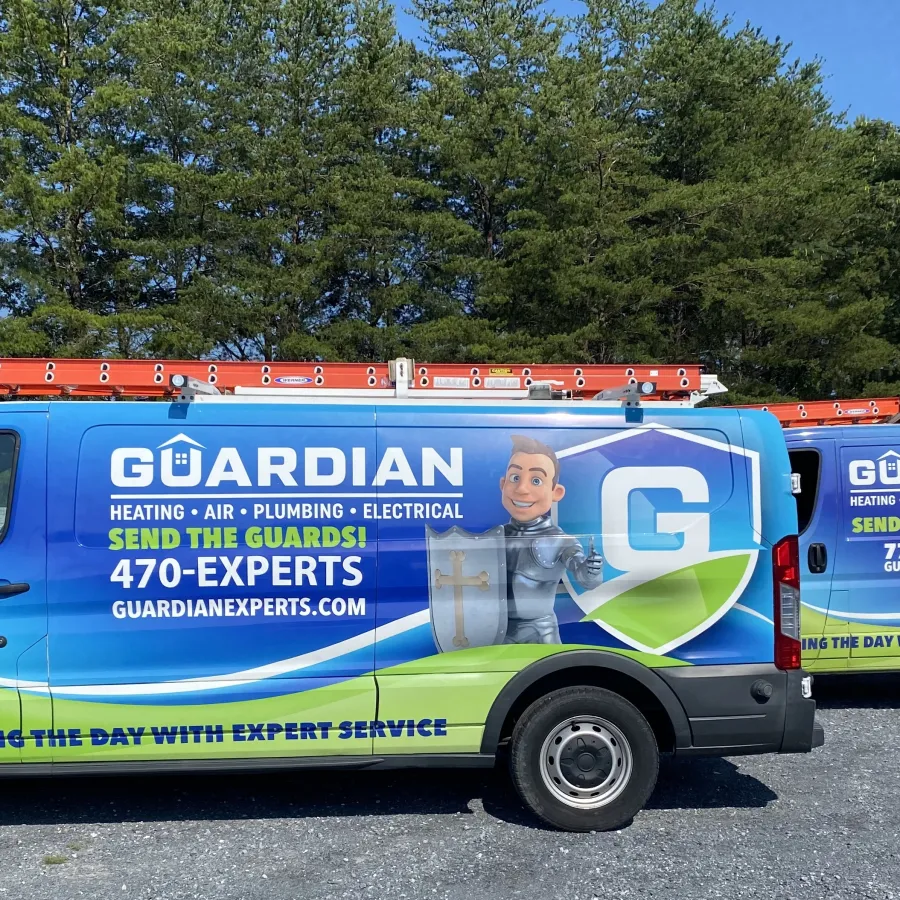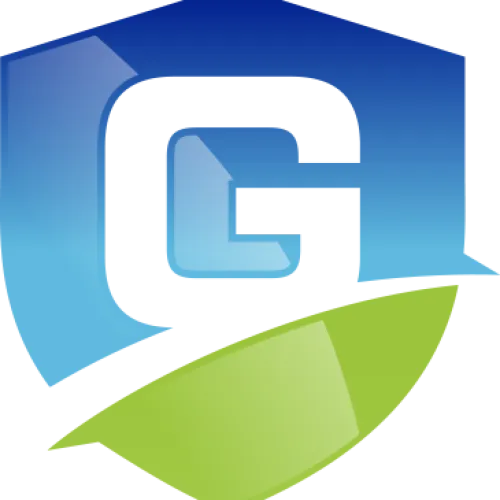 "I can't speak more about how great Guardian is to work with. Their team is always friendly and I never feel like they are pushing services on me that I don't need. Every question that I asked was answered and explained, so I can make my final decision. We've used a number of companies and finally found our forever home service company. "
- Jeff H.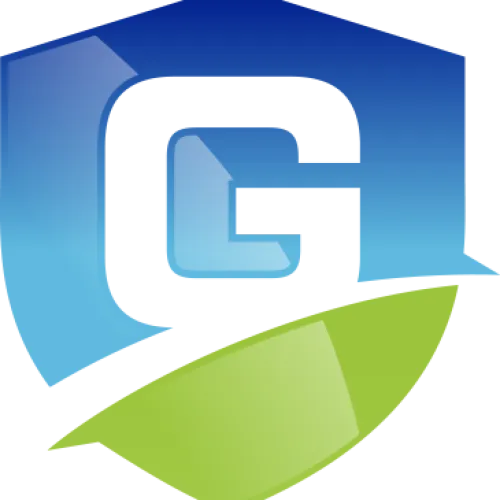 "When we woke up to no hot water, I was in a panic getting ready for my day. Guardian was our first call. The plumber that came out was so very thorough in explanation, gave me a few options and the information needed to make our decision. We ended up with a tankless water heater and I love having hot water on demand!"
- Casey G.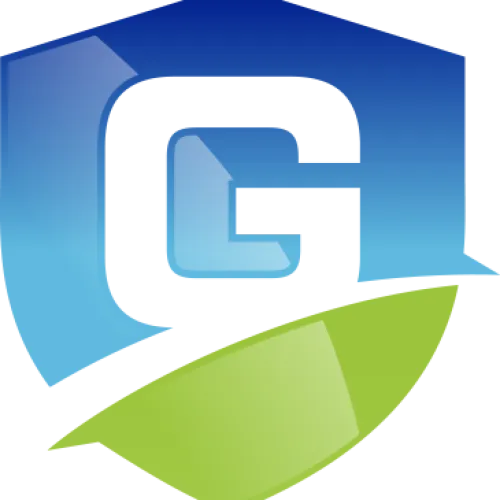 "We were not thrilled to have to replace our 2 HVAC units because we knew the cost and time was going to be an inconvenience. After several quotes, we chose to go with Guardian. It was a big investment and I felt like I invested in the right people. The whole process was easy and they communicated well. Their pricing was very reasonable for the great service we received! "
- Joe K.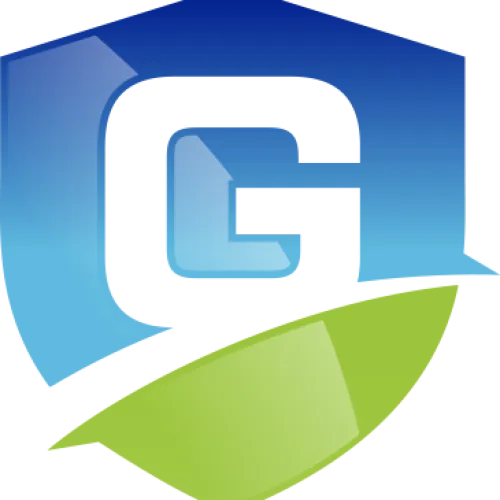 "I never understood yearly maintenance on my home systems. When Guardian came out to my home to fix a problem, they explained the benefits to me and we chose to use them for our seasonal tune ups. They were right…I feel like we have less dust in the home and the air flow is better!"
- Adeline H.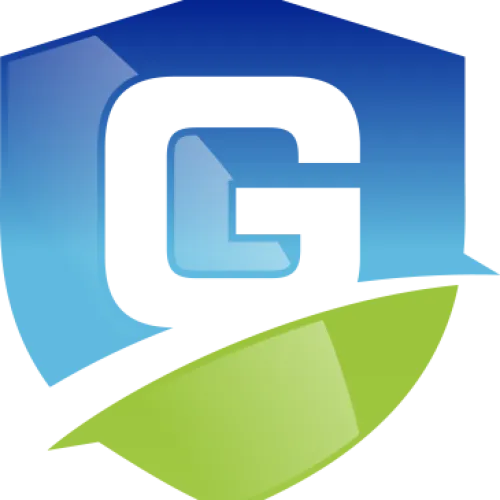 "If you're looking for a company that cares about you and your home, Guardian is the right company. We've used a few others over the years and they always made us feel like we were just another dollar. Guardian has always taken the time with us in the home and are so easy to work with. Kindness, knowledge and respect goes a long way, and they provide it!"
- Kathy R.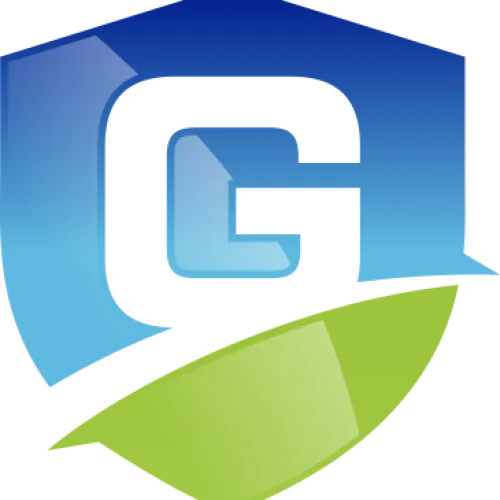 "We had a clogged drain line that caused us a headache. I've never had to use a plumber before and wasn't sure who to call. A friend told us about Guardian and we had a great experience with them. We opted to get a home plumbing inspection and found a few other trouble spots. Good thing because we had a "pin hole leak" in a pipe that could have caused a ton of damage!"
- Barbara B.
Get In Touch
Our Guardian HVAC experts are ready for your call! Or send us an online request!
Acworth (678) 506-7148
Dallas (678) 909-1698
Kennesaw (678) 582-8711
Woodstock (678) 909-1312