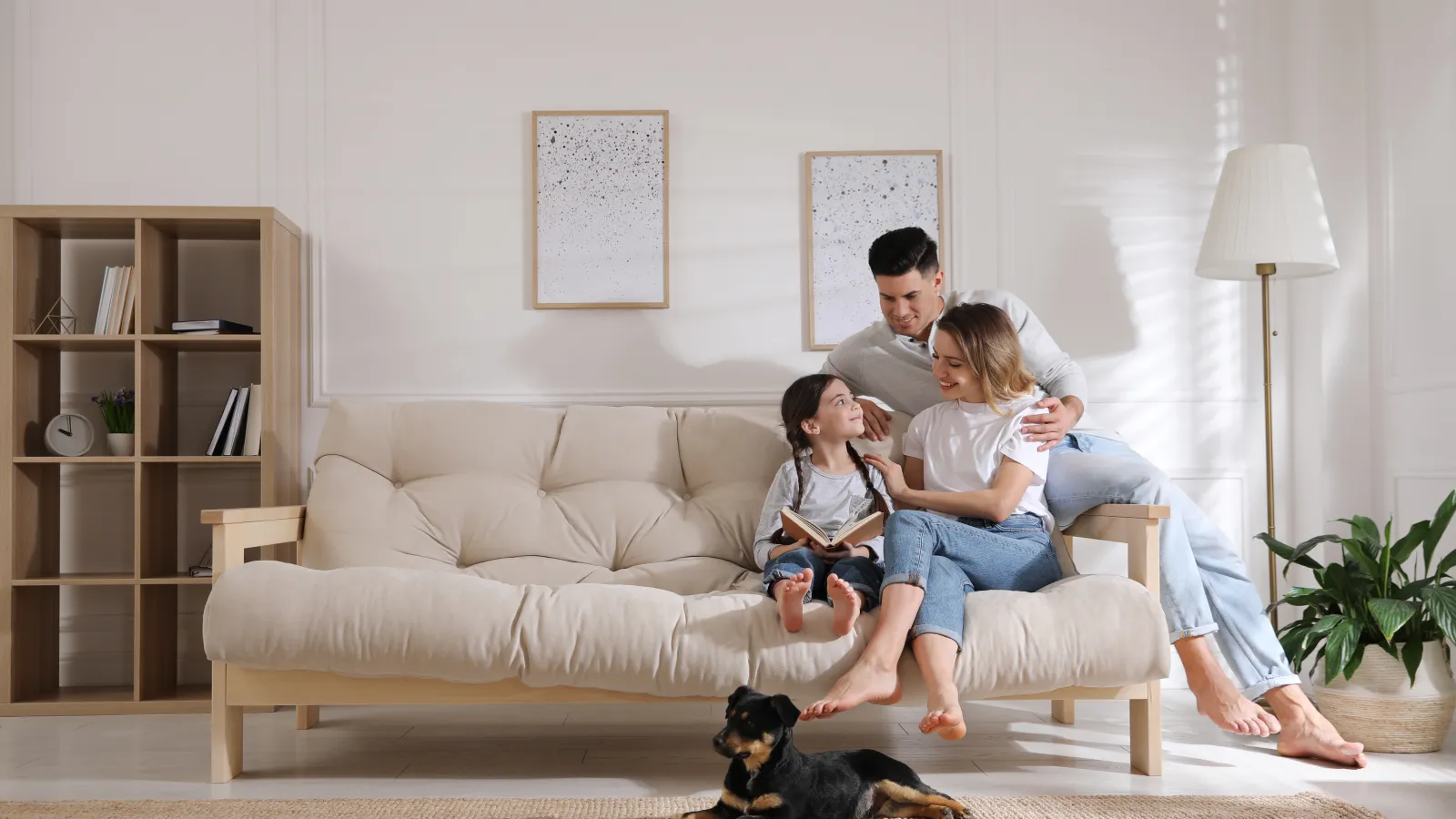 Powder Springs, GA Heating & Air Conditioning Repairs and Replacement
Powder Springs Heating & AC Repairs
Guardian Heating, Air, Plumbing and Electrical is your answer to your heating and AC repairs in Powder Springs, Ga. We've been taking care of families with over 20 years of experience and are dedicated to providing you expert home service repair and installation.
We not only provide you a team of experts for your HVAC repairs and installation, but we also offer variety of top of the line equipment that are reliable and guaranteed to keep you and your family comfortable and safe. We fully understand that unexpected breakdowns and repairs can impact your time and wallet. HVAC repairs and installation are easy with the expert technicians from Guardian are fast and easy. We offer homeowners flexible scheduling and payment options and never charge overtime or weekend fees.
Whether it be a simple HVAC repair diagnosis or a larger project like a new furnace or AC system installation, the expert team at Guardian focus on always putting the customer first. We do this with up front and fair pricing. You'll never be surprised with a last minute cost change. We send only the best of the best HVAC technicians to your home, to provide you with 5 star HVAC service.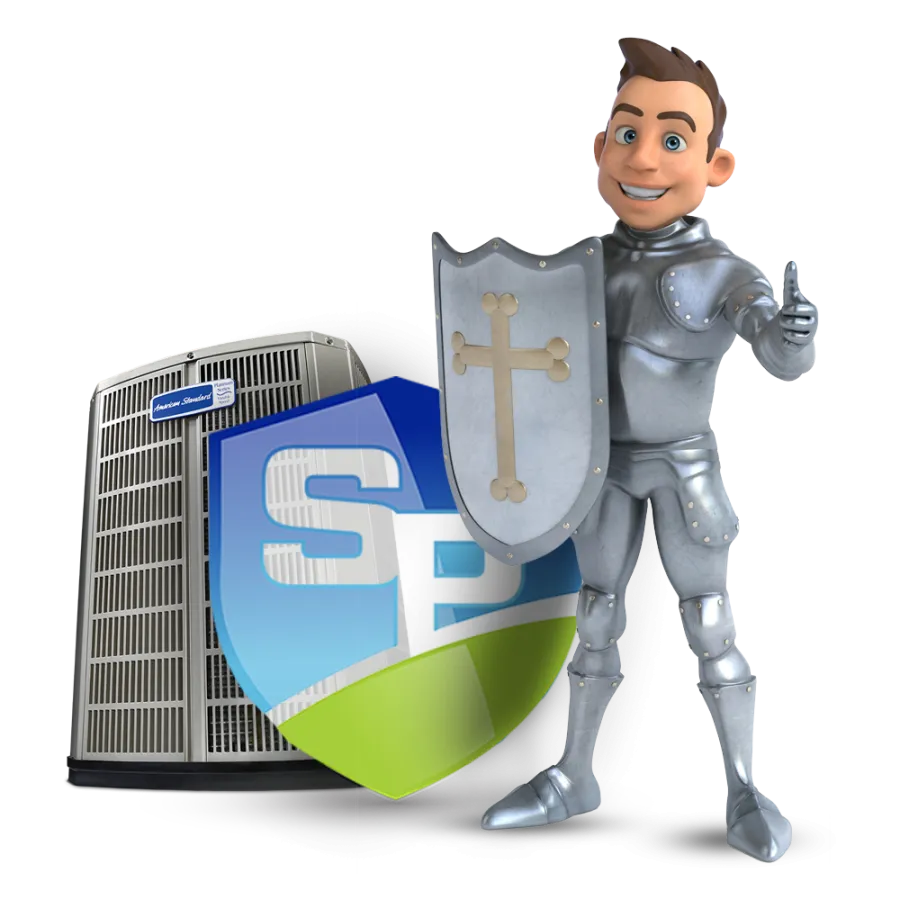 Air Conditioning
When temperatures soar, our experts battle steep AC bills and restore fresh, cool air to your home—days, nights & weekends with no extra off hours charges!
Heating
We're leading the charge against frigid conditions and high heating bills. Call for furnace, heat pump and all of your heating needs.
Smart Home
A connected home is a smart home. Monitor your home from the tips of your fingers with Guardian's experts smart home services. Increase your HVAC efficiency and safety by adding google nest products in your home. Guardian is a certified nest Pro Installer.
Insulation
A properly insulated attic is crucial to your comfort! Take a peek in your attic. If you can see your floor joists, you most likely need more insulation. Yes! Insulation can settle and reduce the value of effectiveness dramatically. This causes hot and cold spots in your home and increases your energy costs! The best pairing to a new efficient heating and air system is the right amount of insulation in your attic! Guardian only uses the best products and offers Powder Springs homeowners blown attic insulation with a Limited Lifetime NO SETTLE Warranty! Get your Free In Home Estimate on attic insulation today.
Indoor Air Quality
Take a clean easy breath with Guardian's indoor air quality solutions. From air cleaners to humidity control, our experts help eliminate all pollutants from your air.
Connect with the Home Service
Experts
Saving the Day!
When we say that we are "Saving the Day with Expert Service," we mean it. Our goal is always to be your partner in taking care of your home's HVAC, Plumbing and Electrical systems for years to come.
Guardian is equipped to handle any HVAC emergency on any HVAC equipment. Our team is trained to repair and replace all makes and models of equipment. With multiple easy financing options, you are guaranteed to find a suitable HVAC solution. With the Guardian Experts on your side, you will have some of the best industry leading warranties to protect your home and equipment. It's simple, we care about our customers. Call in the Guards for any of the following HVAC needs: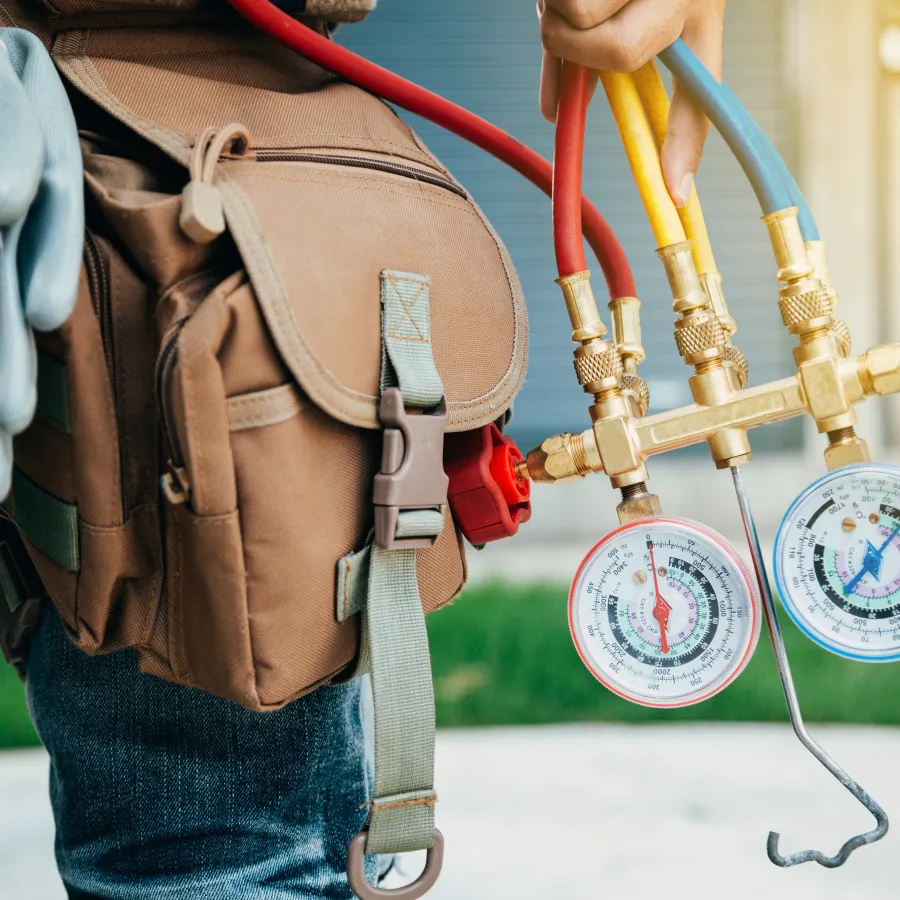 Start Saving!
FREE HVAC Service Call Fee
Save $77!
$77 service call fee is Free with $250 same day repairs
EXP 11/30/2023
Some restrictions may apply. Not to be combined with any other offers or discounts. Residential Only. Coupon must be presented at the time of service. EXP 11/30/2023
FREE FURNACE - With Full HVAC System Installation- NO Money Down, NO Payments, NO Interest for 12 MONTHS!
Get a Free Furnace with a full system HVAC Installation. Plus up to $2000 in tax credits. Free In Home HVAC Replacement Estimate. Estimate today, Install tomorrow. No Money Down. 1 year Shield Protection Maintenance plan included with installation. No Payments and No Interest for 1 year! Estimate Today. Install Tomorrow!
EXP 11/30/2023
Present this coupon to your System Designer at the time of estimate. Residential only. Not combinable with any other offers or discounts. Some restrictions may apply. Financing options require credit approval. Some restrictions may apply. Offer specific to options chosen. EXP 11/30/2023
Some Words From
Our Customers
"I can't speak more about how great Guardian is to work with. Their team is always friendly and I never feel like they are pushing services on me that I don't need. Every question that I asked was answered and explained, so I can make my final decision. We've used a number of companies and finally found our forever home service company. "
- Jeff H.
"When we woke up to no hot water, I was in a panic getting ready for my day. Guardian was our first call. The plumber that came out was so very thorough in explanation, gave me a few options and the information needed to make our decision. We ended up with a tankless water heater and I love having hot water on demand!"
- Casey G.
"We were not thrilled to have to replace our 2 HVAC units because we knew the cost and time was going to be an inconvenience. After several quotes, we chose to go with Guardian. It was a big investment and I felt like I invested in the right people. The whole process was easy and they communicated well. Their pricing was very reasonable for the great service we received! "
- Joe K.
"I never understood yearly maintenance on my home systems. When Guardian came out to my home to fix a problem, they explained the benefits to me and we chose to use them for our seasonal tune ups. They were right…I feel like we have less dust in the home and the air flow is better!"
- Adeline H.
"If you're looking for a company that cares about you and your home, Guardian is the right company. We've used a few others over the years and they always made us feel like we were just another dollar. Guardian has always taken the time with us in the home and are so easy to work with. Kindness, knowledge and respect goes a long way, and they provide it!"
- Kathy R.
"We had a clogged drain line that caused us a headache. I've never had to use a plumber before and wasn't sure who to call. A friend told us about Guardian and we had a great experience with them. We opted to get a home plumbing inspection and found a few other trouble spots. Good thing because we had a "pin hole leak" in a pipe that could have caused a ton of damage!"
- Barbara B.