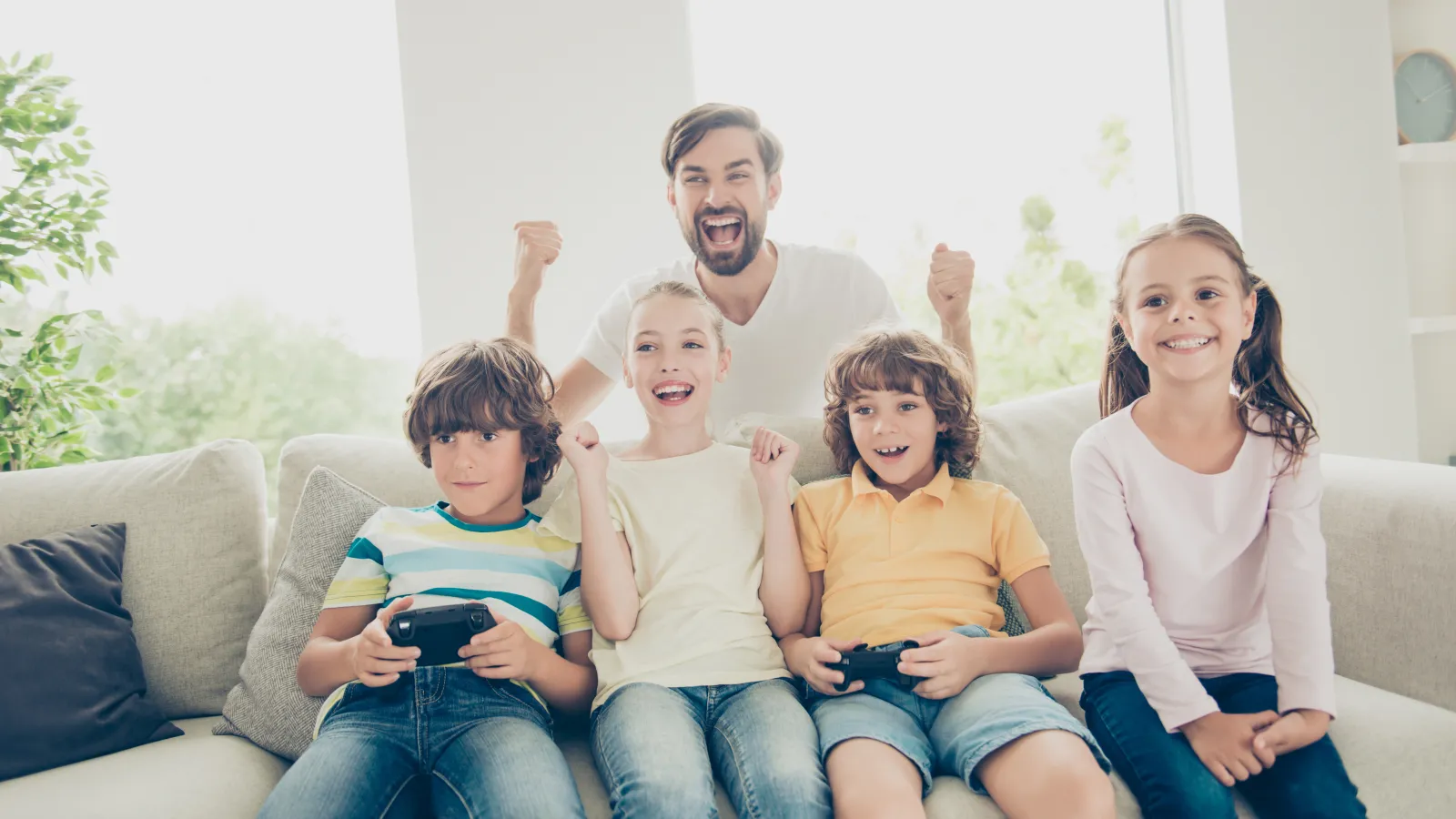 ally Financing Options
NO payments. NO interest for 12 months. One of the many affordable options ally offers. *options dependent upon approval and chosen options**
When you want a product or service, but can't afford the upfront cost, Ally Lending gives you the opportunity to pay over time for the product or service.
Pre-qualify quickly with no impact to your credit


View instant customized financing offers

Select a monthly payment that works for your wallet

Finalize your loan with no down payment

Experience dedicated support throughout the life of your account

Purchase the products and services you want or need, while paying Ally Lending back over time
Subject to credit review and approval. All loans are unsecured personal loans originated by Ally Bank, Member FDIC.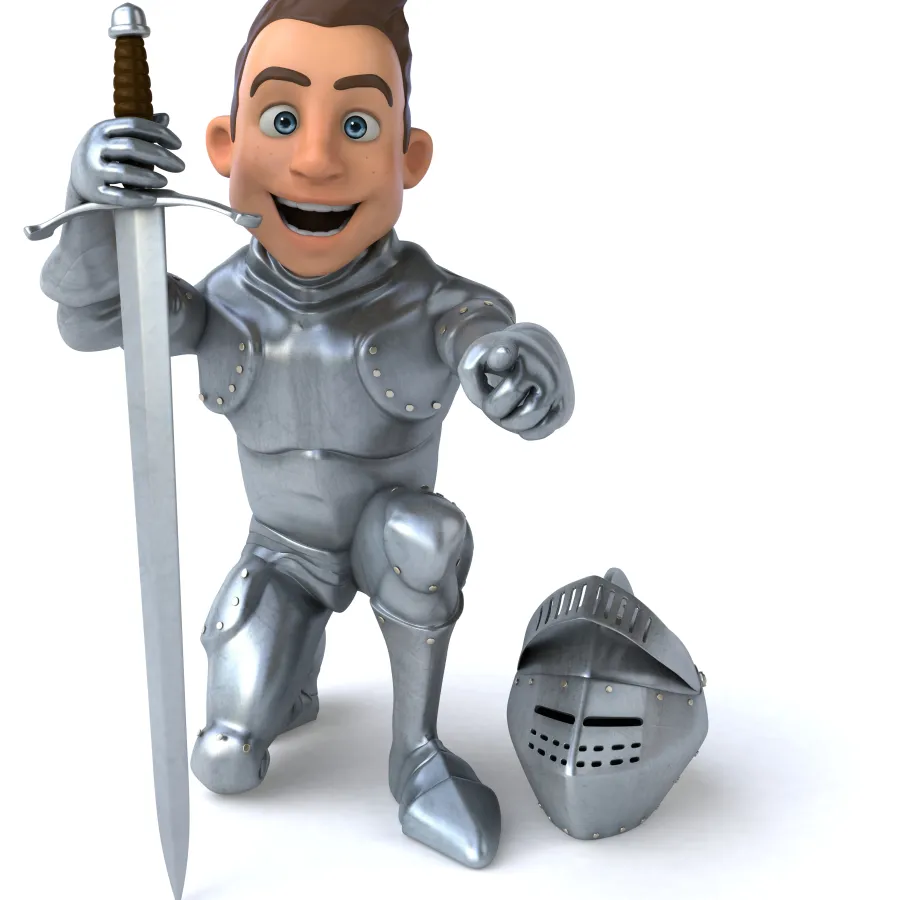 Ally Lending is on mission to give you the most straightforward and efficient financing in the industry. Their financing gives you the option to pay over time for products and services, so you don't have to put your life on hold.

3 Minute Application
Guardian makes it fast and easy for you to secure a flexible and budget friendly payment structure for your home project. In 3 minutes time you can safely apply on a secure link with minimal information. Worried about your credit? Guardian offers a variety of programs and lenders that make the approval process easy.
The Results Are In
Just as long as any credit locks are removed, you will have an approval within a matter of moments. If you didn't get the answer you were hoping for, we do offer secondary financing to make sure that you are able to move forward with your project. Our lenders offer aggressive programs to make sure your plumbing emergency or HVAC replacement goes off without a hitch. Now it's time to pick your options and plan for your installation or repair!
Schedule
Now that you have reviewed your proposals and chosen your options, you're ready to pick your date. We make it easy and handle all of the heavy lifting. You will receive communication every step of the way, starting with a confirmation right to your text and email followed by dispatch notifications. You can even track your experts via GPS to your door! Once your project is complete, you will be on your way with low monthly payments and whole home comfort.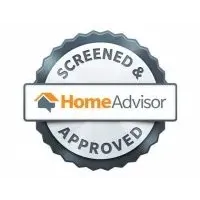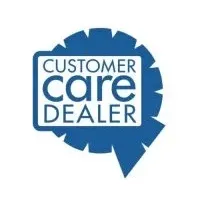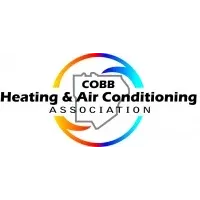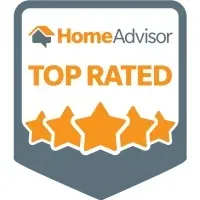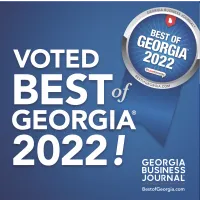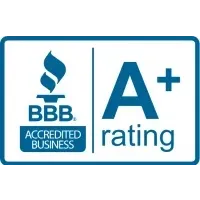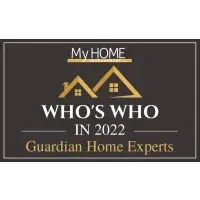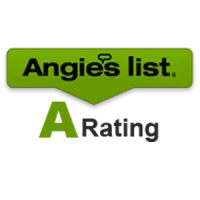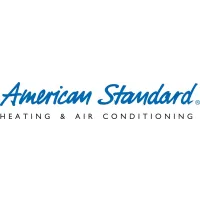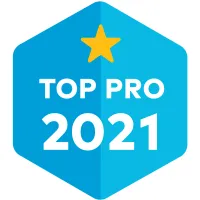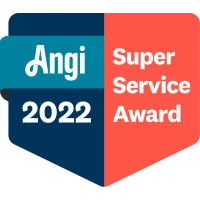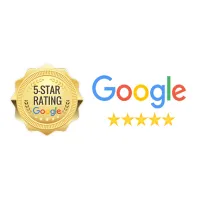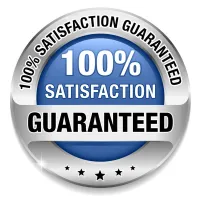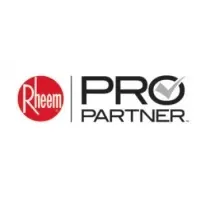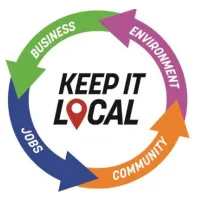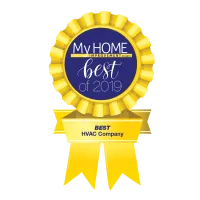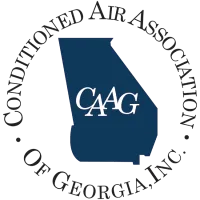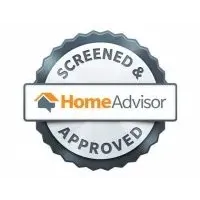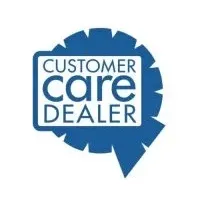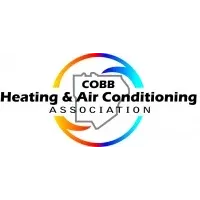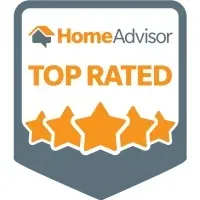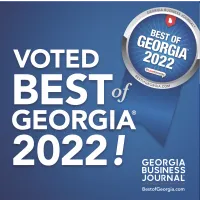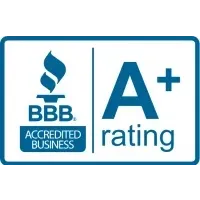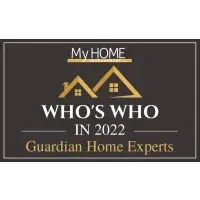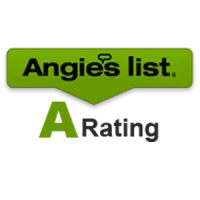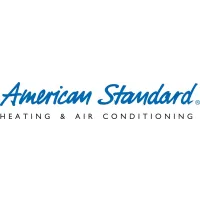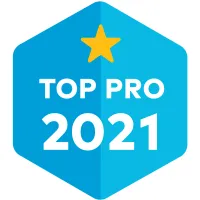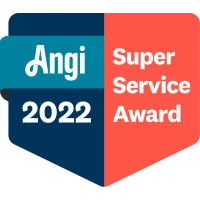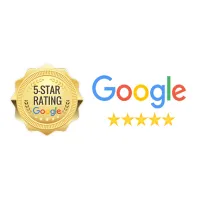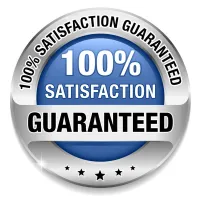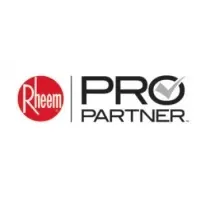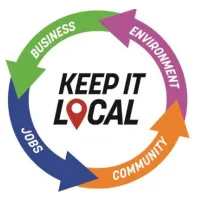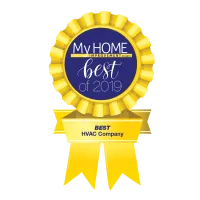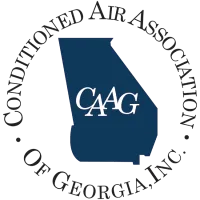 Are We Better than the Rest? You Decide!
At Guardian we understand that your home is your biggest investment. Your heating, air, plumbing and electrical systems are crucial to your comfort. As experts in our field, gaining your trust and loyalty is important to us. You have options and we always welcome customers who ask us what we can do for them. Regardless of the size of our team or fleet, our goal is always to operate like the owner himself is in your home. Take a look at what sets us apart from the rest and why we have earned thousands of 5 star reviews.
We know that there is no cookie cutter approach to taking care of homeowners, and we customize our recommendations and services to fit your needs, time, and budget. It's simple, respecting and prioritizing you first is how so many of our customers refer their friends and families to our services. Quality products, Quick service, Exceptional value- Guaranteed with every interaction.