In the quaint neighborhood of Acworth, Emily woke up one chilly morning to a wet surprise in her basement. Her water heater had burst, flooding the room and causing chaos. Panic washed over her as she tried to contain the mess.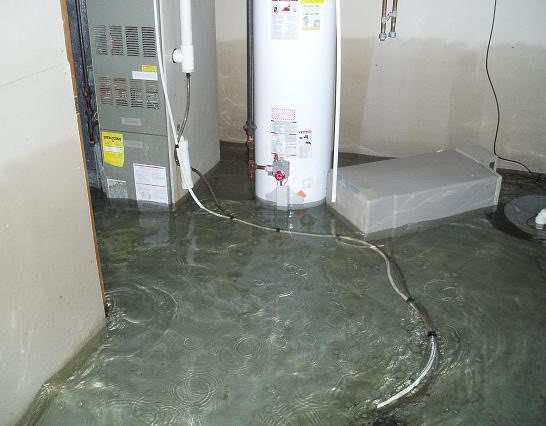 With water steadily spreading, Emily scrambled to find a solution and called "Guardian Home Experts," a reputable plumbing company she'd heard about. She hoped they could help her avert a full-blown disaster.
A friendly voice answered her call. It was Alex, the customer service representative at Guardian Home Experts. Emily explained her predicament, and Alex assured her, "We're dispatching a plumber right away, Emily. We'll get this sorted."
Within a short time, a Guardian Home Experts van pulled into Emily's driveway. Out stepped Mike, a skilled plumber with a reassuring smile. He understood the urgency of the situation and got straight to work.
Mike examined the burst water heater, explaining each step of his process to Emily. He swiftly assessed the damage and diagnosed the issue - a corroded tank that had finally given way. With confidence, Mike said, "We can fix this, Emily. Your home will be dry again soon."
As Mike worked diligently, Emily watched in amazement at his expertise. He drained the remaining water, removed the damaged water heater, and installed a new, high-quality unit. After thorough testing, he declared, "Your plumbing is as good as new now."
With a sigh of relief, Emily witnessed dry floors and a functional water heater. She thanked Mike and the Guardian Home Experts team profusely.
Before leaving, Mike offered valuable advice on maintaining the water heater to prevent future mishaps. He also handed Emily a business card with the company's contact information. "If you ever need us again, don't hesitate to call," Mike said with a reassuring smile.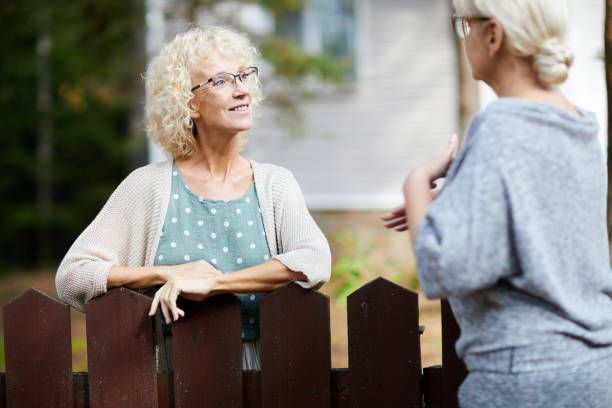 In the weeks that followed, Emily shared her story with friends and neighbors. She praised Guardian Home Experts for their rapid response, professionalism, and the dry haven they had restored to her home.
Word spread quickly, and Guardian Home Experts became the most trusted plumbing company in Acworth, Woodstock and all areas around. They continued to serve the community with dedication, ensuring no one faced a watery dilemma like Emily had.
Emily's burst water heater had not only been repaired that day but had also cemented a lasting connection between her and a company that genuinely cared. It was a story she would share for years, a reminder that in times of water-related crises, Guardian Home Experts was there to restore dry peace and comfort into their customers' lives. Contact the company voted 'Best Plumbing in Atlanta' today and schedule your plumbing emergency repair now! 770-727-1888