Our Licensed Plumbers are Ready to Save Your Day
Slow drain, no drain, no problem for our plumbing experts! Glug, glug, glug.. is this what the slow drain sounds like, leaving a ring around your sink or bath? Guardian's team of licensed plumbers are trained to unclog drains and prevent future back ups.
Guardian's team of expert plumbers will provide you with quality repairs and installation, guaranteeing our services! By utilizing state of the art equipment and practices, our licensed team will diagnose the cause of your drain backup and provide you with correct solutions to preserve your plumbing system. When you are in need of drain cleaning and sewer service in areas such as Marietta, Acworth, Smyrna, Dallas or Cartersville, you can expect fast service from your local plumbers from Guardian.
Without a doubt, Guardian is your choice for emergency plumbing and drain repair at 770-727-1888.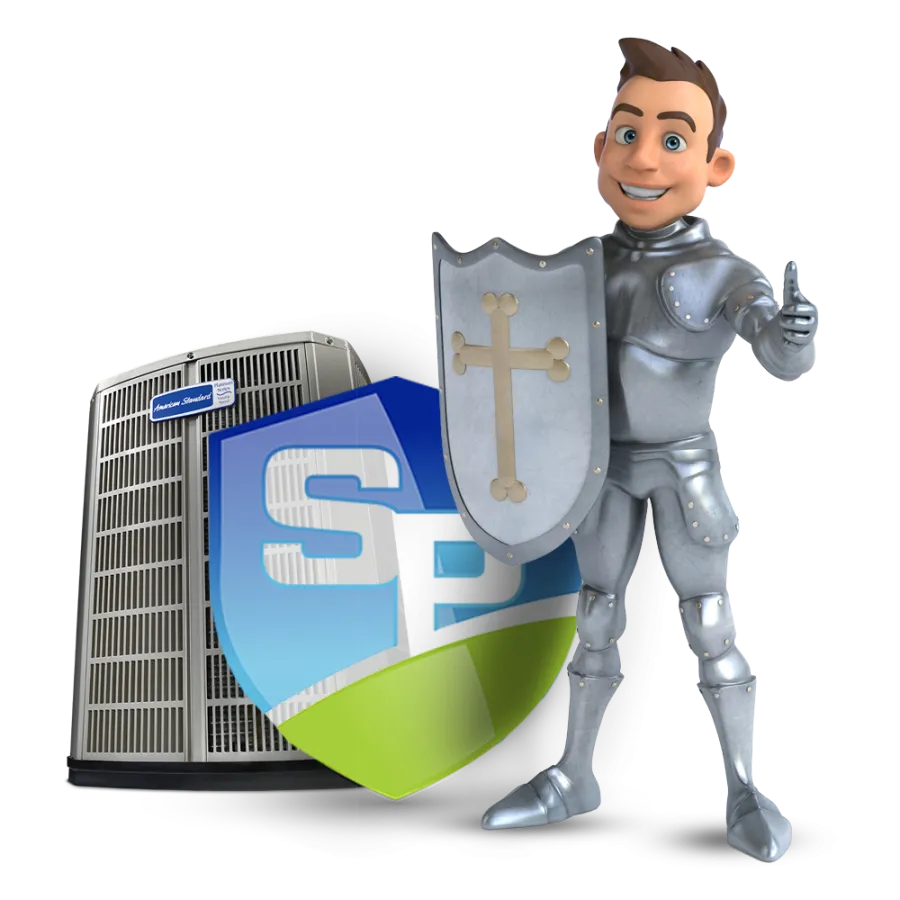 Schedule Your Plumbing Appointment Today
Some Things to Pay Attention to When Choosing Your HVAC Company
Experience
What is the experience level of the owner and the employees? There is something to be said for a business that has the expertise and knowledge to provide you with the right solutions. A company that is licensed, bonded and insured is important to protecting you and your home. While competitive pricing is important, be weary of companies that offer a low low price.
Reliability is Important
Is this company going to be there for you when you need them most? There are companies that install your system or provide quick repairs, but when the time comes that you need them for a follow up visit, they are hard to get a hold of. Some even consider you low priority and provide you an appointment months out. Make sure that the company you choose considers you a priority. While mid summer heat can fill up a schedule quickly with repair appointments, make sure that you feel appreciated by your company of choice!
Company Guarantees & Reviews
Company Guarantees & Reviews
At Guardian, your satisfaction is always guaranteed – 100%! That means we do all we can to make sure you are 100% happy with our service and your experience. We want lifetime customers from each interaction, not just a "done and run" scenario. The quality of reviews makes a difference. Sometimes quantity is great, but remember the best reviews are the ones that provide you with a good explanation of what to expect. This goes for good and bad reviews. While every company may be faced with disgruntled customers who never update their review with positive outcomes, if you notice a trend in negative reviews you may find yourself in that position as well. Always do your research- it can save you time and money.
Call the Experts from Guardian
Whether you need routine maintenance, small repair, or water heater installation; Guardian's expert team of licensed plumbers are ready to take care of your water heater needs. We can provide same day water heater installation, quick and efficient repairs matched with the highest quality of plumbing service in Cobb, Paulding, Cherokee counties and surround. As a local and family owned company, Guardian's focus is on providing the highest level of care worthy of your referrals. You won't find a better value than Guardian. Our highly trained and licensed plumbers matched with competitive and fair pricing will leave you smiling. Our goal is to earn your business for life, not one transaction.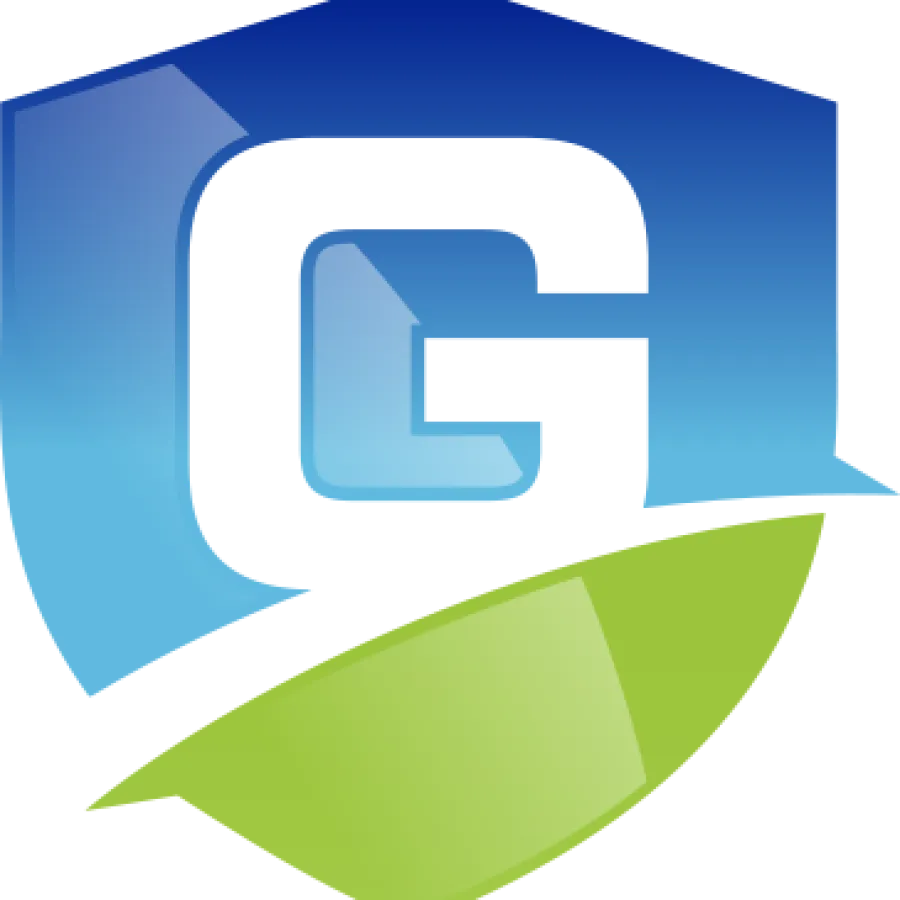 Top Drain Cleaning Questions Answered
How to choose the right Plumber:

When you are faced with a plumbing emergency, finding a company that you can trust is important. At Guardian, we understand that you look to us as the expert. For this reason we hire only the best and brightest licensed plumbers to provide you with the right answers to your needs.

How do we do this? We listen to your needs and wants and use our expertise to provide you with fast, reliable, and cost effective solutions. Whether you need your water heater replaced or are remodeling bathroom, our technical team is ready to answer all of your questions and provide you all the information you need to make the best choice for your family, budget and needs.
Why is a Store Bought Drain Cleaner Not the Solution?

Short answer ..they don't clear the drain fully. Commercially produced drain cleaners are not the answer to clearing your drain. They are intended to help dislodge some of the clog to allow water to flow more freely. This creates a short term solution. Whether it be hair, grime, minerals, oil, or any other culprits; often times a blockage still exists. For this reason, you find yourself in the same situation a time later with a clogged sink or bath. Harsh chemicals can erode your plumbing creating a potential for leaks as well. Don't fall into the clogged drain cycle and call Guardian's experts to rescue your drain properly!
Is there any Drain Cleaning After Care?

Having your drains cleared is the first step to a healthy plumbing system. Whether the service was a result of a complete drain blockage or routine maintenance, once your drains are clear you can take the appropriate steps to keep them running free.

Run hot water through your pipes weekly to help break up some of the oils and sediment that can be lurking. While this isn't a fix, it can help ease the speed of buildup.
Install food and hair screens on all drains. This little step can help some of the buildup and extend the life between routine drain maintenance visits.
Watch what goes down your drains. They are not a garbage can, but a means to dispose of your dirty water alone.
Why Are Common Signs of a Clogged Drain?

Your plumbing pipes are similar to veins and arteries in the human body. In the same way, when they are clean and clear, the bring and take water and waste throughout your home easily. When you have slow running drains, there is likely a build up of sediment, hair, oil and chemicals that require an expert approach. At Guardian, we provide Marietta, Kennesaw, Woodstock, Smyrna and surrounding homeowners with fast and easy drain unclogging solutions. Some common signs that you need an expert plumber are:

Slow Moving Drain
Smell from Drains
Gurgling or Bubbling Sounds from Drains
Lack of Water Pressure
Backed Up Toilet

Specifically, Guardian's expert plumbers are trained to preserve your plumbing pipes and remove clogged drains so they run clear. Routine maintenance can address persistent problems and prevent the unsightly backups. We have access to a full part and tool inventory for even the toughest of clogged drains. Slow drain, No drain, No Problem!