Furnace Installation
Guardian offers a variety of options to heat and cool your home. If you're looking for a way to stay warm and cozy all winter long, no company offers better furnace installations than Guardian!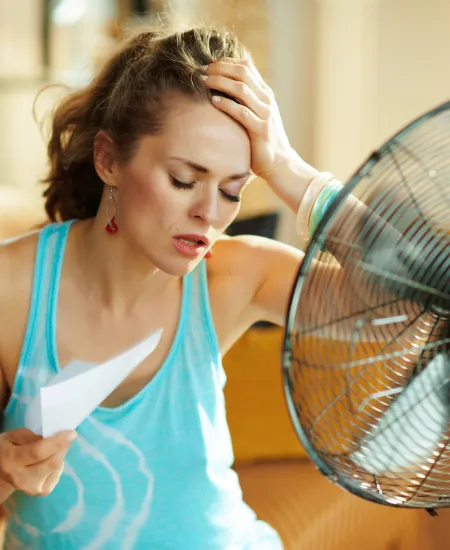 Our Furnace Installation Experts are Ready
Guardian's experts are the right team to provide you furnace replacement options. Our installation team is specifically trained to provide you the best practices in the industry. A furnace that is 10 years of age or older and requires costly repairs, is due for a replacement. While heating and air equipment do not have a definite expiration date, there are signs that can point you in that direction. Your furnace can also pose a safety hazard if repairs are not addressed, and can increase your energy costs. Contact the experts at Guardian to properly diagnose your furnace repair, or provide you with an estimate to replace your existing furnace.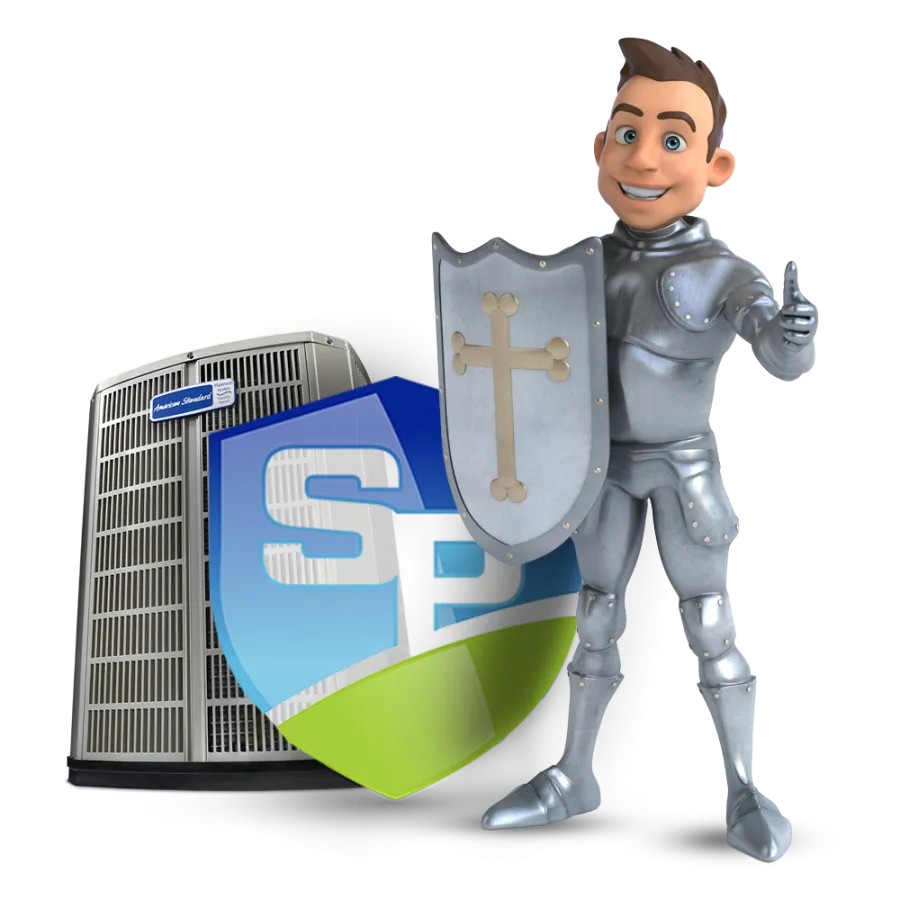 Signs You Need a New Furnace Installation
The first step in considering the condition of your furnace is having it serviced by a trusted heating and air company. Guardian offers maintenance and diagnostic visits to provide our customers with an accurate diagnosis of any problems that may be persisting. If it is the end of the road for your furnace, Schedule a free in home estimates to provide you with the best options for your comfort and budget. See our live schedule and make an appointment for your free in home furnace estimate.
Connect With Your Heating Experts
What is the Estimate and Furnace Installation Process?