Taylor Scott From 104.7 The Fish
Claim Your Special Offer
From Taylor Scott
Providing the best service you can trust is important and the experts at Guardian are a dedicated to you and your comfort! We can tell you how great our experts are and show you our 5 star rating, but we know that referrals and endorsements speak volumes!
If you've listened to local radio station 104.7 the Fish, and have heard Taylor Scott on your morning drive, you know how passionate she is about the things that matter. Taylor talks about everything from her daily trail runs to her favorite foods and we can't discount her hilarious stories that keep us laughing! You know you can trust Taylor's opinion, as she makes sure that she recommends only the best to her listeners and community! Now, we're excited for her to share her experiences with Guardian services!
If you don't know Taylor as well as we do…let us tell you why we love working with Taylor! She has this infectious way of spreading positivity to those around her! We love how Taylor inspires young girls through running by volunteering with Girls on the Run. Most importantly, we love Taylor's faith guided attitude which harbors a judgement free and honest interaction with everyone she meets! This aligns so perfectly with our core values!
Listen to Taylor's messages to Fish listeners and take advantage of her offers!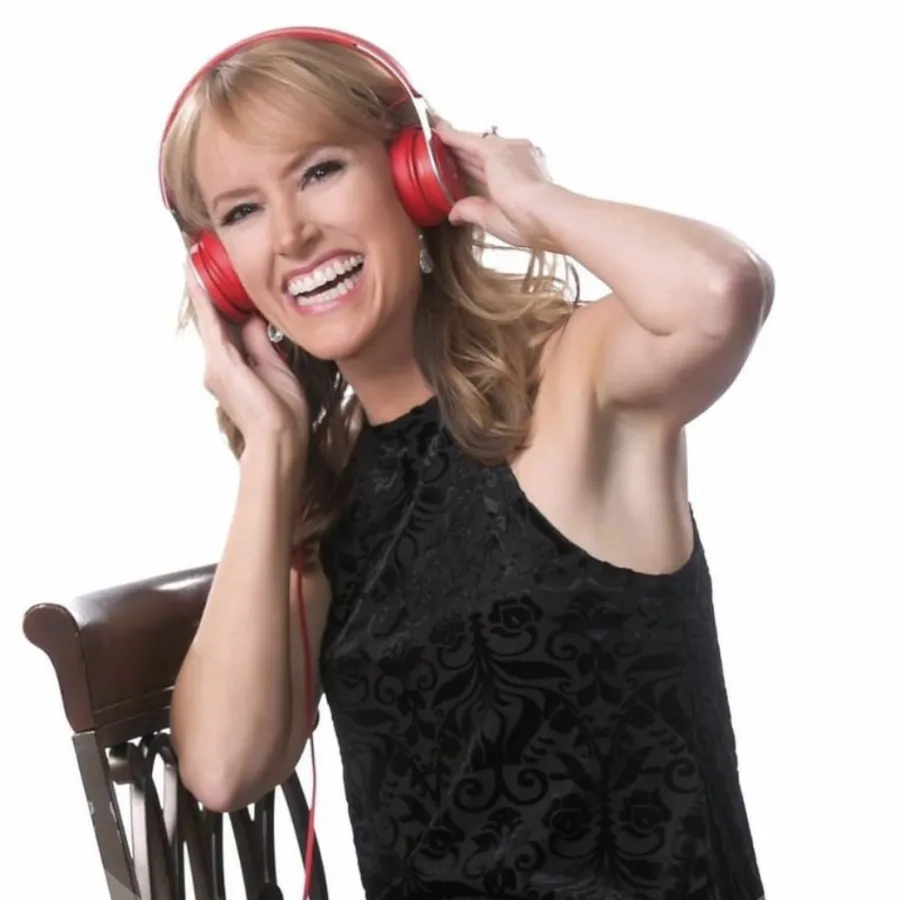 Doug Turnbull From 95.5 WBS
Trusts Guardian Home Experts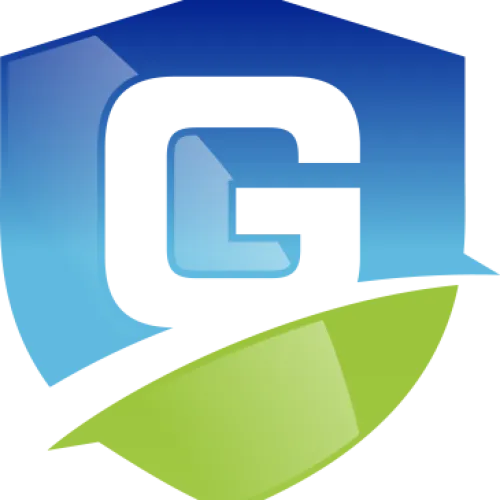 Had a wonderful first experience using Guardian for our electrical needs! It's nice to know there are still good, honest companies out there that are committed to their customer's needs without charging a fortune. Will most definitely be using again!
- Doug A.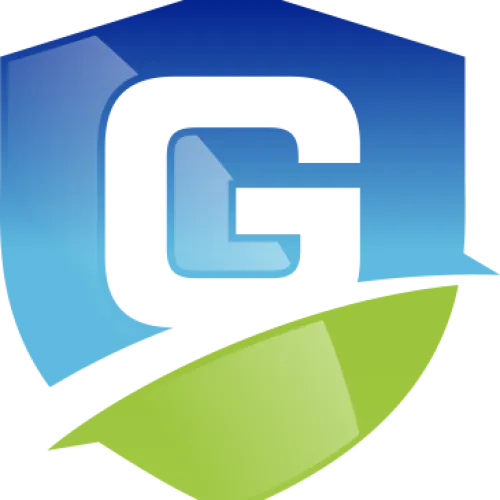 "I never understood yearly maintenance on my home systems. When Guardian came out to my home to fix a problem, they explained the benefits to me and we chose to use them for our seasonal tune ups. They were right…I feel like we have less dust in the home and the air flow is better!"

- Adeline H.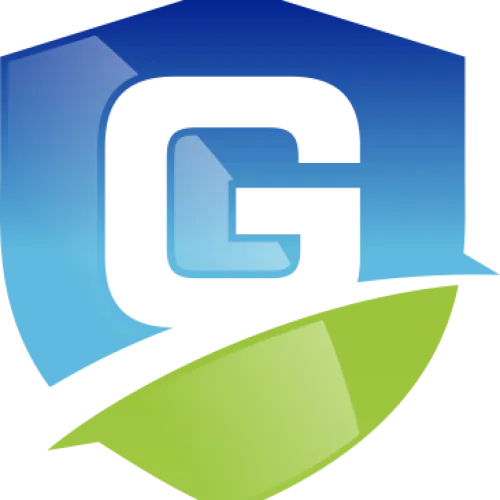 "If you're looking for a company that cares about you and your home, Guardian is the right company. We've used a few others over the years and they always made us feel like we were just another dollar. Guardian has always taken the time with us in the home and are so easy to work with. Kindness, knowledge and respect goes a long way, and they provide it!"

- Kathy R.